The trend report.
Perceptions on productivity.
FACTORS BELIEVED TIO INFLUENCE WORKPLACE PRODUCTIVITY
2019 workplace survey by Hoare Lea
---
WHO: 510 employees across the UK
WHAT: Participants asked what they believe has the strongest influence on their productivity
WHY: Establish what environmental and cultural factors workplaces need to consider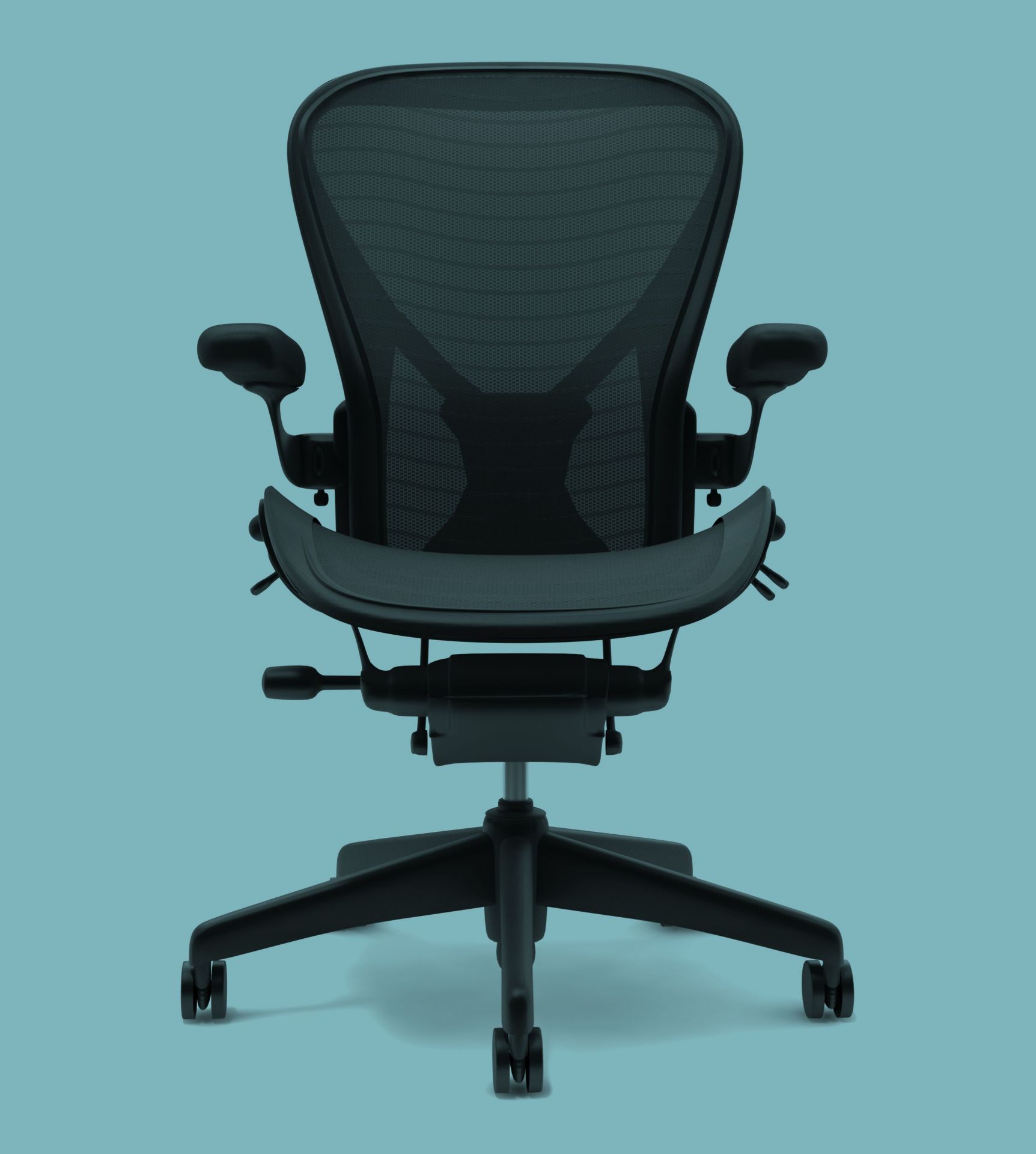 On the radar.
---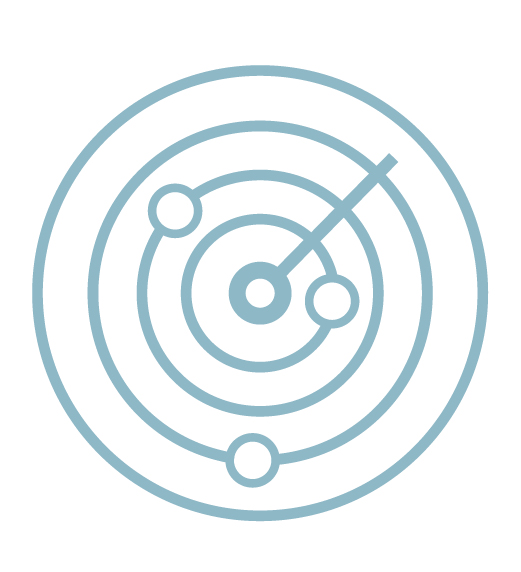 1.
CLIMATE ACTION
Millions attended the global climate action protests on 20 September, with support from organisations across the built environment.
2.
CARBON CAPTURE
Scientists have developed a new method to convert CO2 into coal. The breakthrough approach is more economically viable than previous methods and has prompted talk of the possibility of widespread adoption in the future.
3.
DECODING DIGITAL TRANSFORMATION
A recent McKinsey report examines digital transformation in construction companies and highlights the value of identifying operational changes then defining digital use cases.
4.
THE WINDY CITY
London's new set of wind microclimate guidelines has raised the benchmark for acceptable conditions, putting the comfort and safety of cyclists and pedestrians first.
Conversation kickstarter.
---
"How do we overcome the healthcare sector's adversity to risk and allow technological advancement in our buildings?"
Alan Heathcote, Senior Estates Manager, Sheffield Children's Hospital
"A 10% increase in green infrastructure within an urban heat island can provide 2.5°C in climatic cooling, reducing the need for expensive HVAC systems."
Environmental Audit Committee
Kaizen corner.
---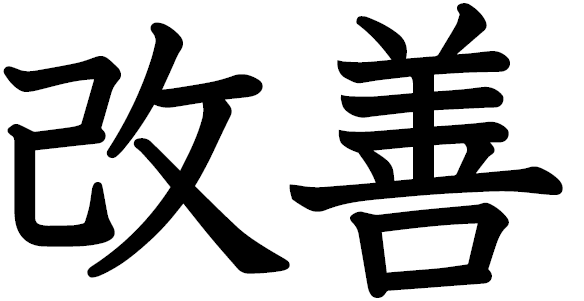 "Change for better: one-time or continuous, large or small."
Tired of typical networking events? 'Netwalking' (networking while walking) is the latest way to shake up traditional industry get-togethers in favour of heading outdoors. So for your next event, why not ditch the dinner and instead embrace the great British countryside!
Hoare Lea is...
---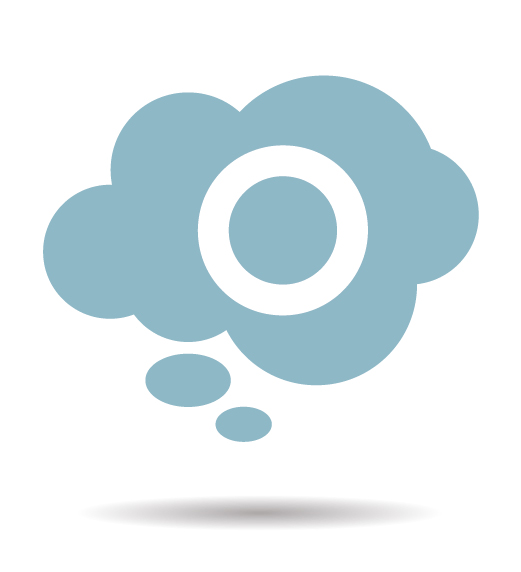 Thinking about.
Growing off-grid.
New data from Hotels.com shows a considerable rise in "travellers escaping urban life to go off-grid". With a massive 60 percent increase in guests searching for unique off-grid hotels during the past two years, this exciting sector is set to grow in popularity. In parallel, discussions for innovative ways to service hotels of this type are deepening.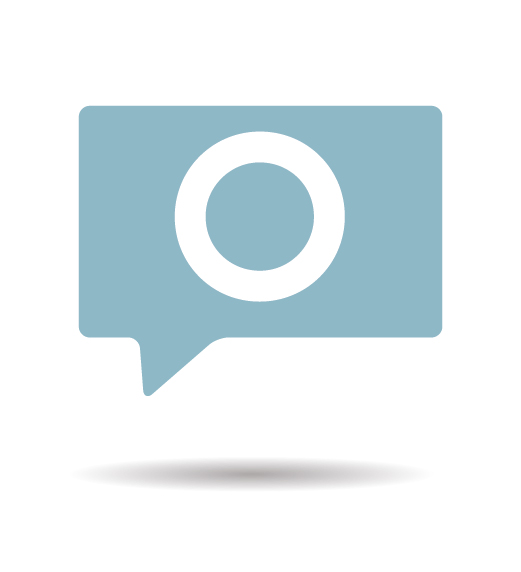 Talking about.
Mental health in construction.
The Office of National Statistics recently revealed that the UK suicide rate has risen for the first time since 2013. With approximately 55 percent of the construction industry having experienced mental health issues, we're working with Shaw Mind Foundation to break down the barriers around this tough topic.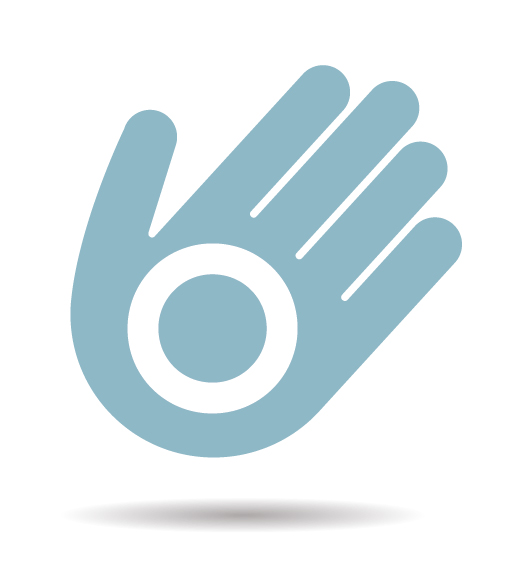 Caring about.
Savings for schools.
Untapped is a collaborative project designed to help educate and support time-pressured schools with energy-efficiency data analytics. It's a brand-new online-energy advice platform that uses smart meter data to help schools monitor and save energy, cut costs, and reduce the environmental impact of their estate.