Shaping my cities.
Middle East.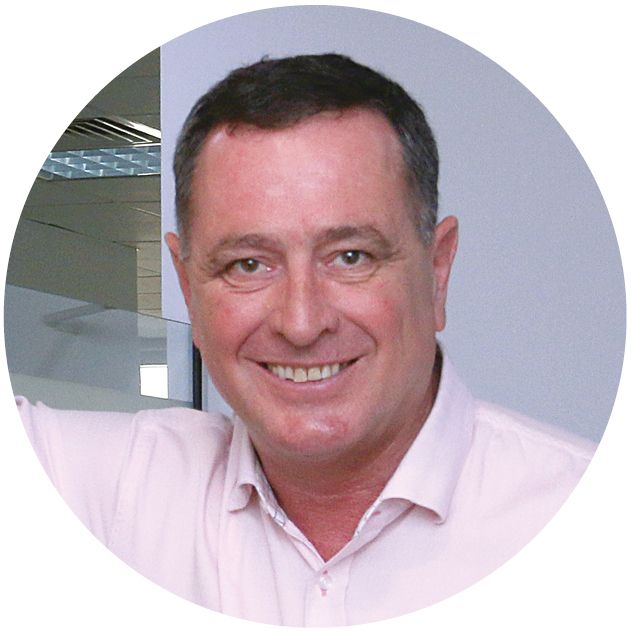 Partner Andrew Morris reveals his personal selection of transformative projects incities across the Middle East.
HOARE LEA & MIDDLE EAST
Since opening our first international office in Abu Dhabi, to the thriving multi-location setup we have today, we've helped shape some truly transformative projects in the region. We're proud to be part of this exciting design and construction industry, and we'll continue to play our part in growing it even further.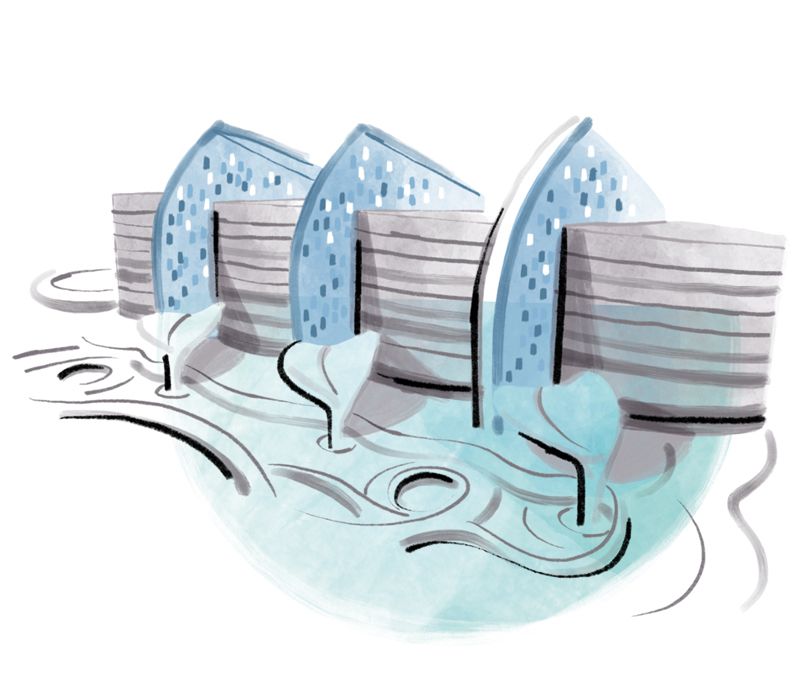 SIDRA.
Commenced 2008.
SIDRA is a fascinating building. Essentially a world-class, ultramodern, all-digital, academic medical centre, it was designed and planned to the best international standards, and offers specialist care for women and children. We were joined by colleagues from our Manchester, Birmingham, and Bournemouth offices who developed the design to US and UK standards – so it was a true team effort! Our local engineers here in the region worked with the installers to ensure these high standards were met throughout the build. It was a proud moment when the hospital opened as it truly sets an exceptional new standard for medical care and research in
the region.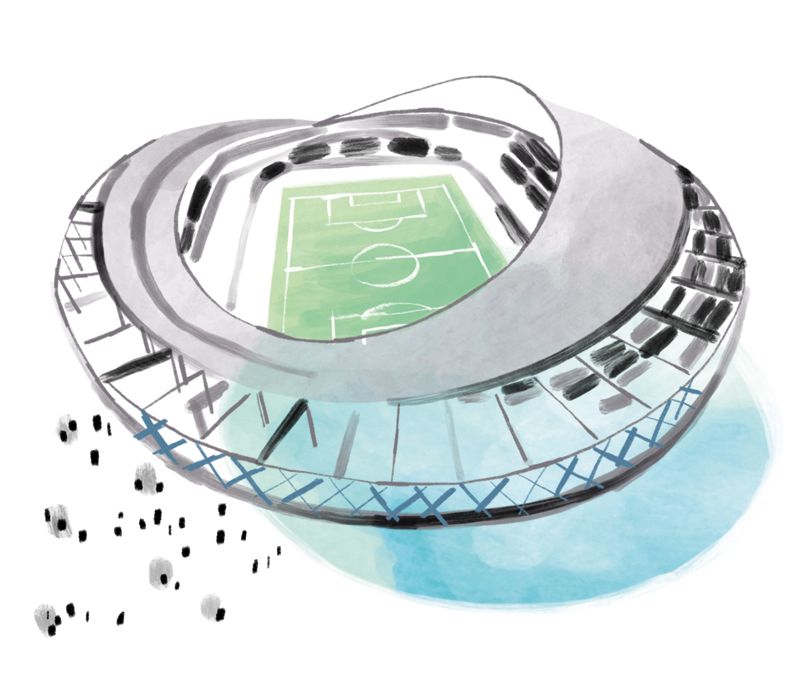 Hazza Bin Zayed Stadium.
Commenced 2010.
This was an epic project to work on. Anything hailed as a feat of engineering is always going to be interesting! Our biggest challenge was to design a comfortable environment in the middle of the desert without mechanical cooling… Thanks to innovative engineering, it was the first stadium to achieve a Two Pearl ESTIDAMA (the Arabic word for sustainability) rating – earning it the prestige of being one of the region's most sophisticated developments.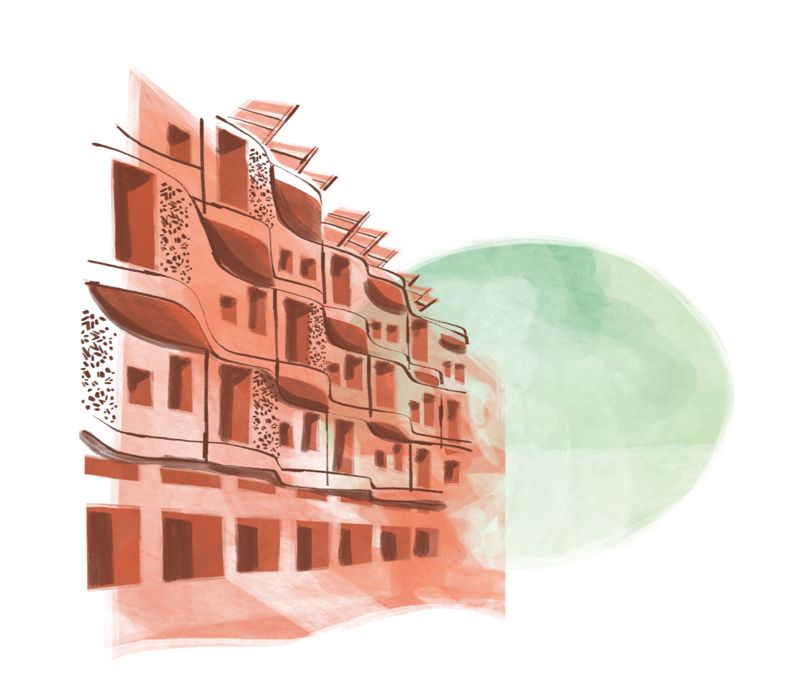 Masdar HQ.
Commenced 2011.
It was incredibly exciting to work on a project that broke ground with its impressive sustainability achievements. As you might imagine, when a building's anchor tenants are Masdar (a renewable energy leader) and the International Renewable Energy Agency, the bar is going to be set pretty high! Yet we managed to create an ultra-sustainable building in an extreme environment, which often sees temperatures in excess of 40°C. It even became the UAE's first ever Four Pearl ESTIDAMA rated building.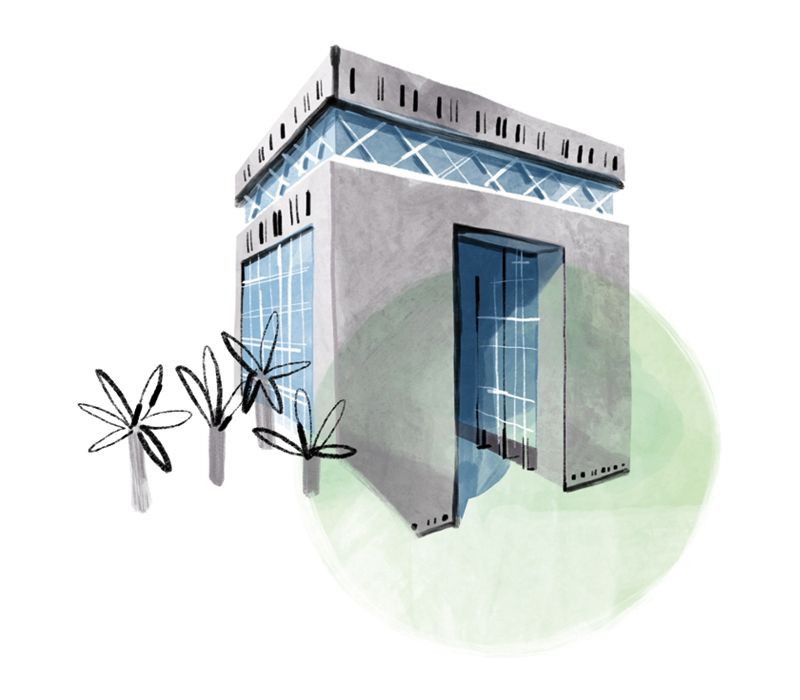 Legatum, DIFC Gate. Commenced 2011.
The creation of this bespoke, personalised fit-out within the Dubai International Financial Centre was an exciting, collaborative journey from concept to completion.
Insider tip: head to one of the restaurants for a spectacular view over Jumeirah Emirates Towers.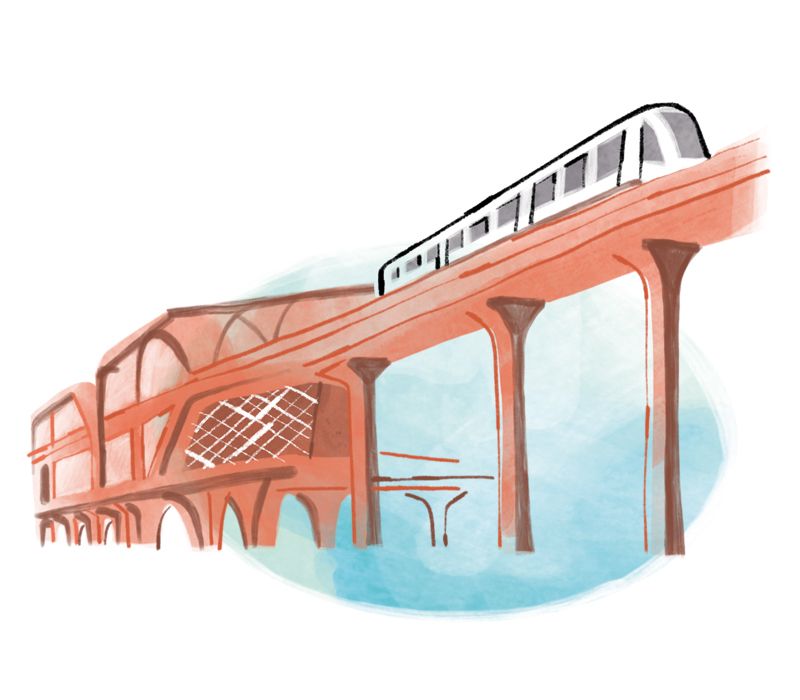 Doha Metro: Green Line. Commenced 2012.
I experienced my proudest work moment to-date on this project. This immense infrastructure scheme will transport the region into a more sustainable future. The timescales, ambitions, and size immediately made it a complex challenge like nothing we had ever taken on. At the project's peak, to hit the 2015 design delivery date, we had more than 150 of our engineers involved. It was a vast undertaking, and hitting the deadline was a phenomenal achievement: collaborative working at its best.
...to our latest projects.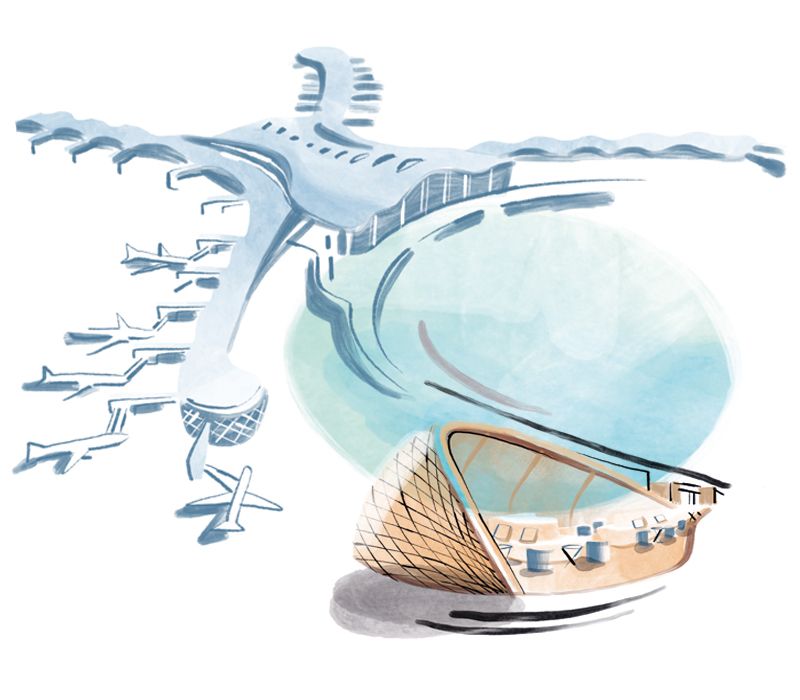 Abu Dhabi airport.
Commenced 2014.
The main terminal provides seven million square feet of world-class passenger experience. We also worked on the Etihad Lounge, designed to be one of the best airport lounges in the world. Our Audiovisual, Fire Engineering and Lighting Design experts worked alongside us to help create an exceptional experience. Some very lucky people now get to enjoy the different dining areas, spa, cinema, and dedicated children's entertainment zones.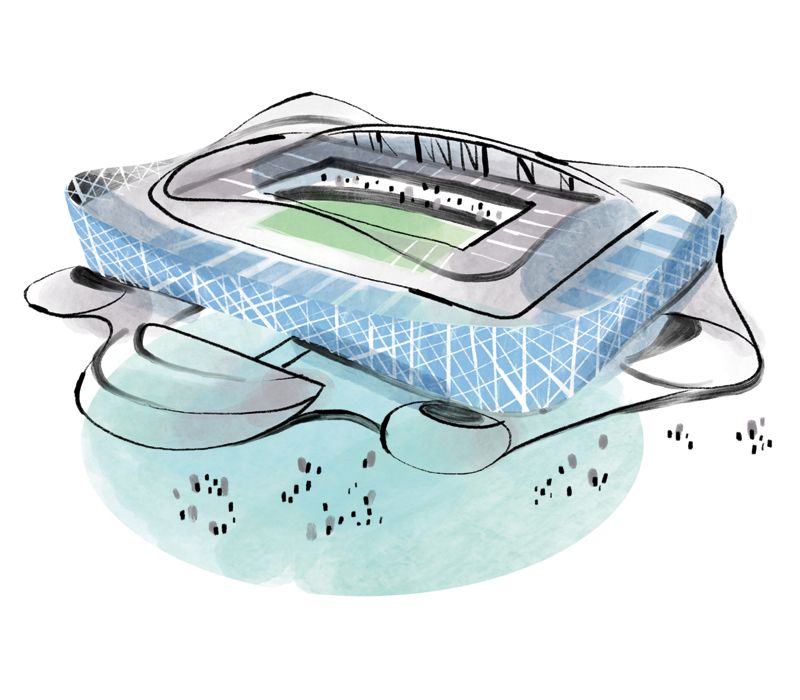 Al Rayyan Stadium. Commenced 2015.
Thanks to our fantastic relationship with Pattern Architects working on the Hazza Bin Zayed Stadium, we were the team chosen for this FIFA job. It was an incredibly complex design that required a coordinated multi-office approach, along with our specialist groups. We had some challenging temperature conditions to achieve within the stadium, bowl and on the field of play, which meant CFD modelling was key. It was a great moment when our client said the solution we developed was the highest performing design and the first to meet all requirements.
2020 Dubai Expo.
Commenced 2015.
Iconic developments that attract attention across the globe come along only a few times in your career. The World Expo is such a project. We provided a range of design services for almost every building (all permanent structures) in the Expo 'districts'. These feature food & beverage pavilions, retail exhibition spaces for 180 participating countries, expo operations, event spaces, and amenities.
We're also working on Al Wasl Plaza, the striking centrepiece of the Expo. It's made up of an intricate 65-metre high domed trellis that will act as a 360-degree projection surface. I can't wait to see it all come alive next year.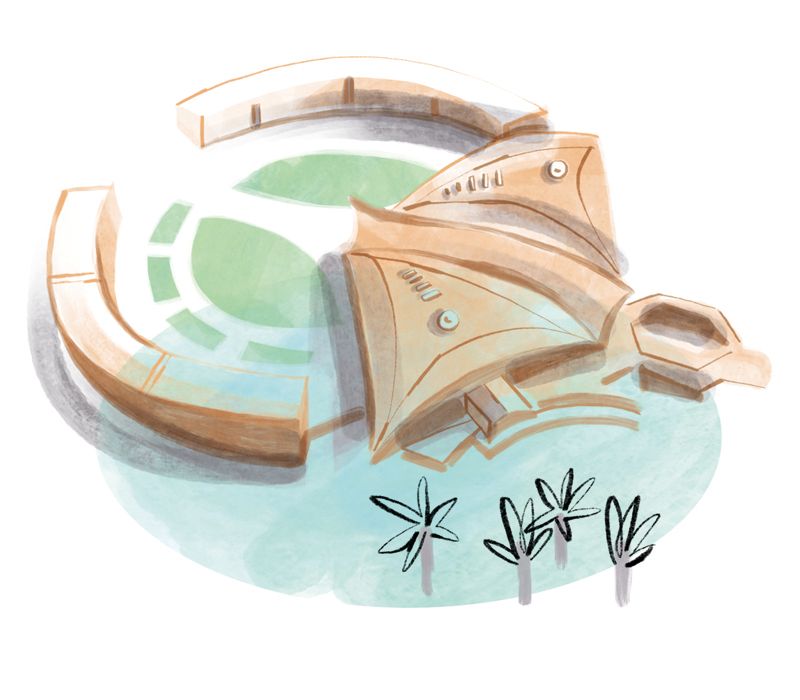 Armed Forces Officers Club. Commenced 2016.
This Grade A listed heritage property is an iconic Abu Dhabi landmark. While most projects in the region focus on new builds, this development offered us a unique opportunity to demonstrate our skills in refurbishment. It was all about developing designs for the new buildings that would integrate into and complement the existing site – all without affecting its character and legacy.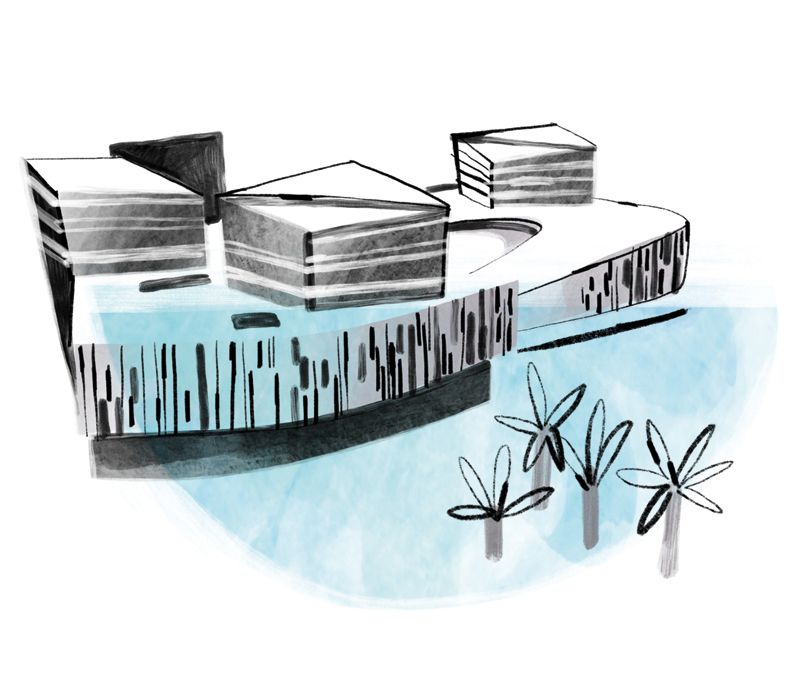 Media Zone.
Commenced 2019.
This development on Yas Island is set to be a gamechanger. It's a brand-new central hub where all the major media providers in Abu Dhabi will be located, along with shops, restaurants, studio spaces and a large central piazza that will host events. We're responsible for the MEP fit-out design of the office spaces for all the Media Zone premier partners including CNN, Sky News and Red Bee Media. It will be exciting to see this connected community grow as they innovate, collaborate, and create together.