Design
for life.
Iconic interior designer, entrepreneur, author, adviser, TV personality, mentor and MBE... a conversation with Kelly Hoppen could never disappoint.
Photos courtesy of Kelly Hoppen
Q What defines good design for you?
Good design should not only look good, it should feel good. Environment is everything.
The three key things I consider when designing a space are texture, colour, and proportion. I find the balance of these maintains harmony in a space, which is essential. There are 'rules' of course – they underpin the design, the foundation – but I view creativity as another layer of design, where they don't apply.
Of course, if you're looking at colour schemes, I have rules for shades that go together and shades I avoid pairing as a general rule of thumb, but even I'm tempted to break these sometimes.
Q Do you stick to certain principals when designing, or have you found yourself adapting to the changing needs and wants of people?
My core design principles of balance, simplicity, and neutrality, remain the same regardless of what, or where, I am designing. I've always been really vocal about how the spaces we inhabit affect our mood and wellbeing – my entire philosophy is based on a fusion of East meets West, incorporating eastern principles around Feng Shui, balance and symmetry into modern western design.
It's also about designing spaces in a way that best meets the needs of the client. I want to enhance and complement the way they live, so this means my approach has adapted organically over time.
Q You also seem to have moved from private clients to more of a mix with commercial projects during your career. Was that a deliberate decision?
It wasn't a conscious decision as such – the opportunities arose and I took them. As someone who has been in the business for more than 40 years now, I thrive when I'm exploring new areas of design. I still love creating homes for private clients, but I also adore taking on a new challenge, and every project has appealed to me in its own way. They all come with their unique challenges, but that's what makes them exciting. If every project was the same, it would be boring. Whether designing a hotel or a cruise ship, broadly the same principles apply: they should feel like a home away from home. So my experience of designing private residences has definitely influenced my approach to commercial projects.
Q Do you draw on your own personal ethos for living?
Yes, home is somewhere you should go and just be able to truly relax and feel at peace. To me, a home is the ultimate sanctuary.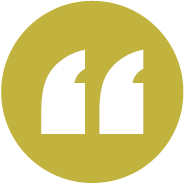 I will always make suggestions if I feel something could work better – that's what people hire me for!
Q As someone who works for clients, how do you approach communication and collaboration?
Getting to know the client first is crucial for any project and open communication is vital. I always ask the client in the first instance to fill out a very detailed questionnaire. It gives me a great insight into how they live and their personal style, and then we go from there and discuss. International projects in particular are the most bespoke, as I focus on respecting the culture, architecture, and the people.
Working with a client is always a collaboration as you're partnering with someone to create a design for them, but I am given a lot of free reign. People come to me for my style nowadays, and I will always make suggestions if I feel something could work better – that's what they hire me for!
Q Refurbishments are a growing trend – how exciting is this for you as a designer and what does it offer (or take away) in terms of creativity?
It has its positives and its negatives. On one hand I'm limited in what I can do in terms of structure, but it does allow me to think creatively about how to make the best use of the space.
On the other hand, sometimes I would love to just tear something down and build it back up again! I find I need to see and experience a space to start to get a vision for it and understand how each element will interact with one another. Lighting in particular is so important to get right and can really impact the design. For example, the position of the sun at various times throughout the day alters the colour of paint on a wall.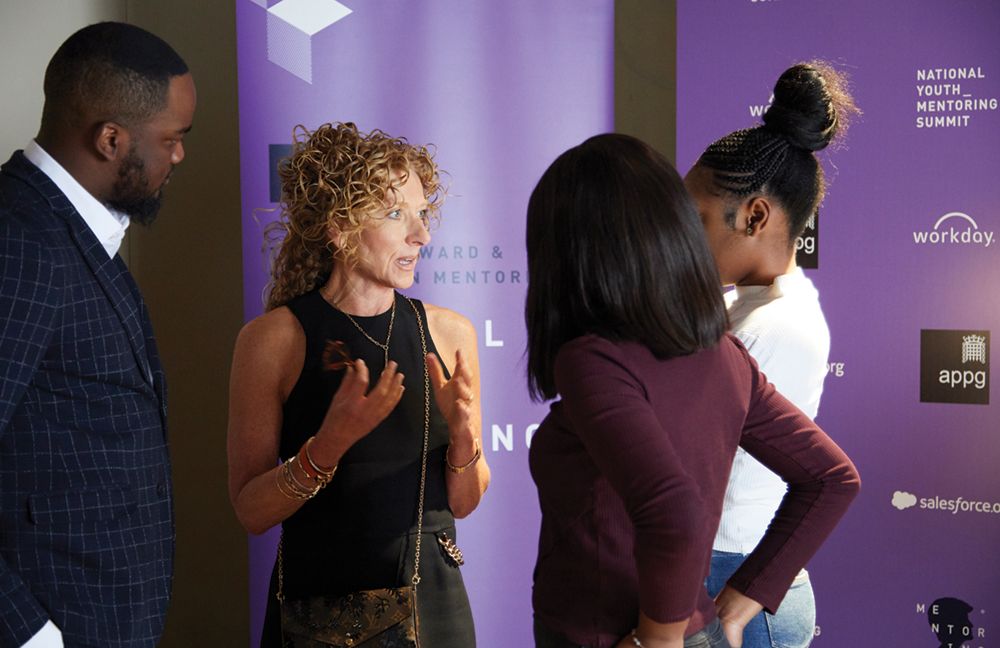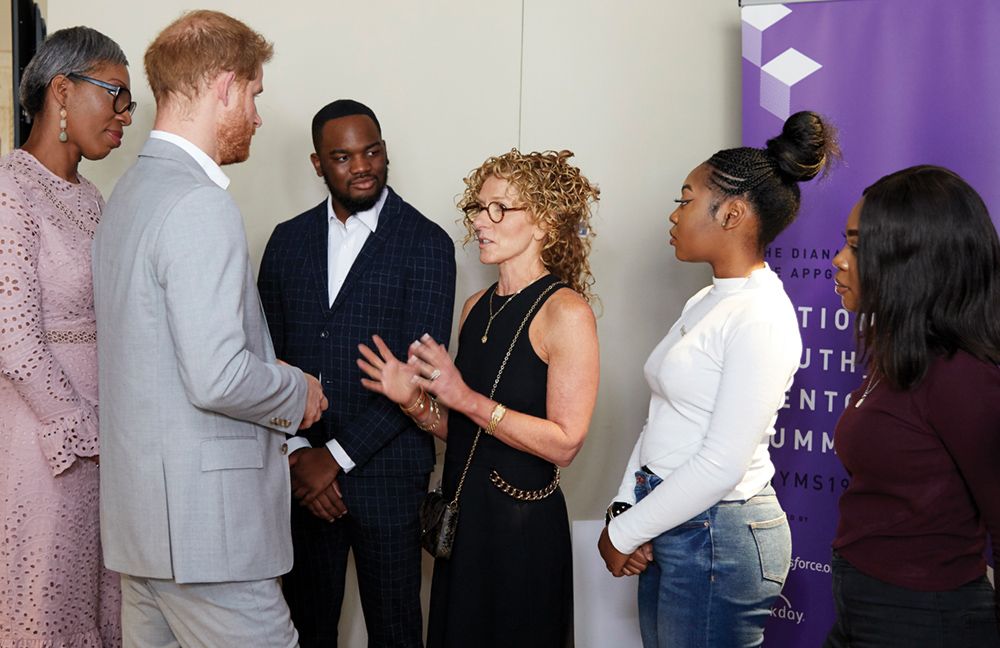 As a mentor for the charity, Kelly recently spoke at the National Youth Mentoring Summit organised by the Diana Award.
Q As well as Dragon's Den, you're involved in the Government's GREAT campaign and work as an adviser to small businesses… what lessons from your +40-year career do you bring to that role?
Having had a business for this long, I've experienced all the ups and downs that come with it – I know what works and what doesn't, and can pass on the lessons I've learnt. My business was a small company at one point, so I know what it's like to just go for it and be driven by your passion.
I also understand the ups and downs of being a female entrepreneur. My experience opened my eyes to how women have all the sensibilities and capabilities to be incredible entrepreneurs and should never be intimidated to make their mark in a male-dominated environment. I've been lucky to be surrounded by incredible women throughout my life and think it's so important for people to connect and support women.
I'm still actively involved with the GREAT campaign and am a passionate advocate of British talent. Dragon's Den meanwhile was such an amazing opportunity that I couldn't say no! Interestingly, despite being there to provide my insight, I ended up learning a lot more about what it takes to make a business work. So many entrepreneurs would come in with an amazing idea, but it takes more than just that to create a successful business or brand.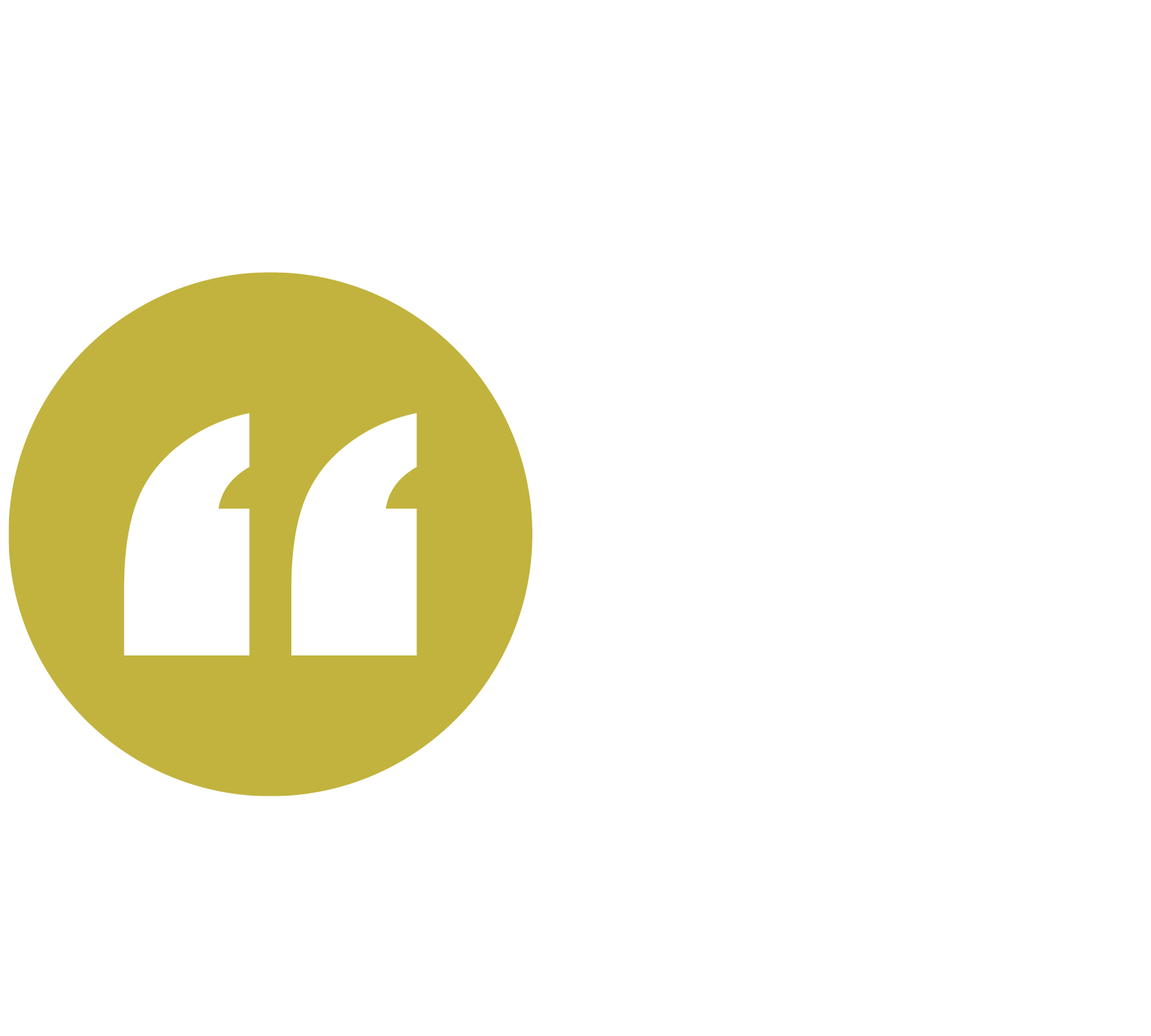 There's something really important about having organic spaces... areas that flow into a central community heart. I've found this to be the foundation of happy communities in a very literal sense.
Q What do you think can hold people back from entrepreneurship or having the confidence to develop ideas?
I've learnt so much through my work with the Prince's Trust and the Diana Award, a charity that aims to make high-quality mentoring programmes accessible to all young people irrespective of their background. It's also trying to break the stereotypical view of who can be a mentor. Take, for instance, people who have dyslexia – something that's often perceived negatively. I didn't realise I had dyslexia until I was 30 when my daughter was diagnosed with it, but it made so much sense. When I was at school, dyslexics were misunderstood – I used to panic because I couldn't spell and got bullied because of it. But dyslexia is just a different way of thinking. I realise now that it allows me to see things from a completely different perspective: I can visualise designs in my head before I put pen to paper, design to music, and translate sound into spaces.
So it's made me realise that all children should be encouraged from a young age and have role models they can relate to. Mentoring young people and watching them go on to achieve amazing things is so rewarding. In my opinion, everyone should have a mentor; whether it's a parent, an employer, a colleague, or even a friend. Mentoring the next generation has shown me how conscious they are of societal issues and how they stand up for what they believe in – it's a very inspiring thing.