The science of sleep.
FACTORS THAT CONTRIBUTE TO SLEEP QUALITY IN HOTELS
2018 sleep survey by Hoare Lea
WHO: 242 people
WHAT: The percentage of respondents who rated each factor as important to a good night's sleep
WHY: Insight into environmental impacts on hotel guests' sleep quality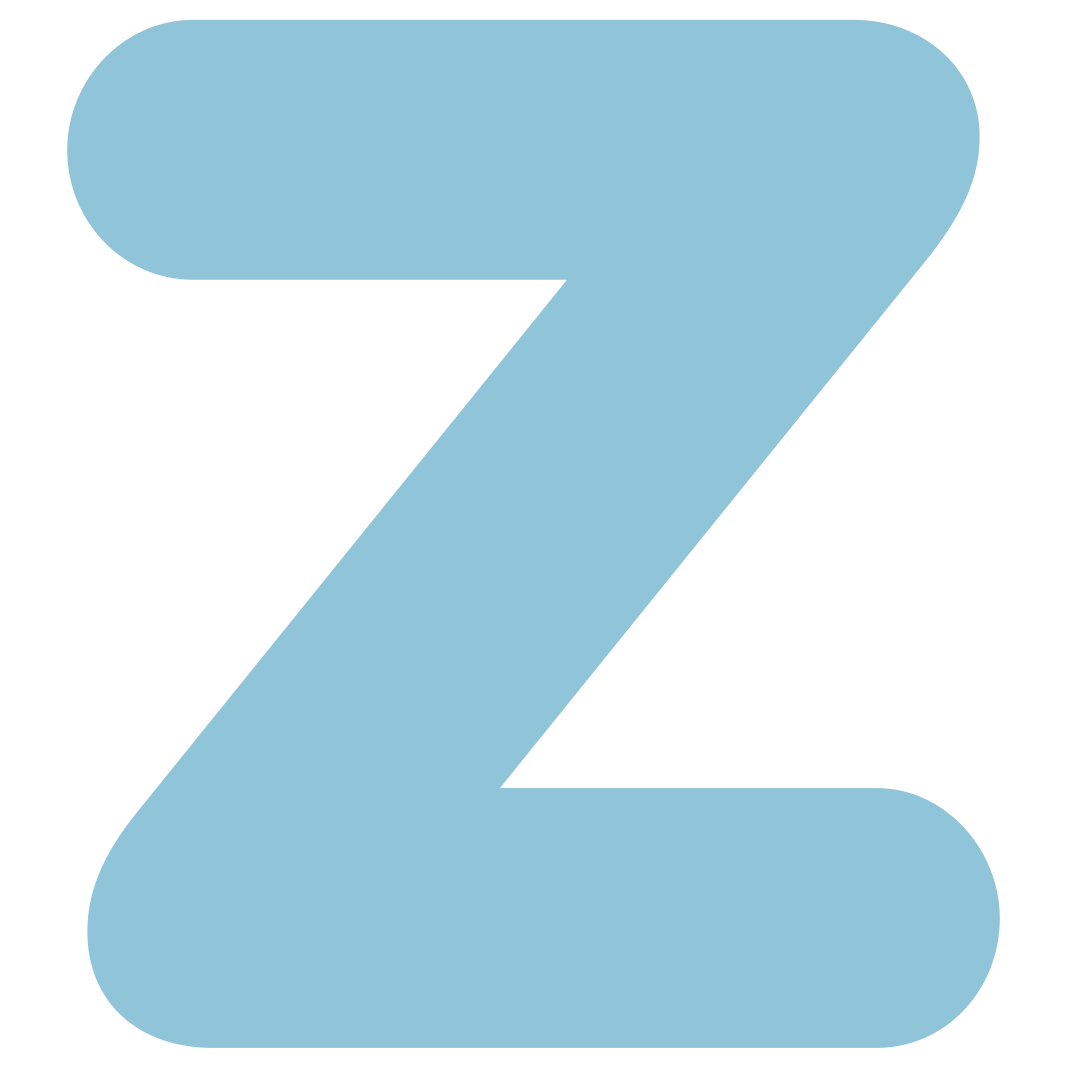 71%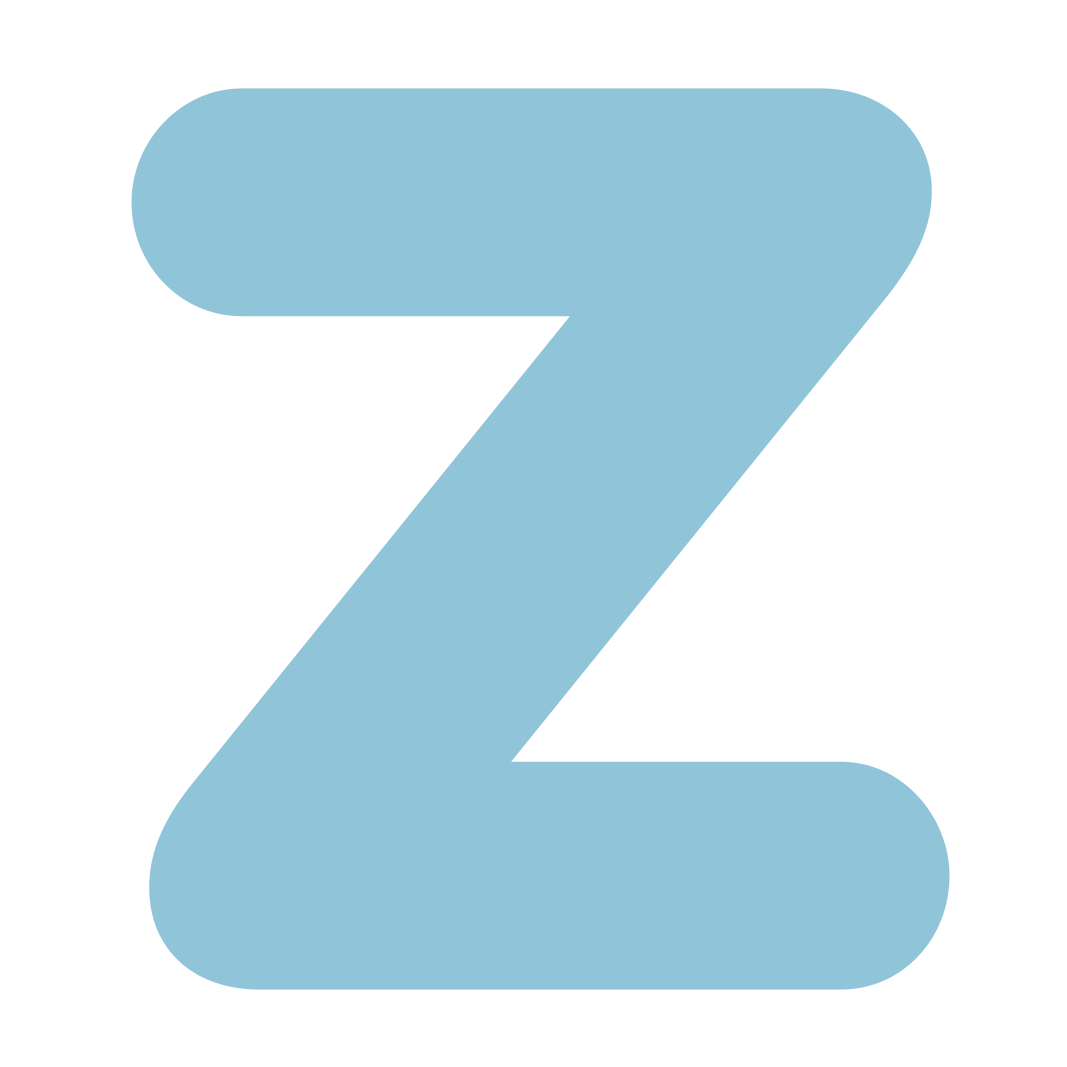 70%
Comfort level of bed/mattress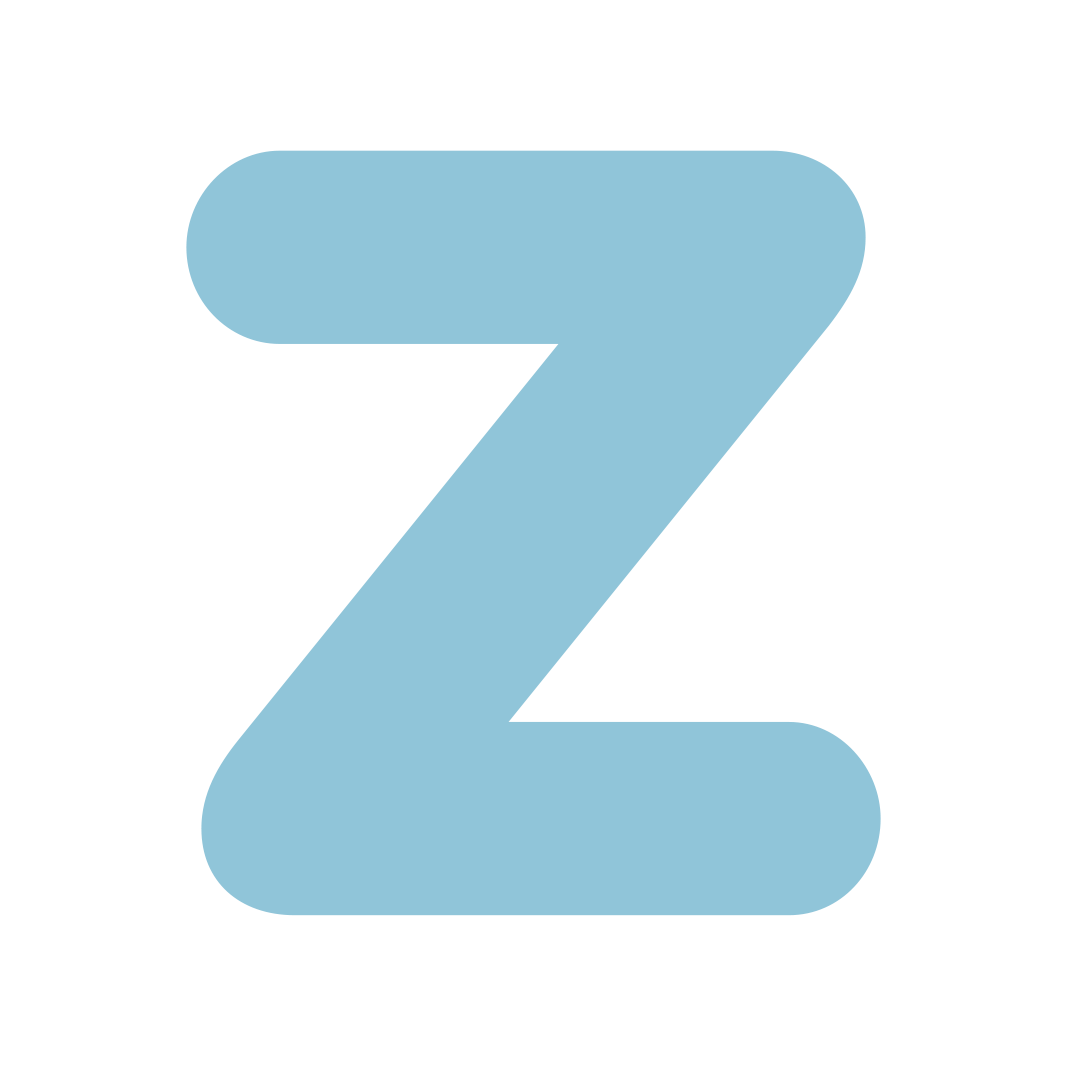 66%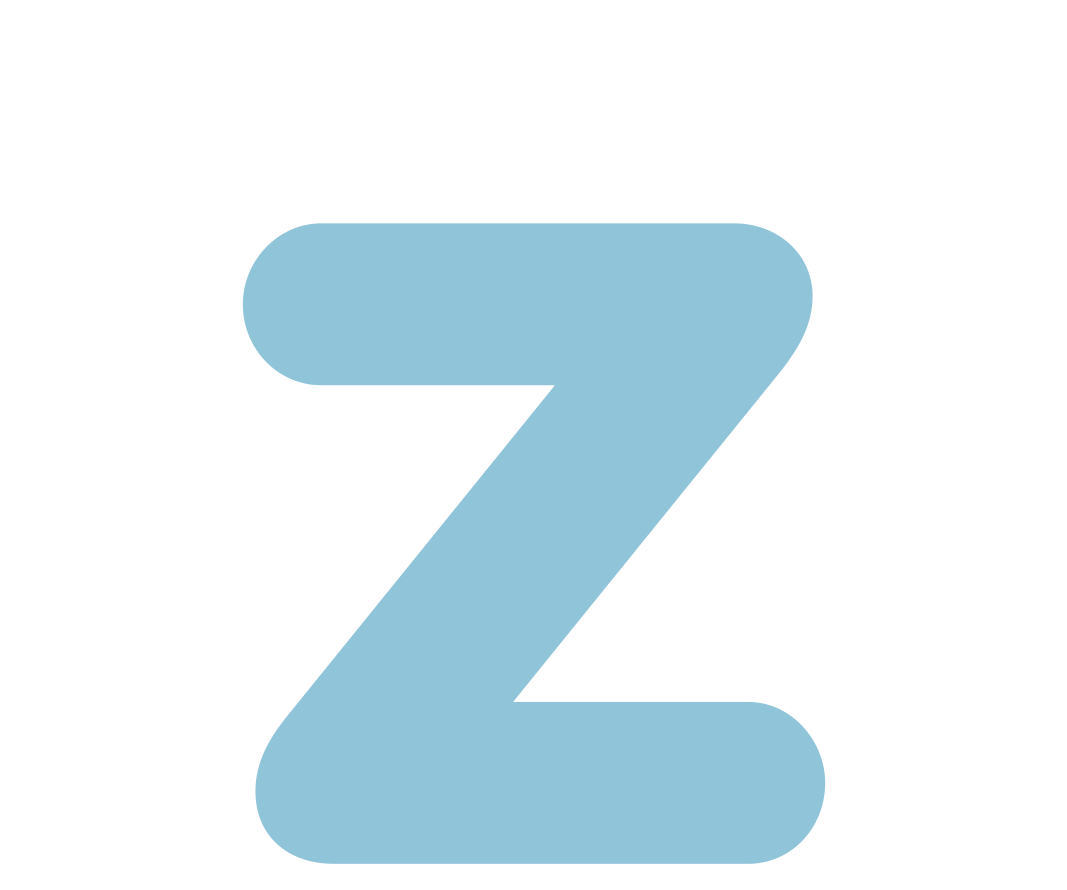 57%

47%

43%
Control over internal environment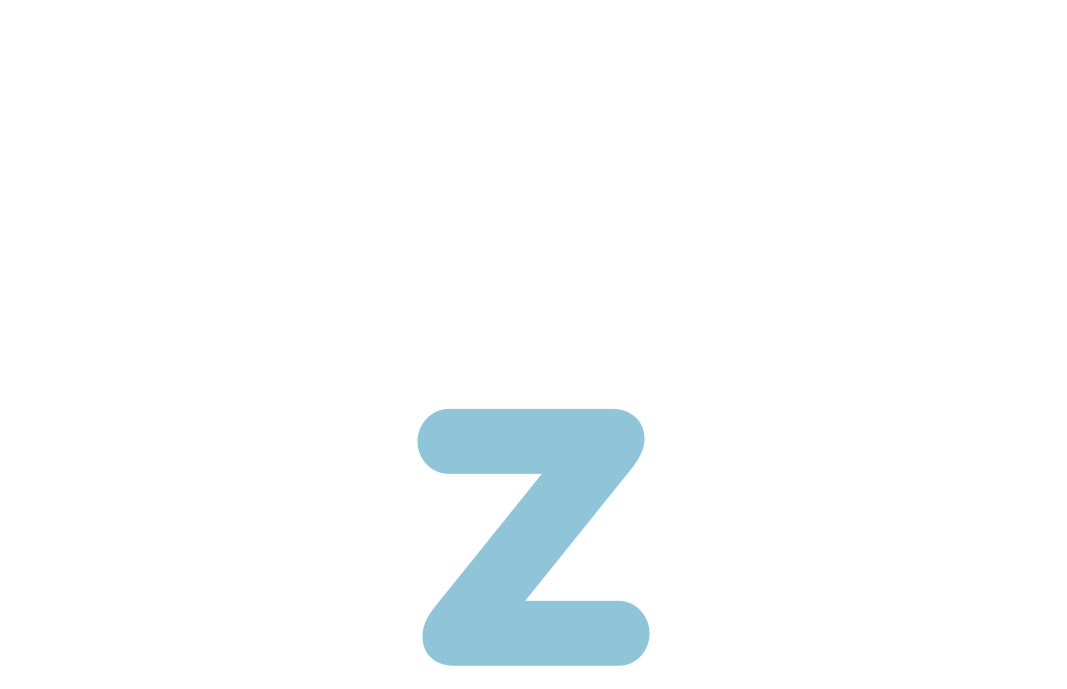 42%

25%
On the radar.
---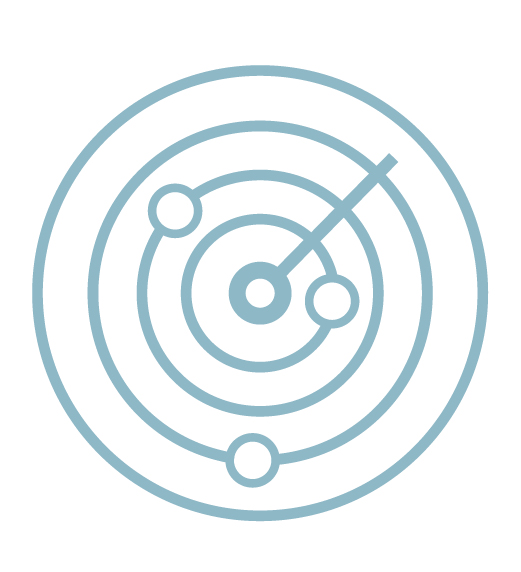 1.
SMART METER KNOWLEDGE
A BEIS-funded R&D-led project, SMETER, is exploring the Heat Loss Coefficient of homes, using Smart Meter data. This will help homeowners make informed energy investment decisions and enable businesses to guarantee energy efficient products/services.
2.
HEALTH, WELLBEING, AND PRODUCTIVITY
A recent BRE event helped to raise further awareness of how building design and environmental conditions impact on the health and productivity of people.
3.
MODULAR MOMENTUM
4.
INTERACTIVE OUTDOOR ARTS
The 'Fantastic Feats' programme, part of the London Festival of Architecture, kicks off in May. Liminal, a major artwork on the Thames, will use sonar to capture the life of the river.
Conversation kickstarter.
---
"How do we overcome our own entrenched attitudes towards our roles as designers, engineers, and contractors?"
Jude Harris, Director, Jestico + Whiles
"Complex briefs are rarely solved with textbook answers. Can you look beyond your existing experience?"
Adrian Forget, Director – MEP, Battersea Power Station Development Company
Kaizen corner.
---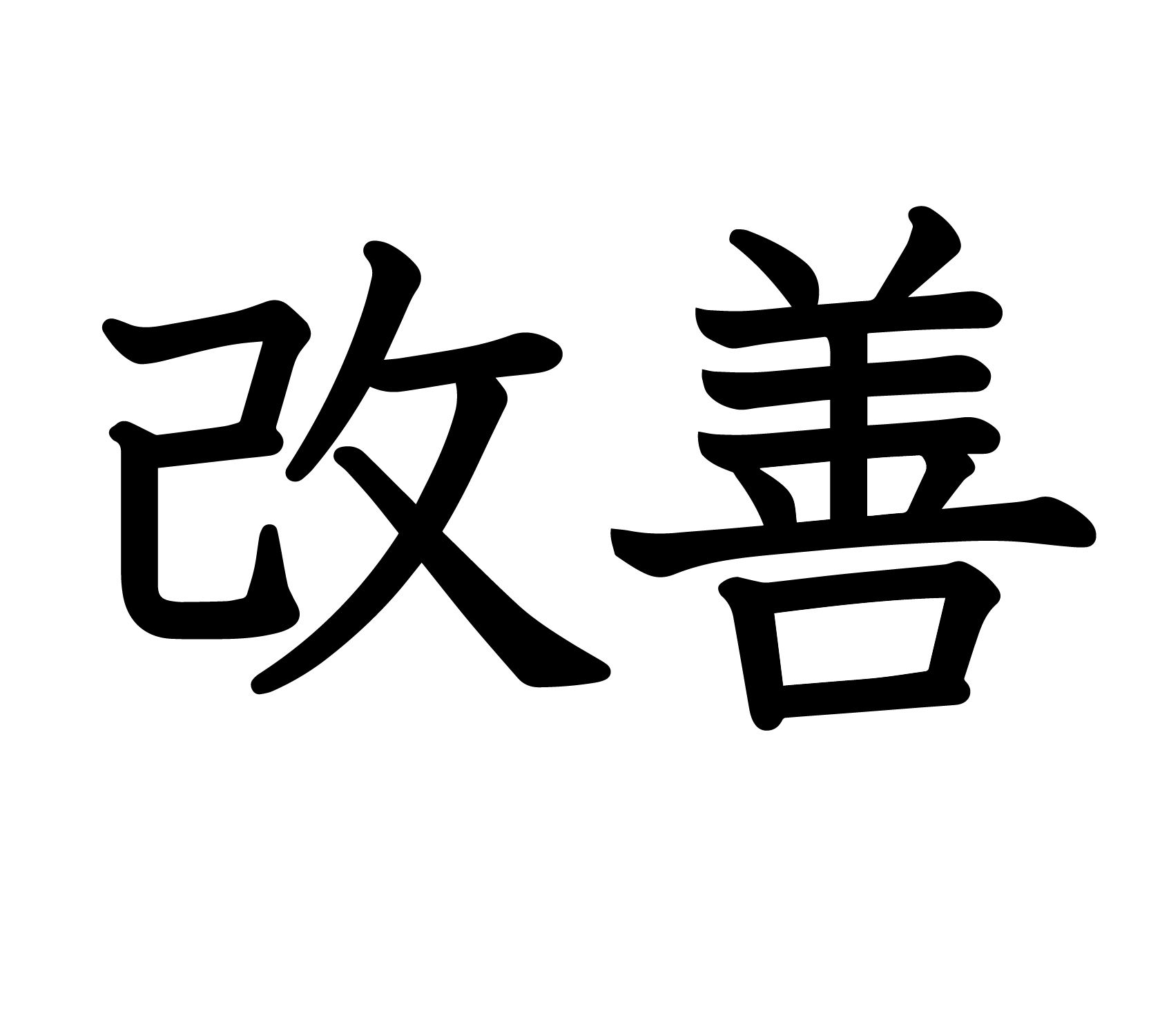 "Change for better: one-time or continuous, large or small."
Should you treat the technology you use
at work almost like a colleague? A recent
Ted Talk champions the value of mapping the relationships that team members have with technology. The aim? To establish how it contributes to overall team goals.
Hoare Lea is...
---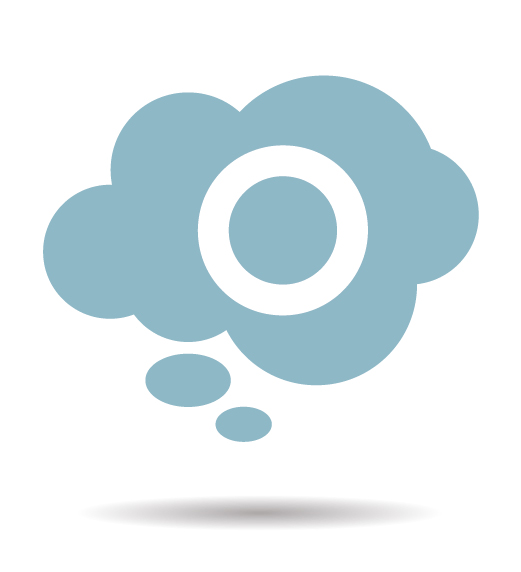 Thinking about.
Enabling visual empathy.
Understanding how elderly and sight-impaired people experience spaces is hard for those with no sight issues. Did you know the 'oranging' of the cornea means elderly people need four times more light to see than a young person does? We're contemplating whether a 3D mock-up might allow people to experience the impact of age and eye conditions on vision, and therefore better influence lighting design.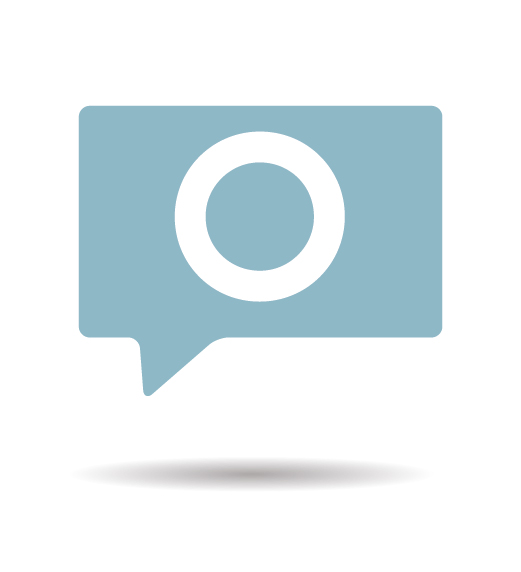 Talking about.
Psychoacoustics.
Performance and rehearsal halls come with complex acoustic requirements, and sometimes the spaces allocated for them just don't allow for the quality of sound required. We're discussing how under-explored psychoacoustic techniques can enable environments that deliver exceptional sound quality despite the constraints of space.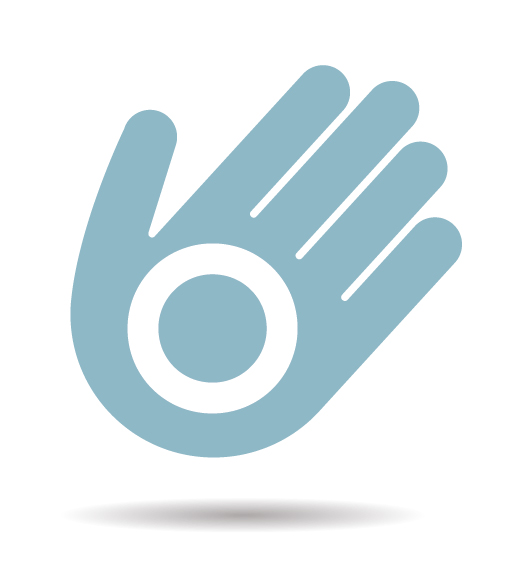 Caring about.
Dementia research.
The Dementia Research Institute was created to find solutions to one of society's biggest health challenges: dementia. More than one million UK people are expected to be living with the disease by 2025. The institute's new facility at UCL will enable a multidisciplinary approach to tackle the knowledge gap around neurodegenerative diseases.