Shaping my city.
Manchester.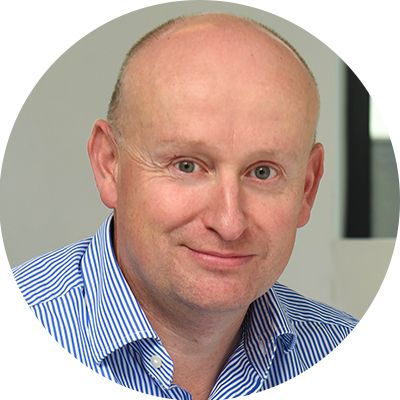 Partner David Armstrong shares his take on the developments that have transformed Manchester, and those that are set to evolve it even further.
HOARE LEA & MANCHESTER
We set up our Manchester office more than 60 years ago and have been lucky to watch the city go through many changes in this time. From our central offices in the historic Royal Exchange building, we're privileged to work on some of the city's most significant projects, whether past, present, or future.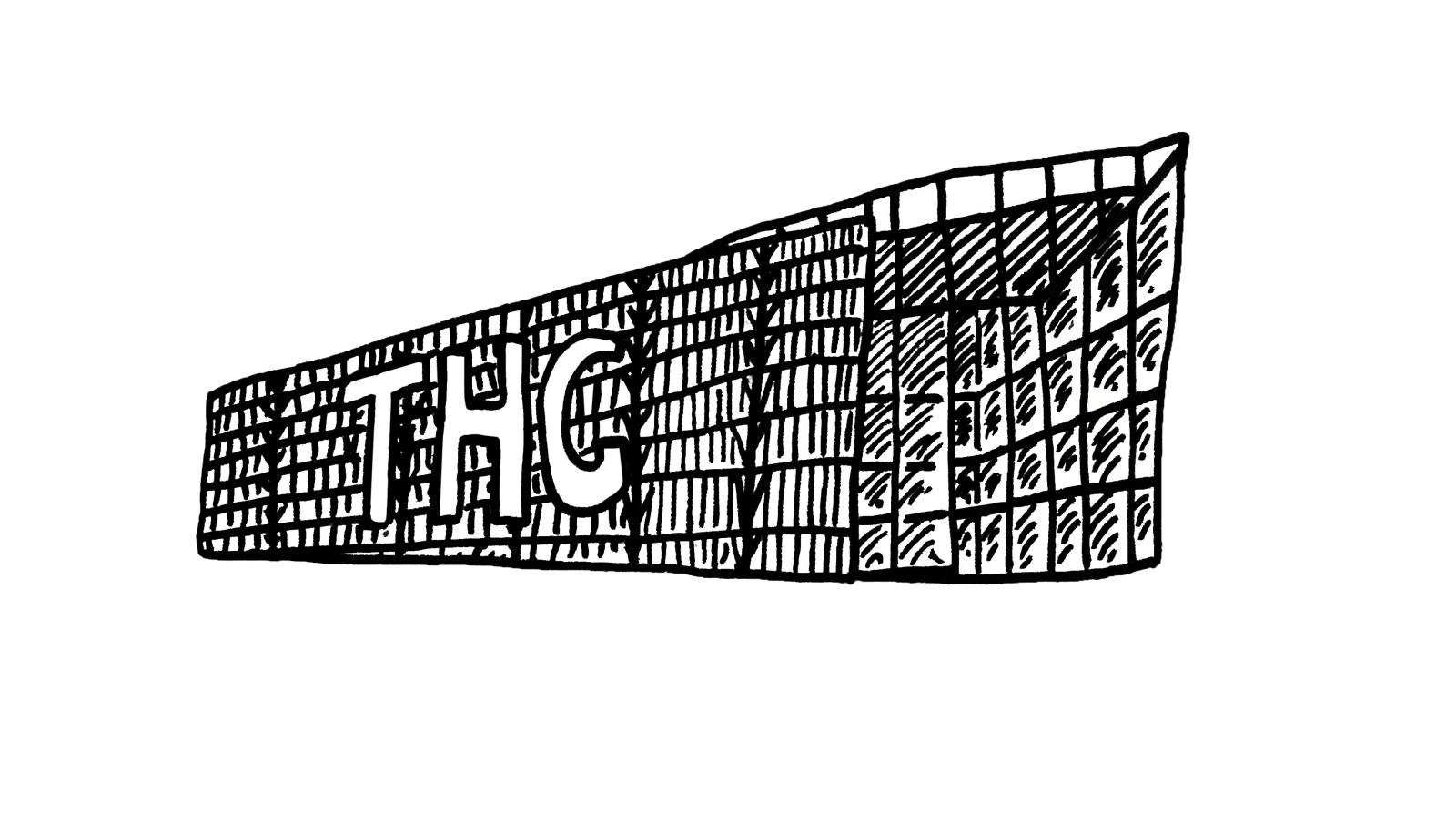 The Hut Group at Manchester Airport City: planned completion 2022.
There's been a massive amount of buzz around this project, and it's clear why. The Hut Group is a technology-led ecommerce business that's investing in a $1bn development near Manchester Airport. It's the North West's biggest ever office project by a company, is the largest office development deal outside London for more than 20 years, and will help bring more than 10 thousand new jobs to our region. It's a brilliant project to be part of, not least due to the integrated approach that's being taken across the architecture, landscape, and interior design to support the company culture and workplace strategy.
Adelphi Building: 2016.
The University of Salford's brand-new arts and media building was definitely a challenge but ultimately very rewarding. We worked alongside architect Stride Treglown to deliver a striking new entrance to the university's campus. The new theatre, studios, specialist workshops and recording spaces have gifted the city with a great new venue. It's been really satisfying to see students, staff, and the public enjoying the array of events held there in the few years since opening.

Royal Horticultural Society, Worsley: phase 1 due 2019.
Considered the 'lost' grounds of Worsley New Hall in Salford, this is the site of what will become the largest gardening project in Europe. It's going to be a brand-new Royal Horticultural Society (RHS) garden facility for the North, complemented by a contemporary new visitor centre. We've relished working on the overall masterplan, which will turn the 156-acre site into a major new tourism destination for RHS, a charity that does a brilliant job of promoting horticulture to
the masses.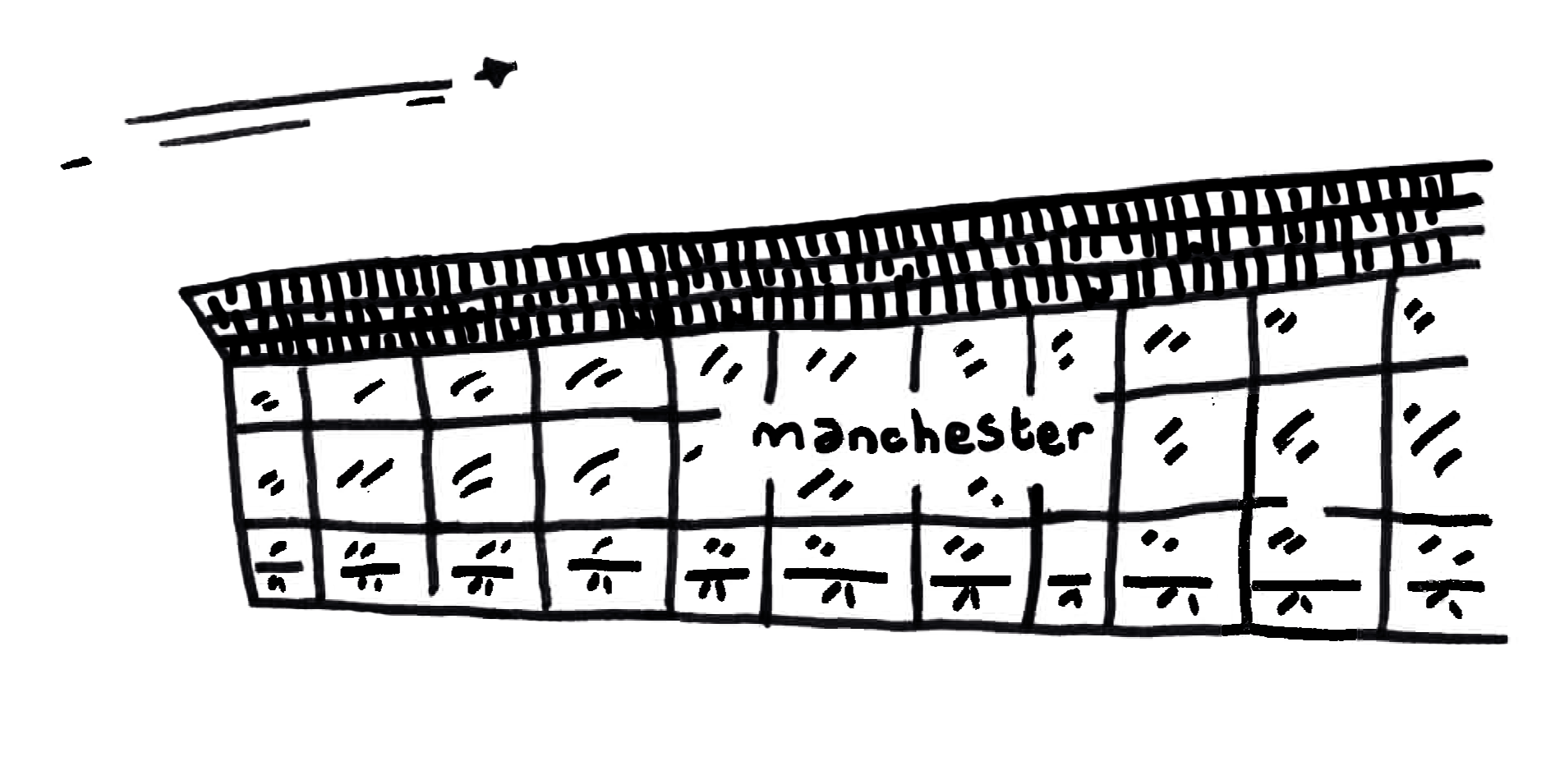 Manchester Airport: planned completion 2022.
The Manchester Airport Transformation Programme is one of the biggest projects ever undertaken for Manchester Airport. As you'd imagine it has a challenging fast-track programme, but we are enjoying working closely with Laing O'Rourke and Crown House Technologies to support the focus on Design for Manufacture and Assembly, which makes the whole project much more efficient and effective. It is incredible to see the seamless transition from our technical design to the construction drawings and then installation on site. The first pier is now finished; I've visited the site a few times and I have to say I'm so excited to see it in all its glory once complete.
...to the heart of the city.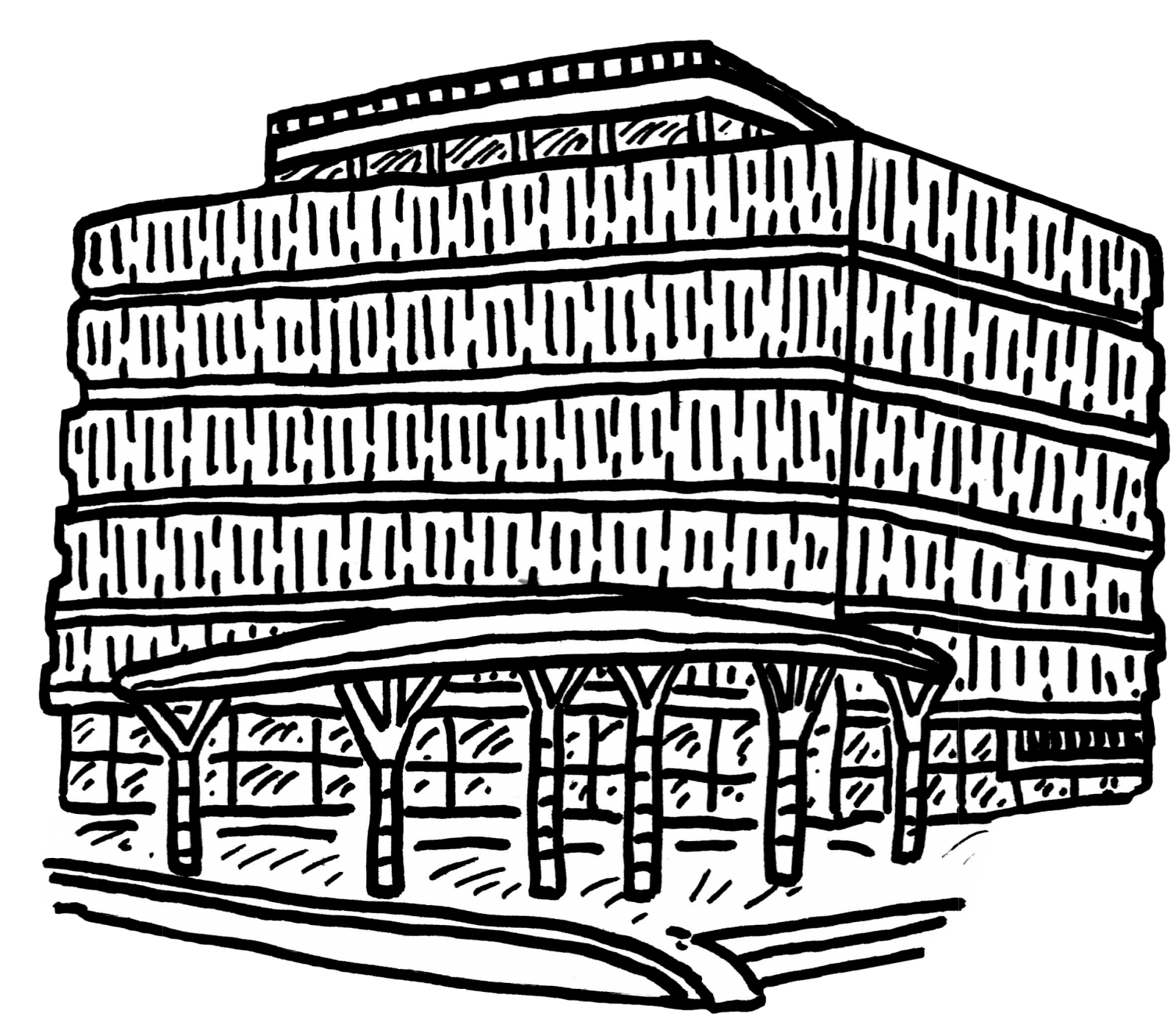 Manchester Transport Interchange: 2007.
At the time, this project made such a difference to the city, and it's certainly become a recognisable landmark. It was a new development that brought together bus services, the city's Metrolink tram system, and a multi-storey car park. The whole place is really user friendly and it was great to see it recognised with both a RIBA Regional Award and a RICS Innovation Award.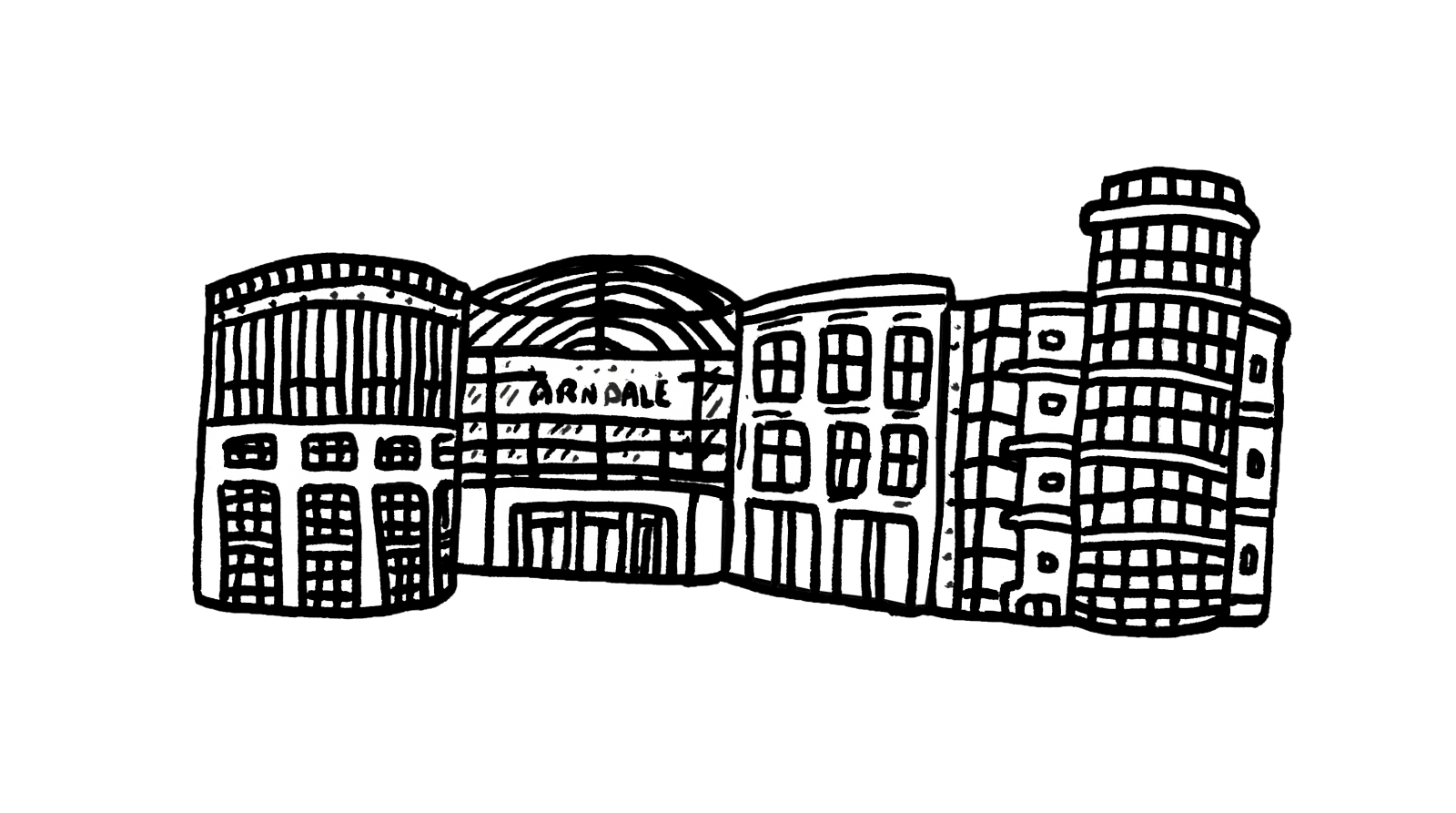 Halle Place, Arndale: 2018.
This was previously a pretty much redundant space within Manchester's Arndale Centre,
so it was great to get stuck in on the full refurbishment project. Our Lighting Design team also did a great job of creating a casual contemporary atmosphere.
Insider tip: Drop in to enjoy a bite to eat in the sunny atrium.

Manchester Crown Court: 2010.
We were able to support the creation of three new Magistrates Courts, three new Crown Courts, plus Judiciary and Jury space for this key city-centre building. The working courts actually stayed occupied throughout the construction period; but by taking on construction monitoring duties, we were able to ensure not one hour of court operation was lost.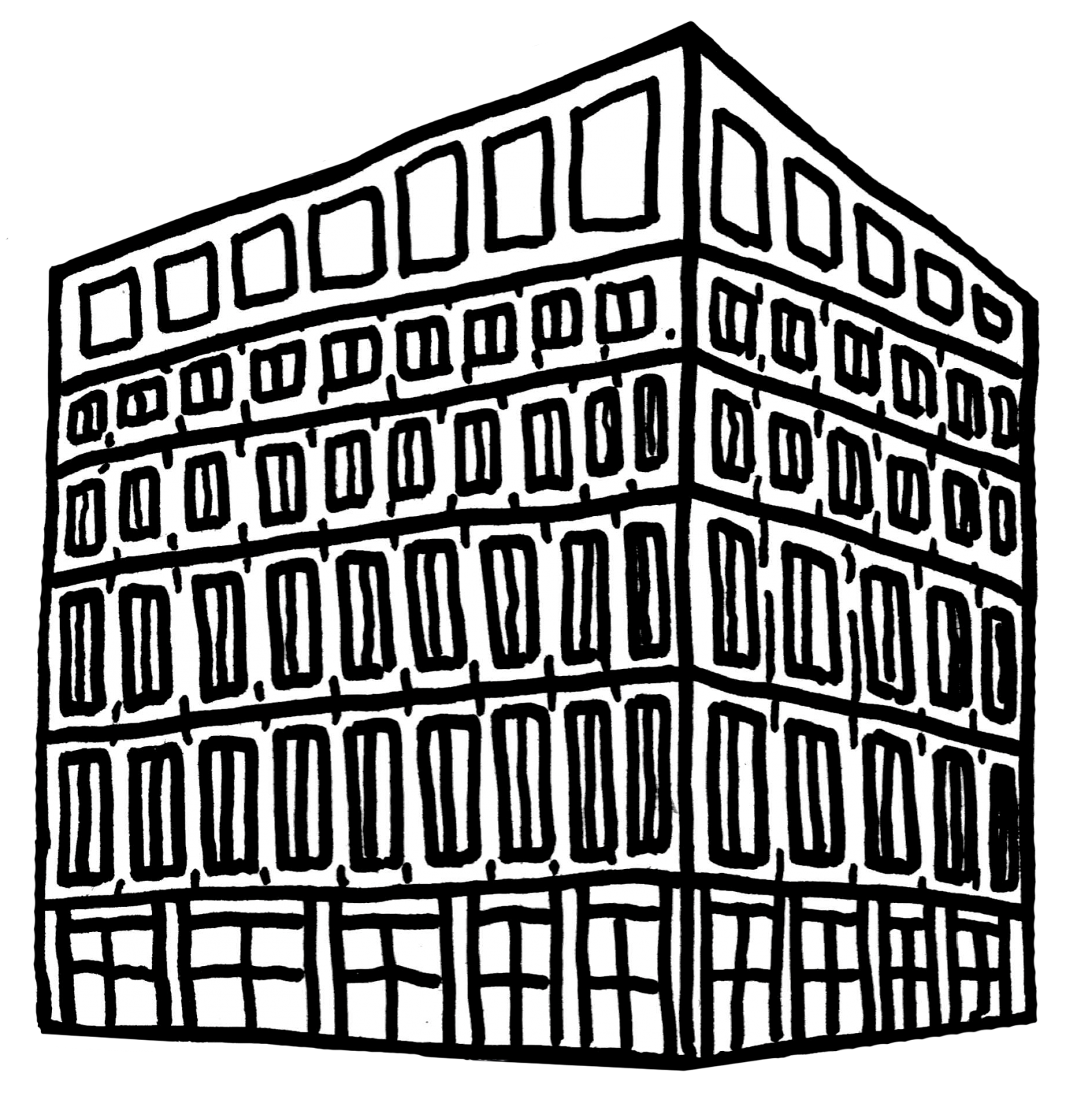 125 Deansgate: due 2019.
One of the future developments we're most excited about in Manchester is this prominent project. It's shooting up at the moment and, when complete, will be a gamechanger for the city and Deansgate in particular. We were tasked with ensuring the building could be as sustainable as possible (BREEAM Excellent), and there are many other features that are going to make a really desirable workspace. Personally, I'm most excited about checking out the stunning tenth-floor terrace that will have some epic views over the city.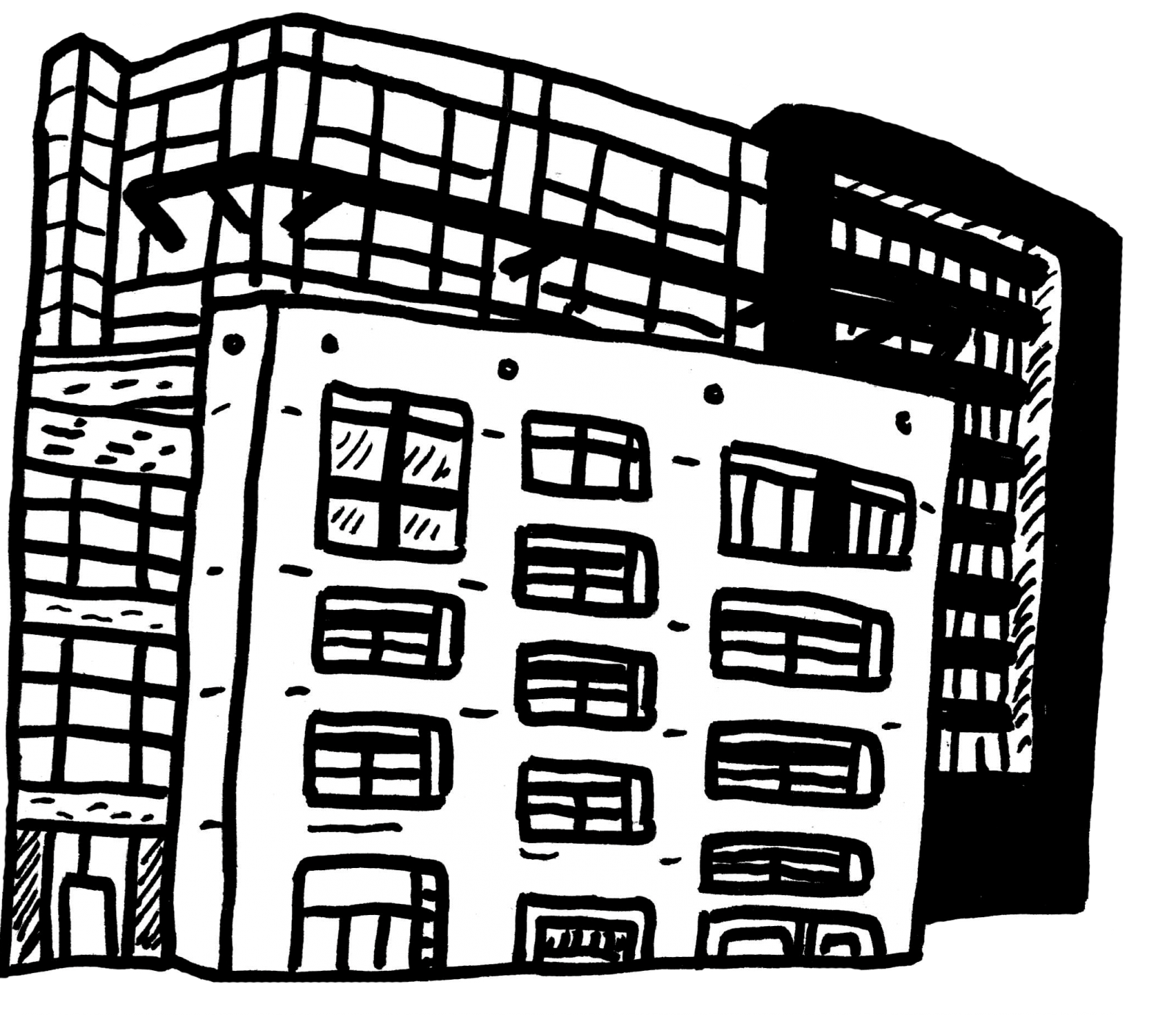 40 Spring Gardens: 2007.
This was a real landmark development in the old business district. It was all about transforming a rather unattractive building into a contemporary offering designed to the highest standards. An interesting aspect for us, in terms of design, was the focus on achieving exceptional levels of natural light. In response to this, one of the design decisions was to create a unique tapered central atrium; it very cleverly lets in as much daylight as possible, which makes a massive difference to the space.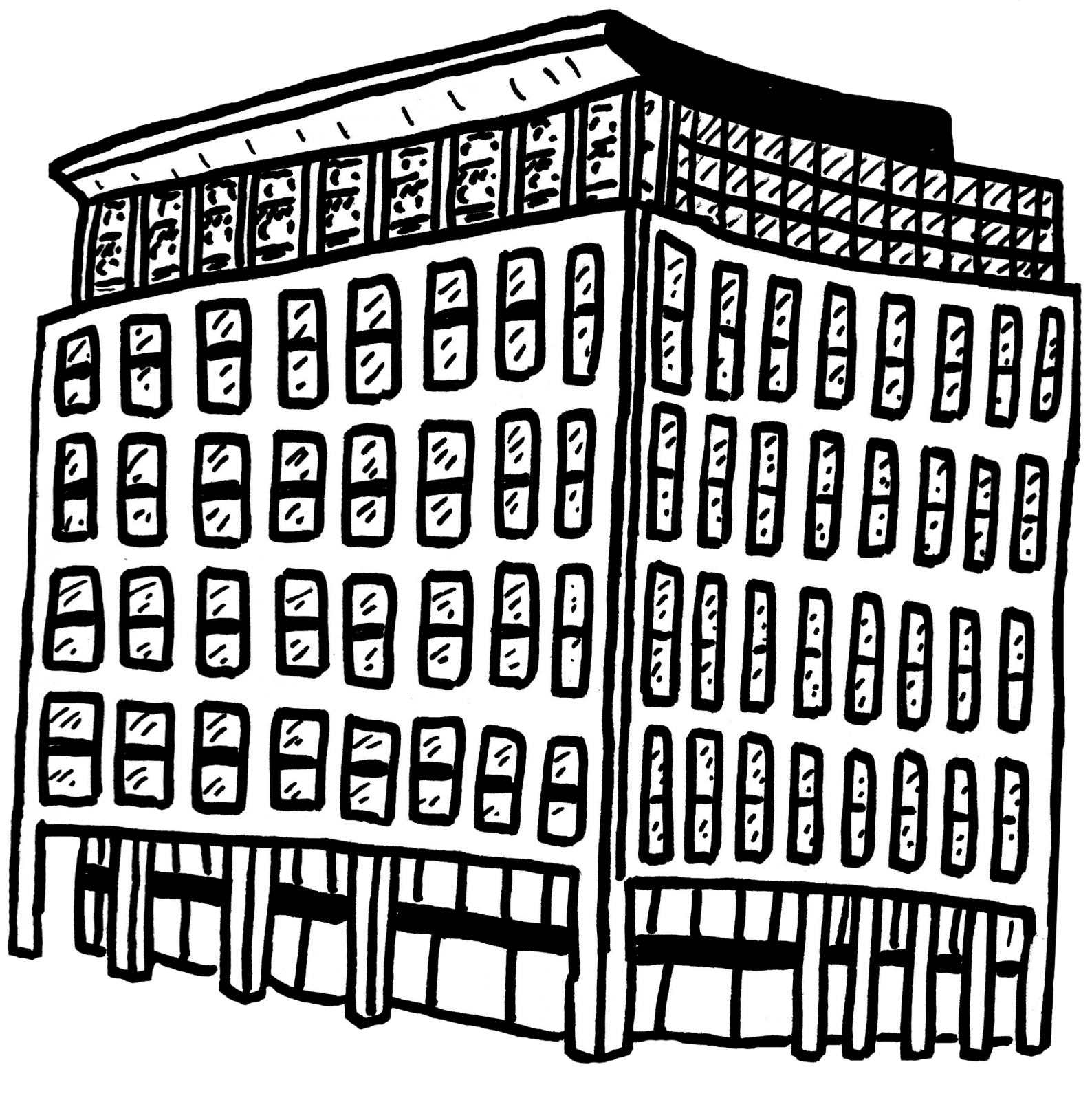 One St. Peter's Square: 2015.
This project was a step change for the city as it was the largest speculative office development outside of London at the time. The site is right in the heart of the Civic Quarter and we worked hard to ensure the design was sympathetic to neighbouring buildings, such as the Town Hall, Midland Hotel, and the Central Library. We were involved in the scheme from the first pen sketches by Glenn Howells right through to design development and construction monitoring – so it was a particularly proud moment when the building won the 2015 BCO National Award for Best Commercial Workplace.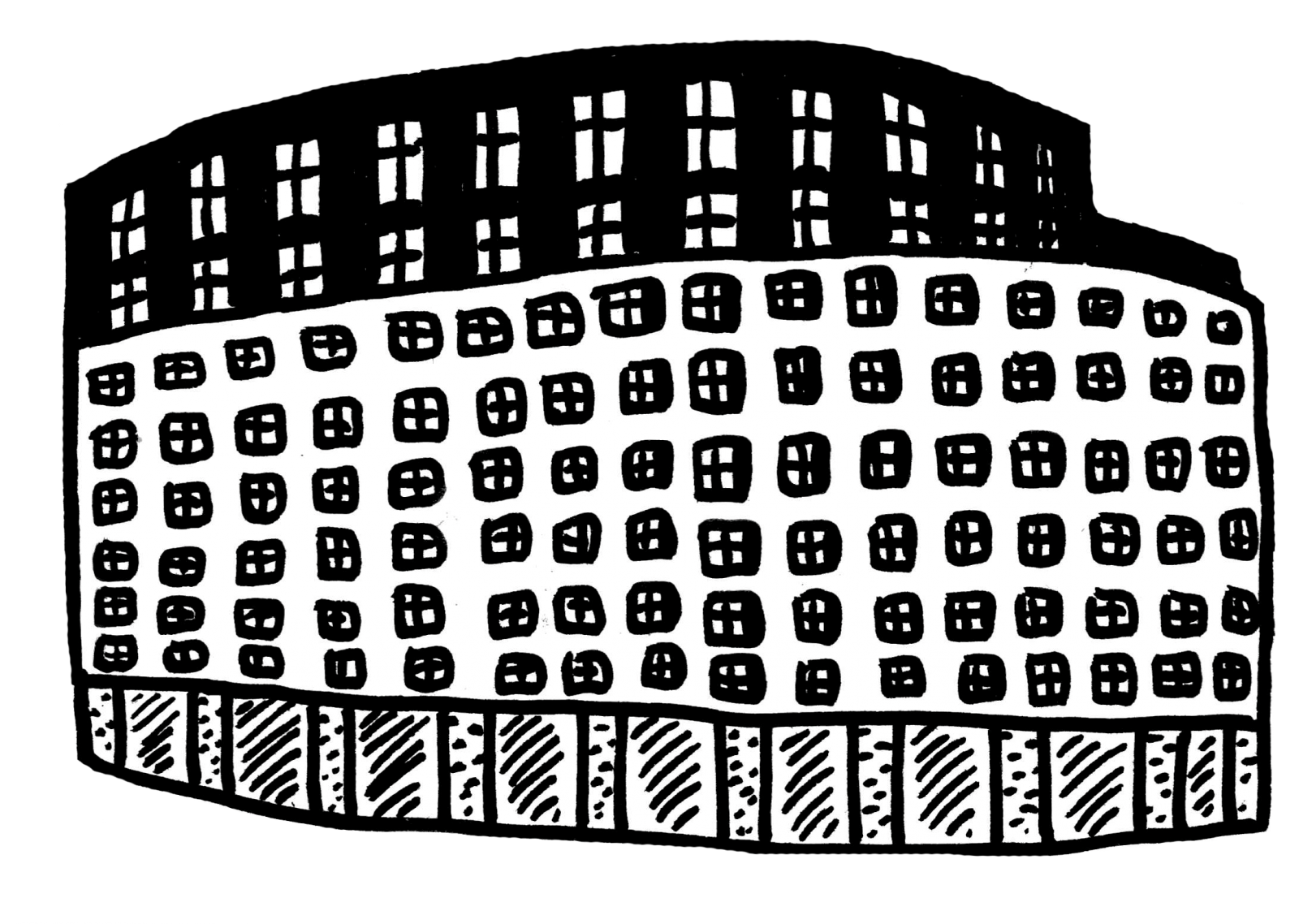 Piccadilly Place: 2009.
We worked on four of the buildings at this fantastic site close to Piccadilly Station. At the time it was a really significant area of regeneration for the city, injecting some much-needed vibrancy into an unloved area with three office buildings and one residential space. What's interesting is that it was almost too ahead of its time – but it's gaining massive momentum as employers now understand the benefits of this kind of mini-community hub.