Creating a conversation.
The impact of an interactive installation.
Head Above Water was an installation created in support of Time to Change's campaign to end the stigma surrounding mental health issues, and to open up conversations. The nine-metre-high wooden sculpture sat on the South Bank, London for just 10 days, but its legacy will last for far longer.
Artist & designer Steuart Padwick:
"When I was offered the opportunity to exhibit on Gabriel's Pier as part of Design Junction, I knew immediately that this location demanded something very special. The installation needed to be big, powerful and engaging in order to have an impact.
"Very rapidly, there was an incredible swell of support from so many companies and individuals who wanted to play their part in making the project happen.
"Once the lighting experts got involved, it was clearly going to be something much more than mere illumination! Dominic Meyrick and Juan Ferrari, from Hoare Lea, ran with the idea of using coloured lights to represent emotions and came up with the incredible interactive side.
It added another dimension and we were now creating a piece of art that engaged in a two-way conversation with the city about how it was feeling. This is the brilliance of collaborating with like-minded creative, generous and enthusiastic people.
"Making the head interactive had other benefits, too. King's College London came on board early on and making the sculpture interactive gave them a new level of involvement. Scientists need information to work with and it is often very hard to get good data about mental health. By tweeting hashtags to reflect their feelings/emotions, people could change the colour of the sculpture within a couple of seconds. This was valuable data for psychologists and mental health professionals.
"While it was initially designed as a temporary installation, Head Above Water is now being given a new life at Thames Tideway's trans-shipment centre in Northfleet on the Thames.
It will soon sit among greenery that will grow through and around it: becoming a symbol of regeneration as well as hope.
"The whole process has been an extraordinary journey – one that's been made possible by collaboration."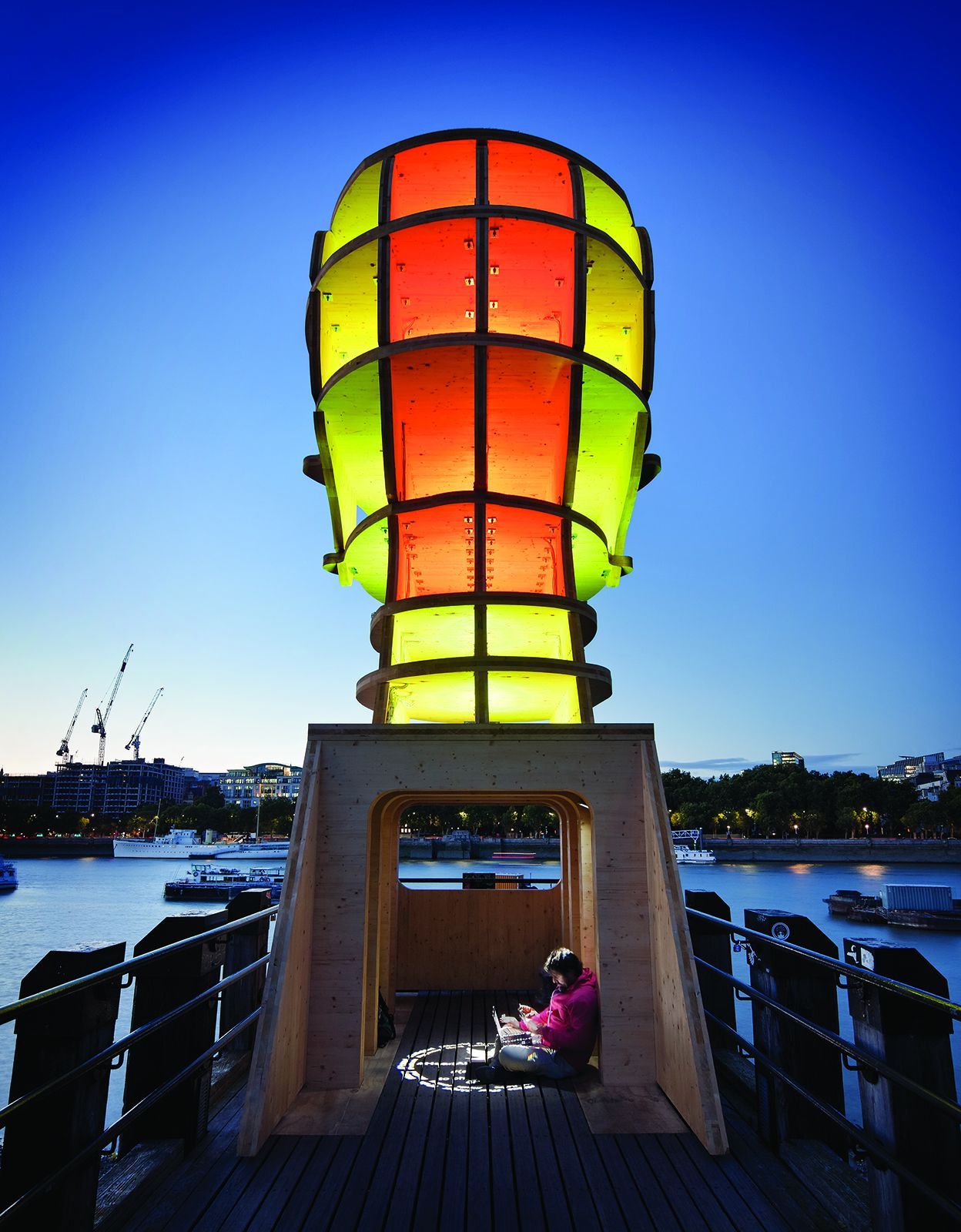 Juan Ferrari, Lighting Designer at Hoare Lea, under the Head Above Water sculpture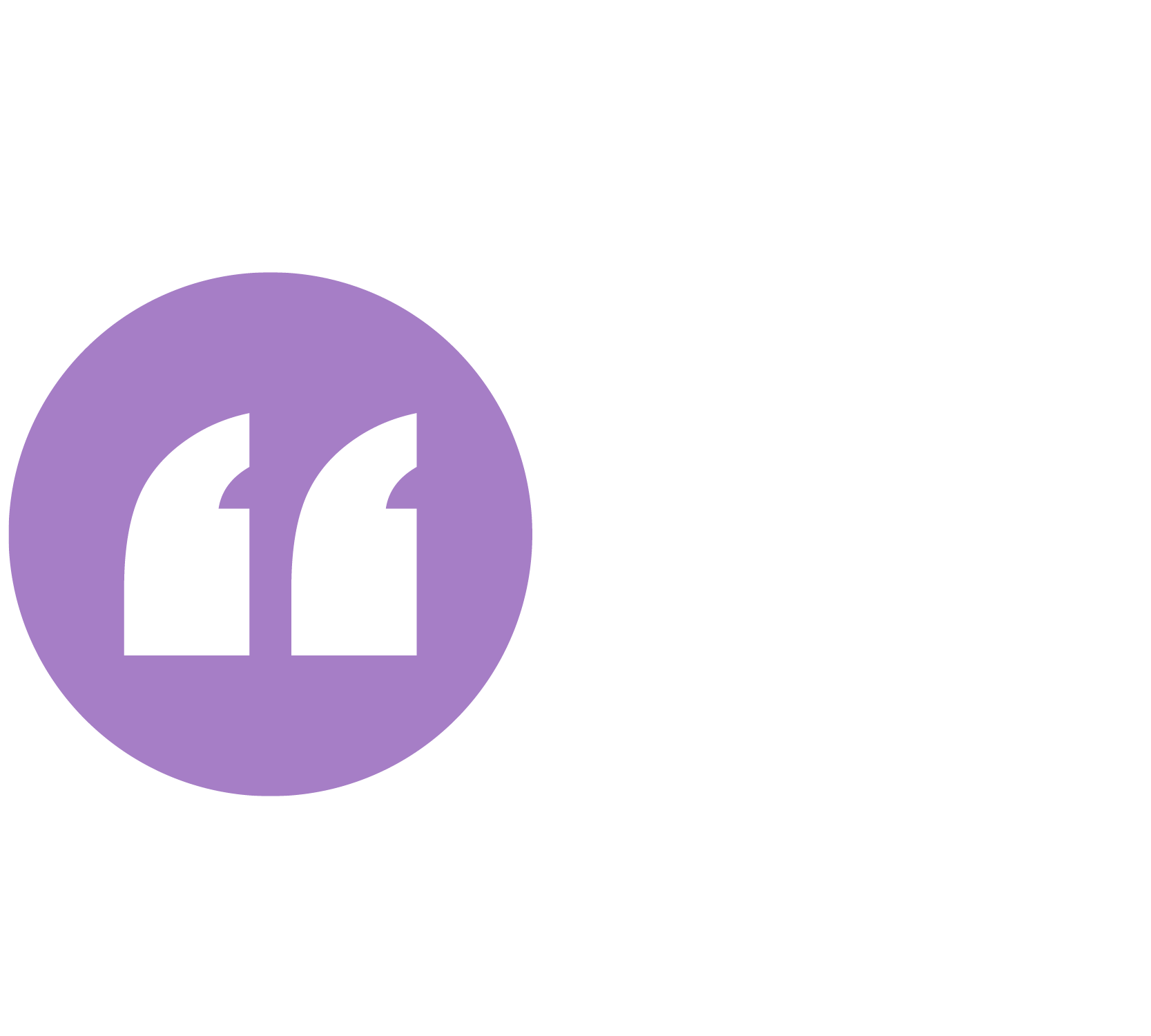 Head Above Water had just 15 weeks from concept to completion, took 10 tons of cross-laminated timber and 48 metres of LED lighting to produce. More than 30 companies and 100 people came together to make it happen.