Women's Development Programme.
It's no secret that our industry needs to make strides in retaining and progressing female engineers. We also recognise that this is an area we, as a firm, need to improve on. Part of our effort to do so has been through the introduction of the Women's Development Programme (WDP).
The programme aims to strengthen self-awareness and confidence among women in the firm, as well as creating a learning environment where delegates can test out limiting beliefs and gain feedback from colleagues to help their professional development. As part of our wider management development programme, the WDP also provides an opportunity to explore topics such as networking, career development, personal branding and work-life balance. Delegates have a partner or director to sponsor and support them through the process, meaning our senior management are also engaged with the programme.
Feedback from everyone involved in the first cohort of the WDP, which ran last year, was overwhelmingly positive and we are well underway with our second and third groups.
Delegates are generally between level 6 to 8 from all technical, CMG and administrative disciplines, and across geographical offices. This ensures a good range of experience, ideas, and opinions. For as long as positive outcomes are being achieved, we plan to keep running the programme so don't worry if you haven't had the opportunity to attend yet.
In order to get a deeper insight into the impact of the WDP, we asked a selection of delegates and the partners who were sponsoring them through last year's programme a few questions. Here are their responses:
What modules did you find the most valuable?
Zarna Patel:
All the modules were very interesting but the one that caught my attention was 'building self-awareness and personal leadership'. It helped me identify my core strengths and weaknesses, misconceptions etc, as well as recognising what type of leader I am, and can aspire to be.
How did you feel about the programme before taking part, and did it change after you got involved?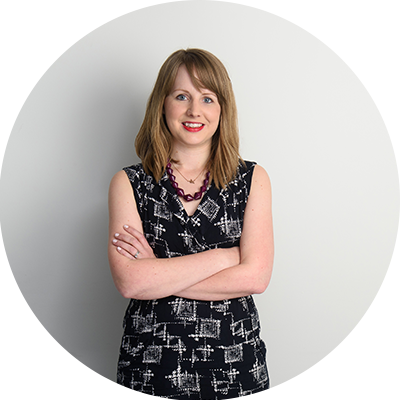 Eleanor Gray:
I'm the first to admit that I was cynical at the beginning of the programme. I didn't understand what a 'Women's Development Programme' actually was, or what value it would be to me. In reality, it was a group of people coming together to learn and work through issues that face everyone (of all genders) in the workplace. Equality is important, but there are generally character traits that differ between men and women, so having a group of women together allowed us to be more open in discussing the challenges that can arise because of that. The differences are important to acknowledge but shouldn't hold people back in any way – in fact they should be allowed to have a positive impact within the organisation.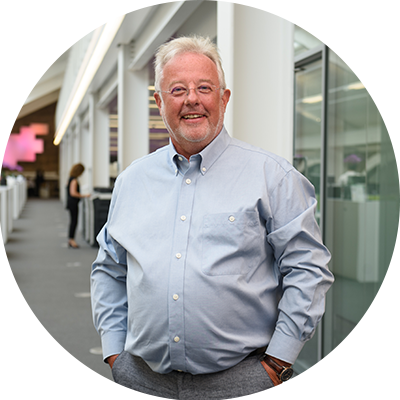 Mark West:
I had no real expectation of what it might achieve, as it was the first time it had been run in Hoare Lea. I was keenly aware we needed to do something different, so I was curious to see how it helped women move towards more senior roles, and my mentee in particular. I only saw a small proportion of the support the candidates received, but the change in approach was notable over the whole programme.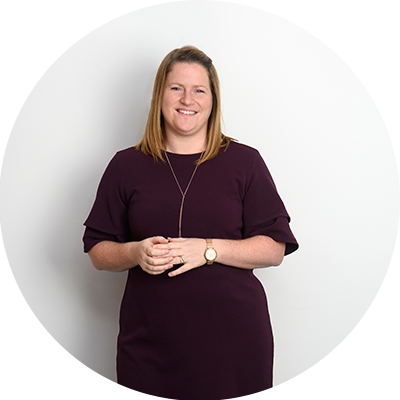 Erica Coombs-Prole:
The openness of the group – everyone came to the sessions prepared to give their whole self to the activities and discussions taking place. There was no holding back and that environment allowed everyone to get the most out of the learning.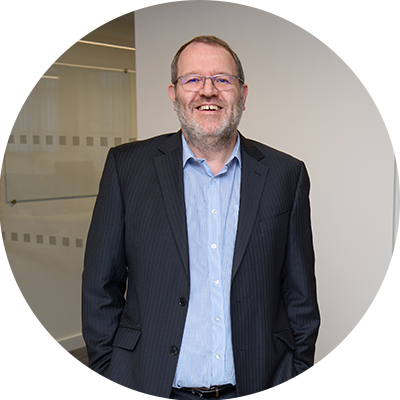 Mark Hagger:
I was surprised by the extent of the positive impact achieved. In my case I thought we were already providing the mentee with the best opportunities and forum for development, but the WDP gave her direction and another voice – she grasped the initiative and we are all the better for it. The programme encouraged us to meet and set out clearly where each of us had to change or improve. Her promotion is clear evidence of the success of the programme and it has established a positive path for further promotion.
What changes have you implemented in the way you work?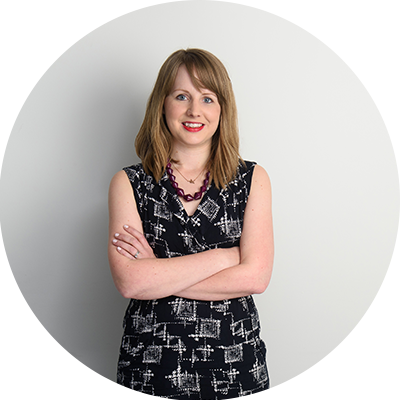 Eleanor Gray:
Being more self-aware, I'm now able to check my own behaviours. Understanding why I may have previously reacted in a certain way allows me to work through these situations in a more productive and constructive way. Bringing more positivity to situations that I previously would have given up on has meant that, not only do I enjoy work more, I also work more confidently and openly with other people.
Zarna Patel:
I have focused on using more positive language for communicating (replacing 'but' with 'and', or 'why' with 'what'). I also strive harder than ever to be more of a visionary team leader.
Did you realise anything from working with your mentee?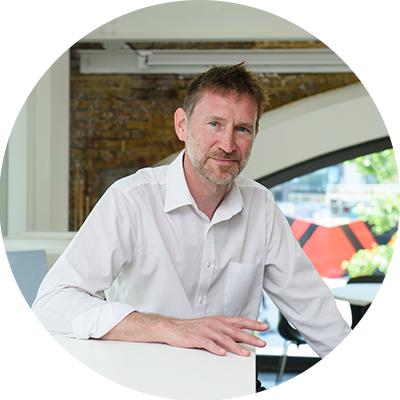 Neil Roberts:
It's great that my mentee is gaining in confidence as she progresses and I am glad to see her back herself more, as she's very good at the team leader role (which is a tough role at times). She is strong, clever, funny, caring, efficient, warm, and runs a great team – and I know they wouldn't swap her for any other team leader. She's incredibly humble (sometimes too humble!) and we are lucky to have her.
When the programme finished, what happened next?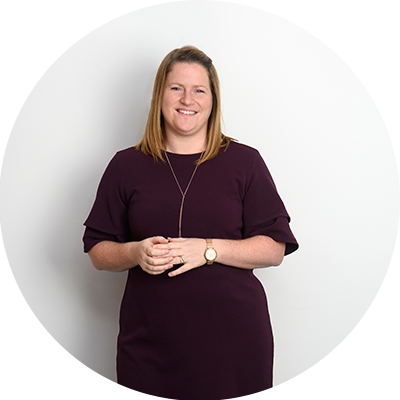 Erica Coombs-Prole:
Small groups are continuing to meet quarterly to take part in action learning sets, which has enabled us to continue our development. Essentially, we bring any issues we are currently facing to the group and work collectively to help each other identify and implement solutions. The coaching we have had from Judith (the trainer) has been fantastic too – she has an uncanny ability to understand how I am feeling, get me to talk openly, and take ownership for resolving any issues I am facing.