World of Hoare Lea.


Industry involvement.
Ring the alarm.
Members of our Fire Engineering team took part in a training day with the Essex Fire and Rescue Service. We give every member of the team the opportunity to visit this annual training course, as it helps engineers to understand and feel how a firefighter works and how firefighting operations are undertaken. This valuable insight helps us develop better solutions for our projects.
Set a course.
Juliette Scholes formed part of a panel that worked with Leeds Beckett University to get accreditation for its Building Services Engineering course. The university will offer BSc (Hons), BEng(Hons) and MSc courses covering everything from sustainability to project management, allowing graduates to hit the ground running.
Housing with Care Guide.
Mark Wilkinson participated in the Urban Land Institute's UK Housing with Care Influencers review. The guide will be published early next year, with our firm contributing to the chapter on design and best practice in this emerging sector. We are the only MEP consultant involved in both authoring and reviewing.
Education Construction Network.
Paul Cooper presented at the RICS to the Education Construction Network at it event: 'How effective is the DfE Output Specification in supporting good school design?'. Paul joined a panel that included representatives from the Department for Education, Bond Bryan, and Wynne Williams Associates.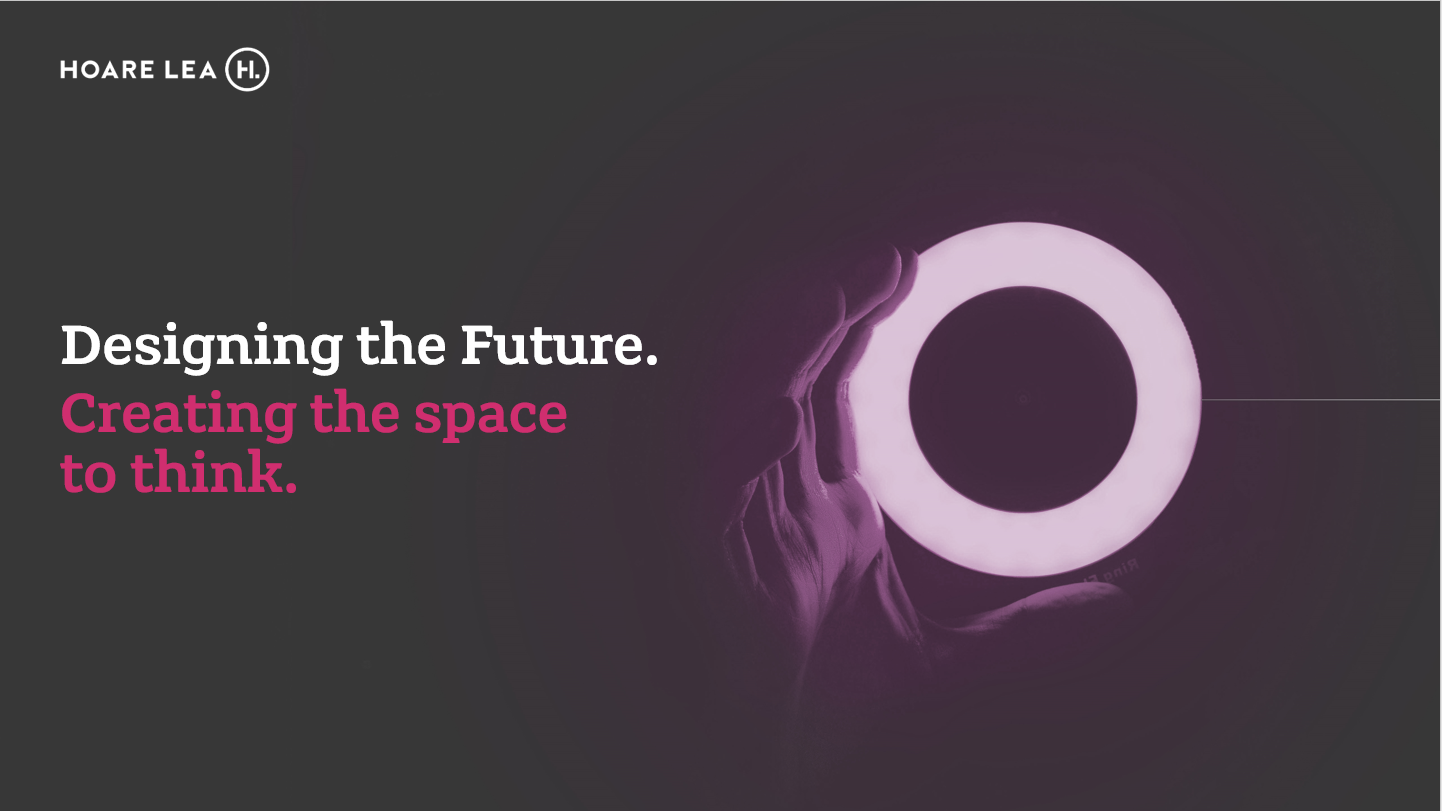 Designing the future.
We've been hosting 'thought leadership' events around the country aimed at clients. These are 10 min talks from a few of our people, followed by an open discussion. Keep an eye out for more in the future.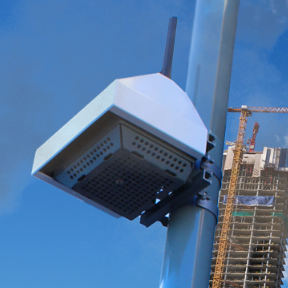 The air we breathe.
Matthew Daniel (MEP), Leighton Smith (Sustainability), Andy Day (Air Quality) and Stefan Schmidt (Performance) are part of a cross-disciplinary team taking part in the Delving Deeper Challenge. Titled 'An inside out look at the air we breathe', their project aims to review the ventilation design process with respect to indoor air quality, taking into account the air quality of the external environment.
They will use the London office as a case study to evaluate the concentrations of these pollutants, before an air handling unit and then after. They hope to determine how effective the filtration is – particularly when it's not designed to filter NOx and finer particulates – and to closely examine air quality as a whole. Linking multiple disciplines will play a major part in this project, as they are all intrinsically linked and affected by air quality.
Keep an eye out for more details and results.
University engineers.
Karl Wallasch presented at AUE 2018 about managing a compliant estate. His talk was titled: 'Fire Engineering for University Buildings'.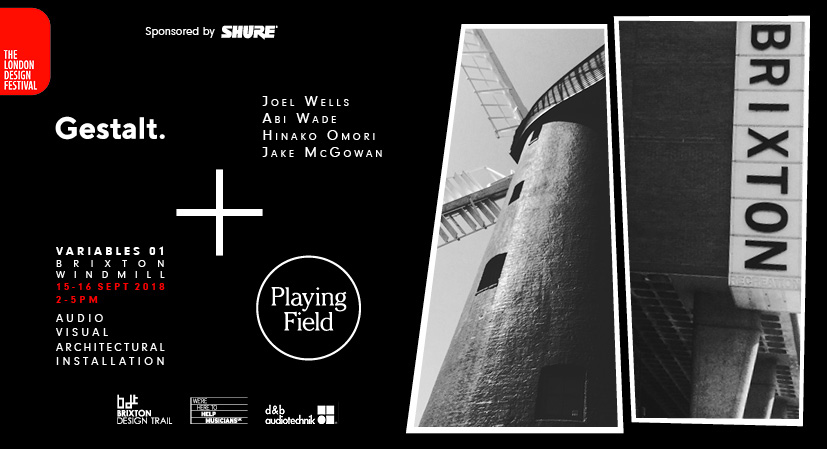 Gestalt.
Recently, London's last working windmill in Brixton was transformed into an immersive art installation for the public. Kevin Luckhurst (Audiovisual) assisted composers Abi Wade and Joel Wells with the project, as part of The London Design Festival, providing sound system procurement, engineering, and installation.
Qualifications.
Larry Aiyedogbon has achieved CEng with the IET.
Matthew Taylor has achieved CEng.
Max Butcher achieved EngTech with the IET.
Congratulations.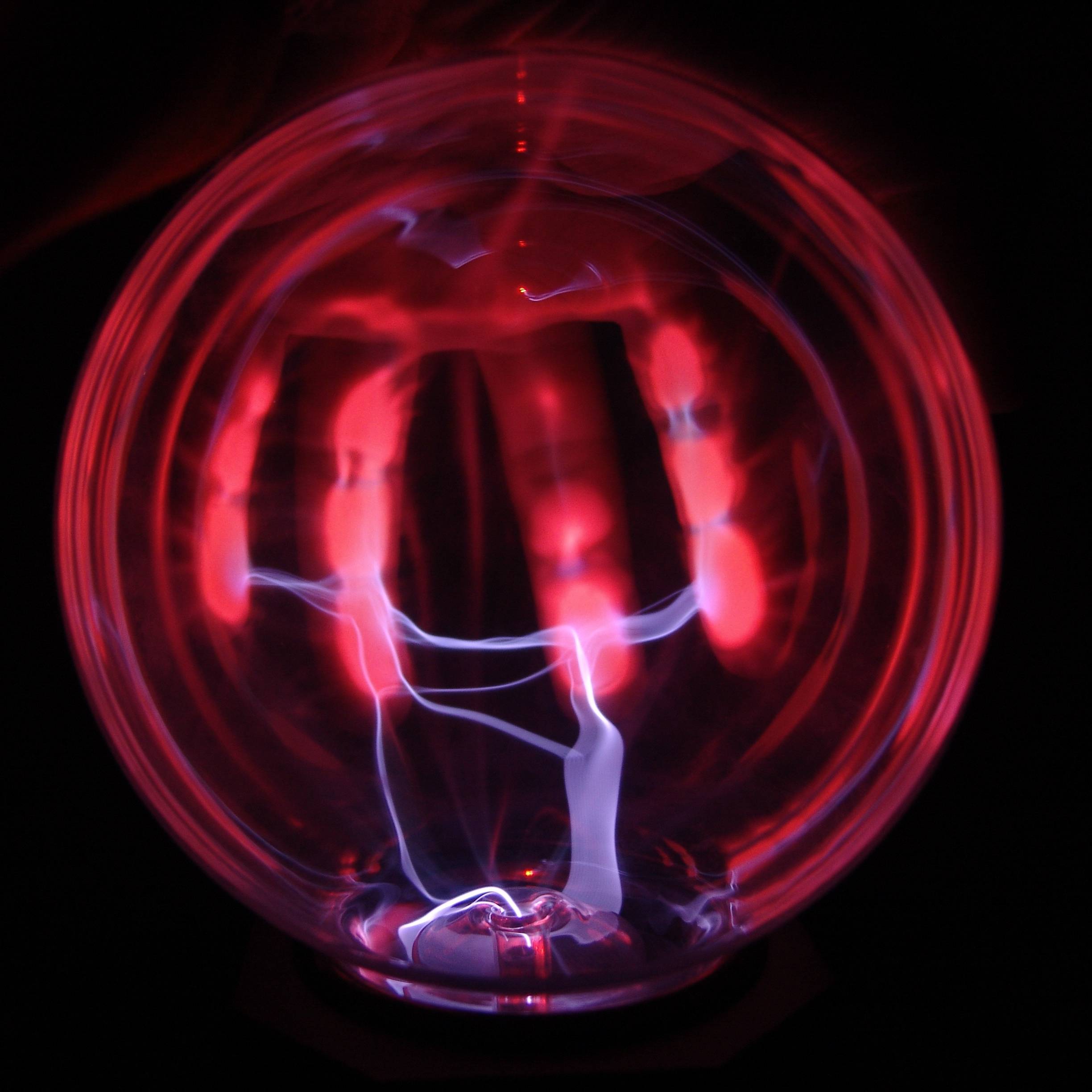 Building performance.
Eimear Moloney hosted a round table event in our London office for the Building Performance Network, on Building Performance Evaluation (BPE) in commercial buildings. Topics ranged from technical issues, to how to define building performance beyond energy, especially in light of growing awareness of bad internal environments and demand for productive spaces. It allowed us to get a steer from some of our clients as to what type of service they would like from us.
Also in the world of Performance, Roger Macklin presented at the CIBSE Energy Performance Group Power Hour, which we also hosted in the Western Transit Shed. The event focused on battery storage, which is becoming a regular feature in technical news bulletins. Global investment in energy storage IS expected to reach $548BN by 2050 and the price of lithium-ion batteries has fallen by 79 percent since 2010.
Head Above Water.
Juan Ferrari (Lighting Design) gave a talk alongside artist Steuart Padwick, titled 'Head Above Water – Design Activism'. It explained our involvement in the lighting for this inspirational art installation that lit up the Thames, drawing attention to mental health. The giant head was lit in such a way that people could engage with it in real time, changing the colours by tweeting their emotions.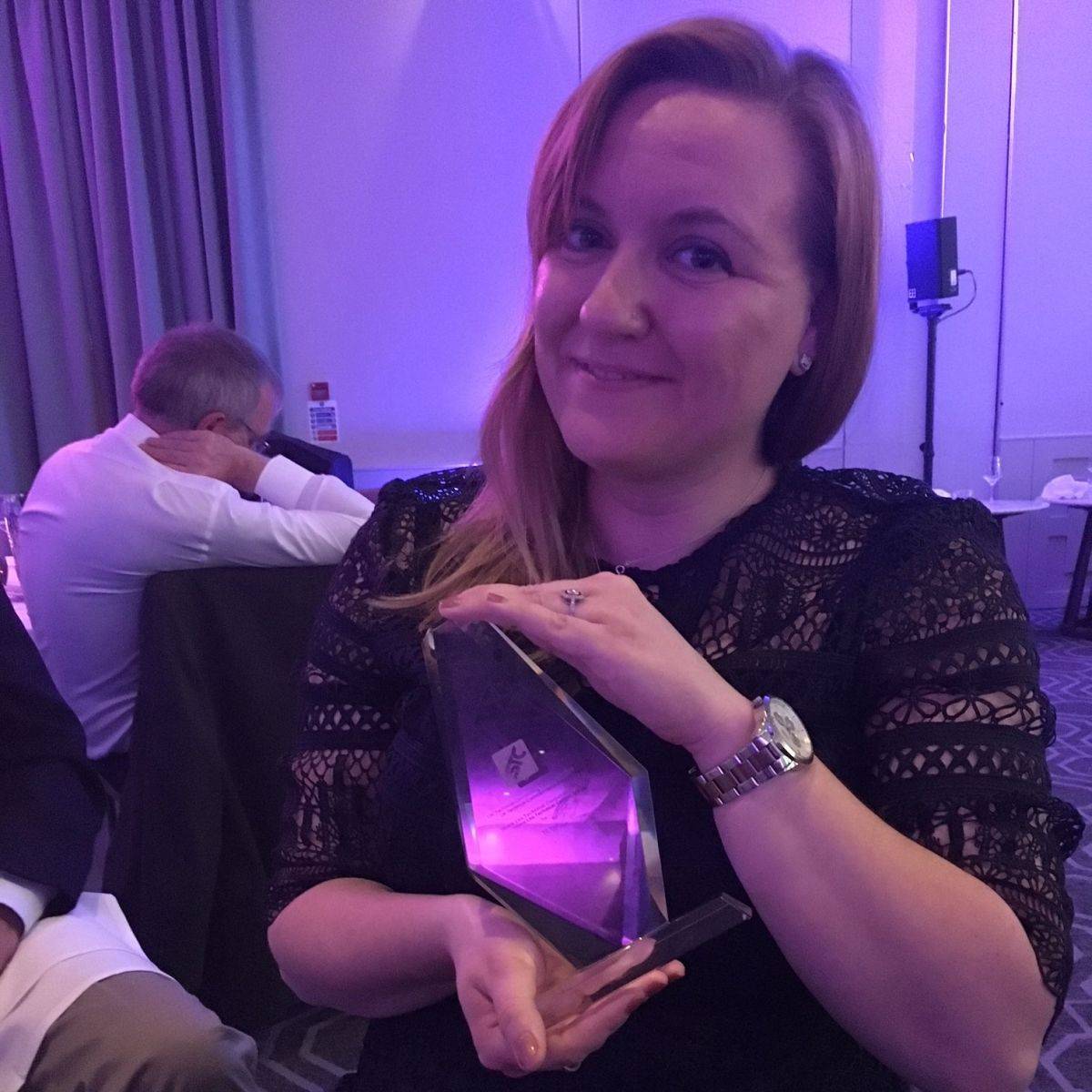 Hand of Pod.
Our Technical Control group has won an award for its podcast – 'TC Pod'. The judges of the ISTC's UK Technical Communication Awards sited that the podcasts make a strong addition to the range of ways the TC Group communicates with the firm, responding to audience requests and encouraging collaboration with subject matter experts. Well done to everyone involved, particularly Nissa Dann for growing the podcast into an award-winning comms channel.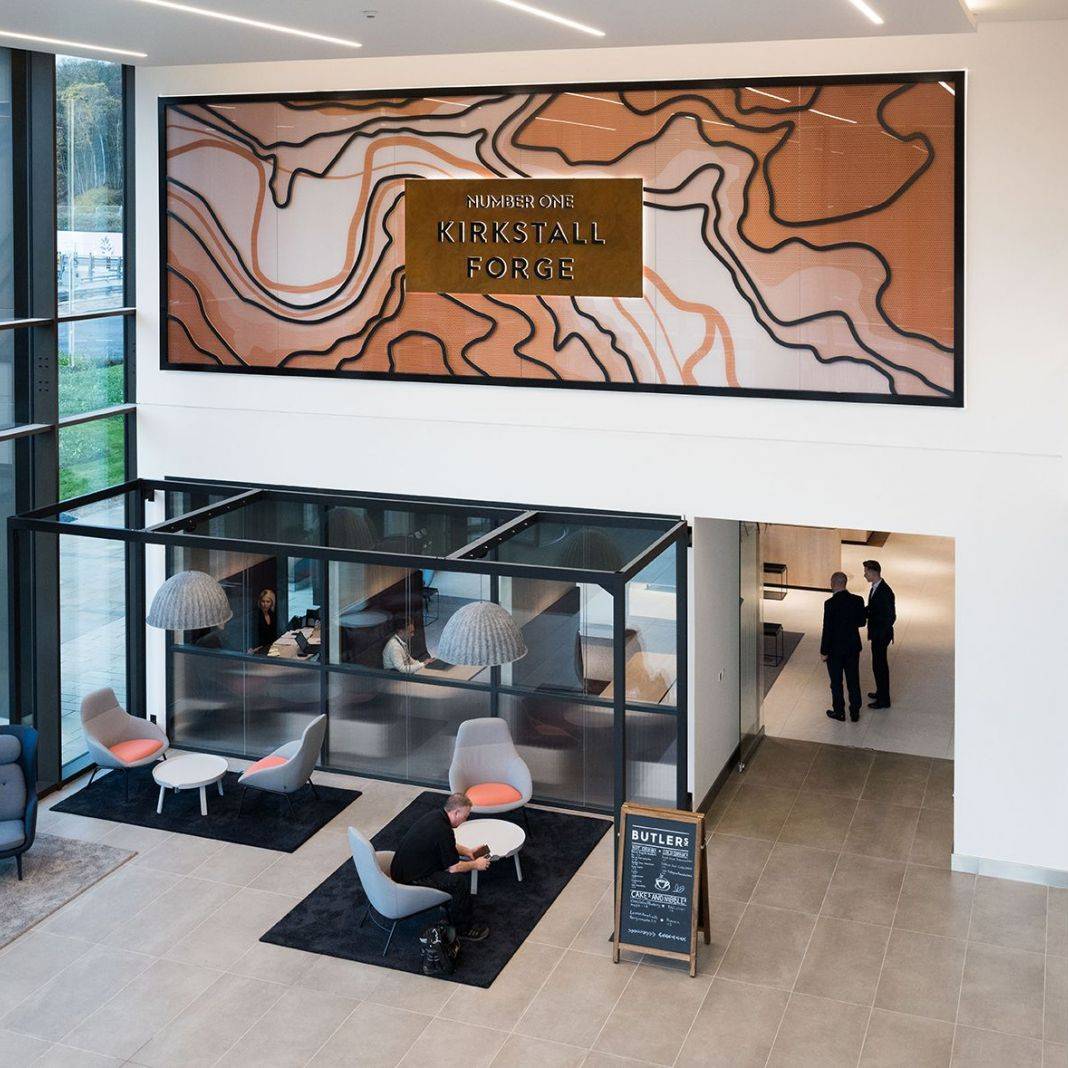 Awards.
Kirkstall Forge wins BCO National Award
Number One Kirkstall Forge has won the BCO National Award for 'Commercial Office Space'. It's is the first commercial building within Kirkstall Forge, which is a mixed-use regeneration scheme transforming one of the UK's oldest continually industrialised sites into a community destination. A fantastic achievement: it's been sometime since there has been a national winner in the north and possibly the first in Leeds.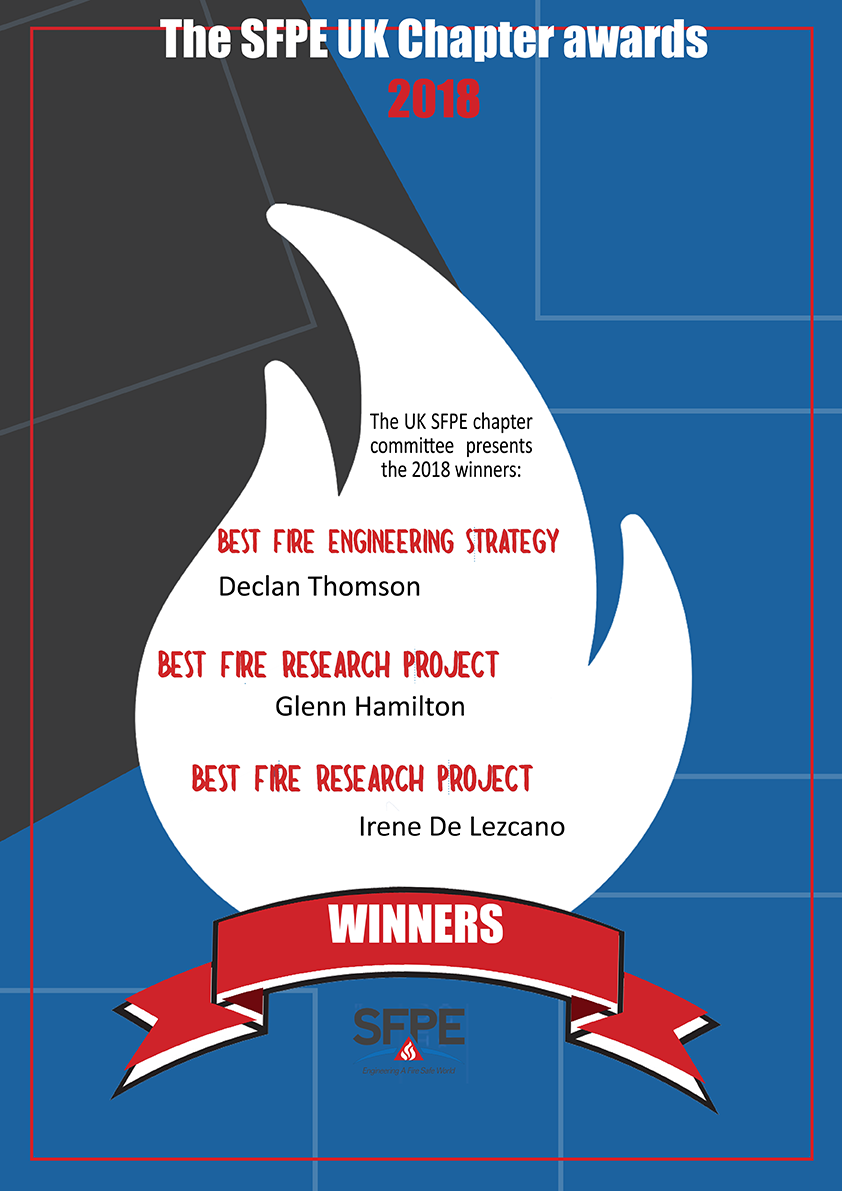 SFPE UK Chapter Awards
Congratulations to Declan Thomson and Irene De Lezcano for winning at the SFPE Awards. Declan won the award for 'Best Fire Strategy' for his work with Birmingham Children's Hospital, while Irene won 'Up and Coming Fire Engineer'. An amazing effort from both.