Survey results.


How are you using flexitime?
This is the question we asked you in the last issue of Insider. Here's how you responded:
How are you using flexitime?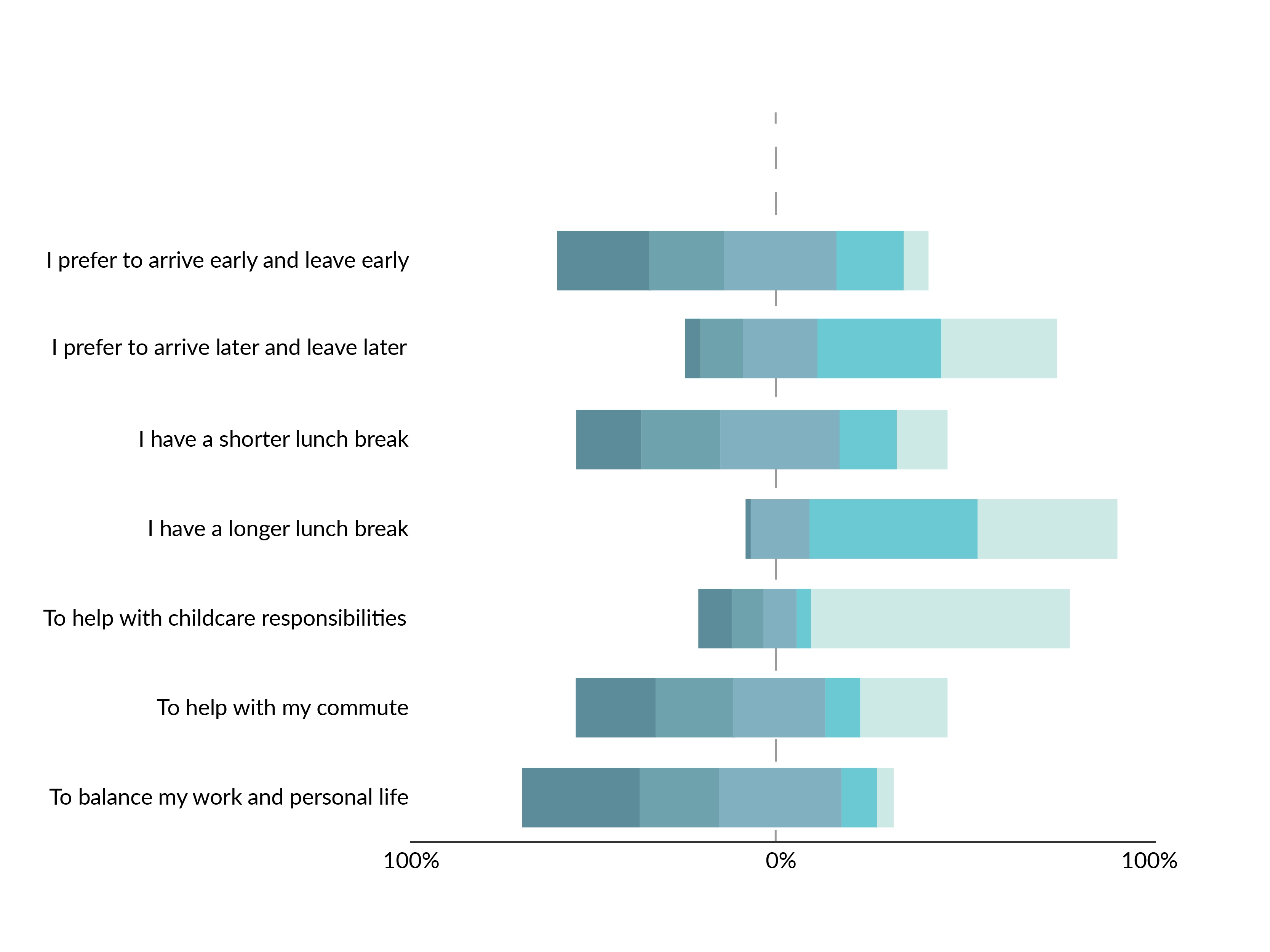 Why are you not using flexitime?
No need, standard work hours suit me
I don't think it is a good idea
Why are you not using flexitime?
I feel like there's still an expectation to work standard hours
It is discouraged by my Line Manager
My workload doesn't allow for it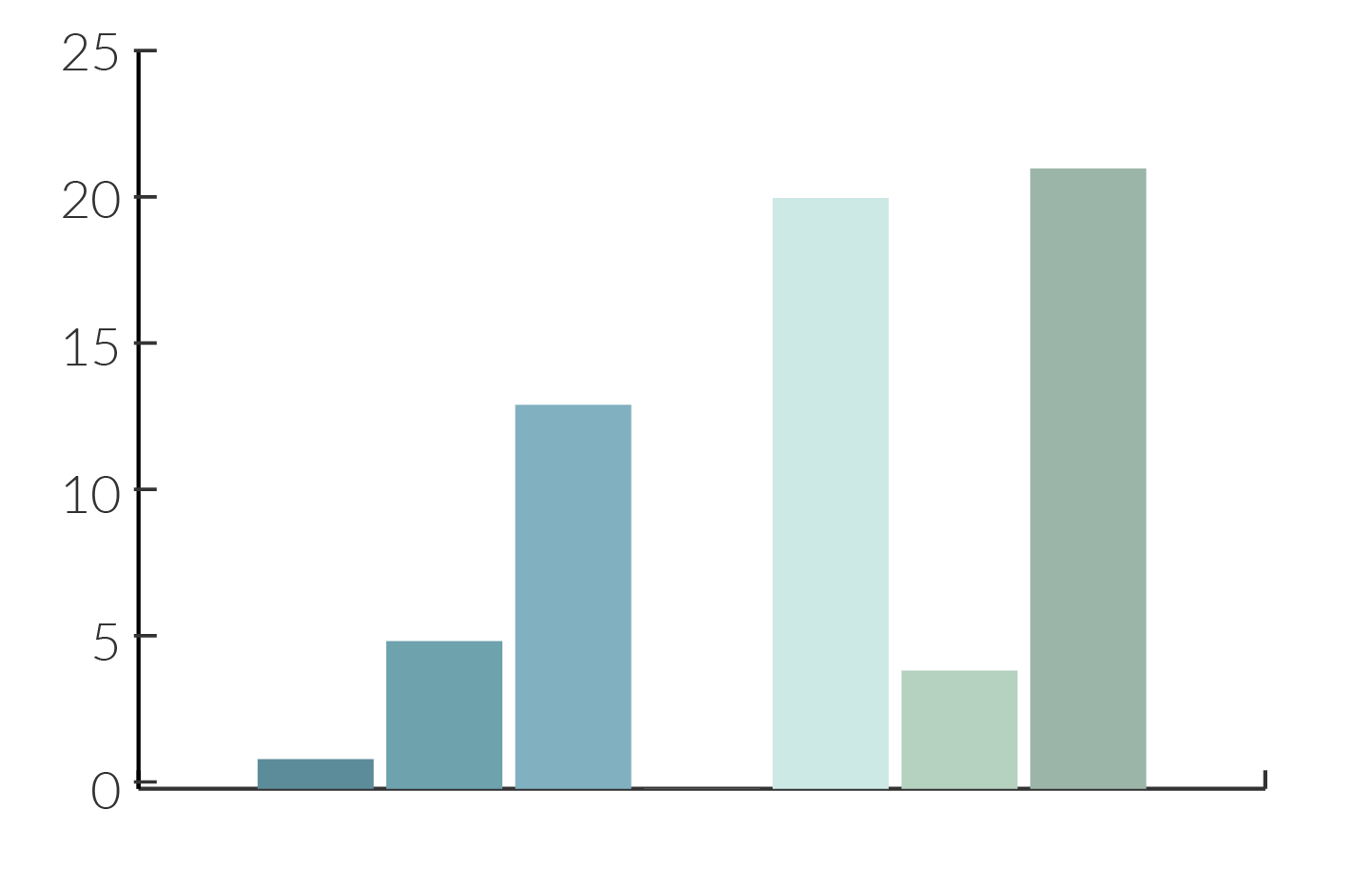 From the results, it looks like the most popular usage for flexitime is to achieve a better balance between work and personal life. This links with the second most popular result, which was that people preferred to arrive early and leave early. It seems that people are utilising flexitime to get their work done as early as possible, freeing up time in the evening.
It looks like people are rarely using the policy to have a longer lunch break, rather, they're having a shorter break. Perhaps to beat rush hour traffic?
45 out of the 235 respondents said that they weren't using the flexitime policy. The two most prevalent reasons given were that either their workload simply doesn't allow for a flexible day, or that they feel like there's still an expectation to work the standard hours.
This is a bit concerning (especially seeing that four people say that flexitime is actually discouraged by their line manager) as the policy is backed by our partners at the FB and EB. Flexitime is for everyone and shouldn't be discouraged or denied to any of our people.
If you want more information about flexitime, you can read the policy and FAQ's here.
If you are having any issues implementing flexitime, if you have any questions, or if you'd like to provide further feedback, please get in touch with peopleanddevelopment@hoarelea.com. We're always looking to improve our working environment and so if you have any positive suggestions as to how we can do this then we would love to hear from you.
---
And next...
How do you get to work?
We're interested in finding out how our people commute to work and how that varies across our different offices.