Spotlight on specialisms.
Air Quality.
As the topic of air quality (AQ) becomes more widely researched and publicly visible, it's important to fully understand the role the built environment has on this issue. Chris Rush, who leads our AQ group, reveals how our firm is working to stay at the forefront of the AQ conversation.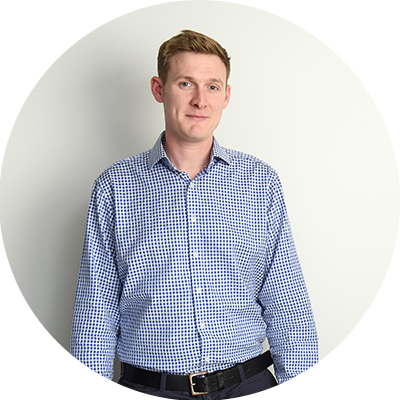 By Chris Rush
Two things are happening in tandem. On one hand, more research is coming out about the ways that poor AQ can damage our health and wellbeing. On the other hand, better technologies are being produced that allow for more affordable AQ measurements to be taken. Together, these new elements have opened up a much bigger dialogue around AQ, and really throwing it into the spotlight.
Some of the information that's coming out is shocking, such as a report by The Royal College of Physicians, which estimates that there are around 40,000 deaths attributed to poor AQ in the UK alone (costing the economy £20 billion each year). There is also a host of ongoing research that suggests a link between AQ and cognitive performance.
Different pollutants in the indoor environment can have various effects on our health and wellbeing. VOCs (volatile organic compounds) and particulate matter, resulting from cleaning activities and poor air quality, can exacerbate existing health conditions like asthma, while high concentrations of CO2 are known to reduce cognitive performance by bringing on that all too familiar drowsy feeling.
To date, most of the headlines relate to the issue of outdoor AQ, stemming from things like car emissions, but there is increasing research and discussion about indoor AQ. When you consider that many of us spend 90 percent of our time indoors, it becomes clear that indoor AQ should not be ignored, which is something our firm has been aware of for some time. With very little legislation from the government and minimal-to-zero compliance monitoring of indoor AQ, we are at the mercy of the buildings we occupy, which is where our AQ team comes in.
At a personal level, there are a few easy pieces of advice to improve indoor AQ: use low-VOC cleaning products, keep your filters maintained, your house well-ventilated, and turn on the extractor fan when you're cooking. When it comes to the built environment, where most people are unaware of indoor AQ, it's more difficult to change behaviour. So it's up to us who work in this sector to directly influence design decisions and ensure air quality is as good as possible. The work we carry out up front during the planning stages, and through into the later detailed design, construction and operation stages, is vital.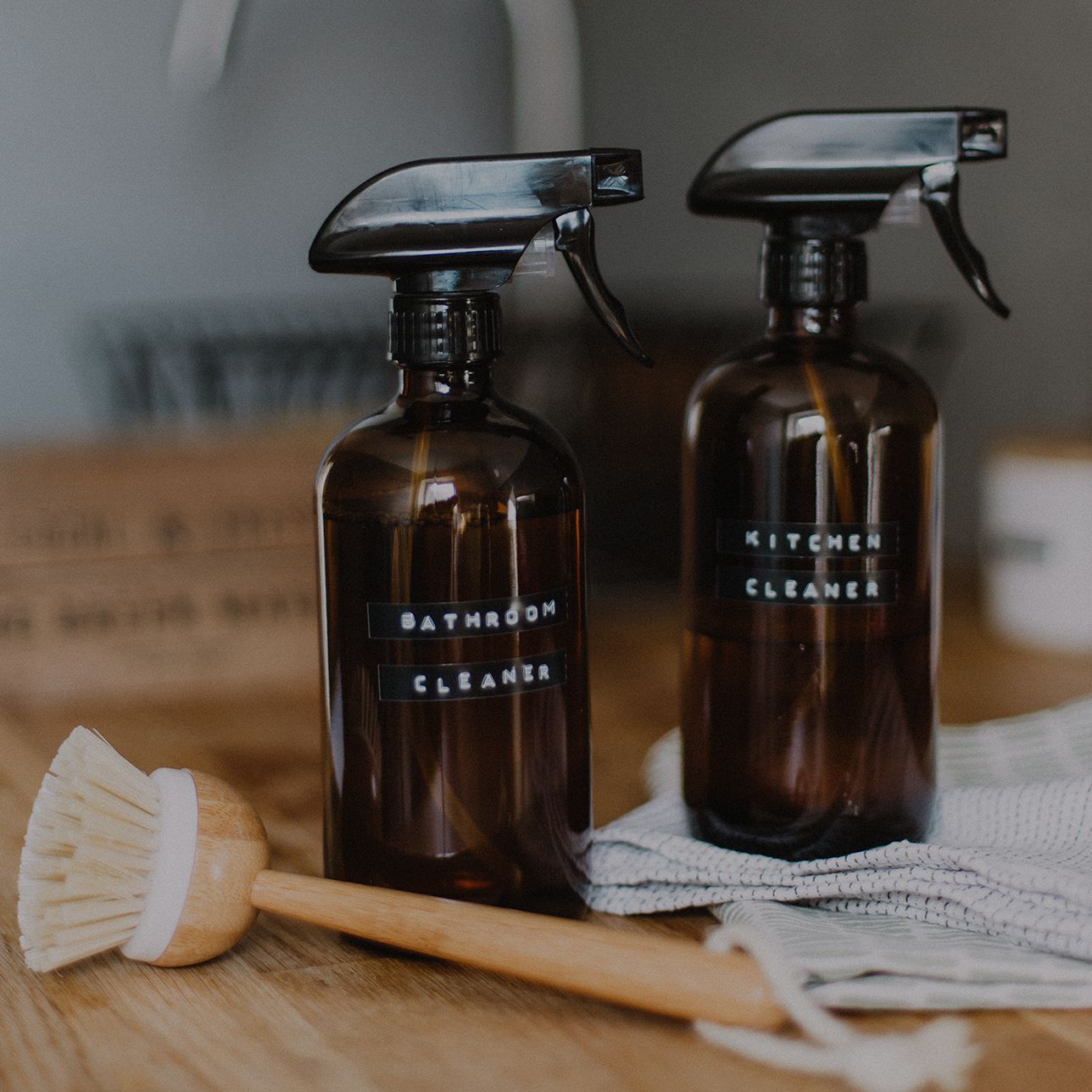 Our goals are threefold: to try and open up the conversation around indoor AQ so more people are able to make informed decisions, keep the users of buildings at the heart of our efforts, and to go beyond legal compliance to ensure the buildings we design are as healthy as possible.
To this end, we have established an AQ working group, which includes a number of disciplines from across the firm. As a result of this joined up approach linking the strengths of our firm's various disciplines, we will have a robust and comprehensive suite of market-leading air quality services, allowing for input at all RIBA stages. We're also heavily involved with the UK's professional body for AQ – the Institute of Air Quality Management (IAQM) – and are part of CIBSE's newly formed AQ working group.
Perhaps most exciting, however, is the in-house research we are undertaking. Not only do we have a cross-discipline Delving Deeper team testing the ventilation design of our offices (with both outdoor and indoor AQ being monitored in real time), but we've also integrated AQ into our Living Lab project.
By deploying a network of AQ sensors across a number of our offices, we can track things like particulates, VOCs, and CO2. This gives us a much deeper understanding of the air we breathe, allowing us to make meaningful changes to our building controls, optimising for air quality and consequently improving our health and wellbeing. We have developed a mobile app that is currently at the working draft stage and pulls together all of this valuable data into a single easily accessible location.
Our London office has already seen improvements implemented, with adjustments made to the amount of fresh air introduced to the building based on historical data. The controls adaptation was a huge success, reducing the build-up of CO2 and VOCs.
The data collected by the sensors has a dual purpose. Our long-term goal is to inform our design teams through data collection, but in the short-term, we're linking with the Living Lab initiative to use what we learn for space optimisation, research, and business development opportunities. By better understanding how our buildings perform in practice, we are able to engage in iterative design that challenges the status quo. Ultimately, we want to be armed with the best information in the industry when it comes to helping clients design buildings with healthy AQ.
January 2019 saw the release of the long-awaited UK Clean Air Strategy [link to insight on web]. This document highlights a number of issues that relate directly to our areas of work: firstly the ambition of the UK Government to meet World Health Organisation guidelines on PM2.5 and secondly, measures to tackle indoor AQ.
Looking forward, we'll be able to deliver the most impact if our different specialisms collaborate as closely as possible. No single group should operate in isolation and, if our goal is to create healthier spaces for people, we need to work as a unified whole.
The near future will bring even more affordable and increasingly accurate sensors into play. If clients and individuals choose to integrate these into their buildings we'll have access to unparalleled amounts of data. Users will be able to access this information easily and, providing controls have been designed in a user-friendly manner, be able to adjust their buildings to maximise health and wellbeing.
It's exciting to be at the forefront of all of this and I'm highly optimistic about our potential to bring about positive change to the built environment and the people who occupy it.