Survey results.


Outside of work, how do you consume news and information?
This is the question we asked you in the last issue of Insider. Here's how you responded: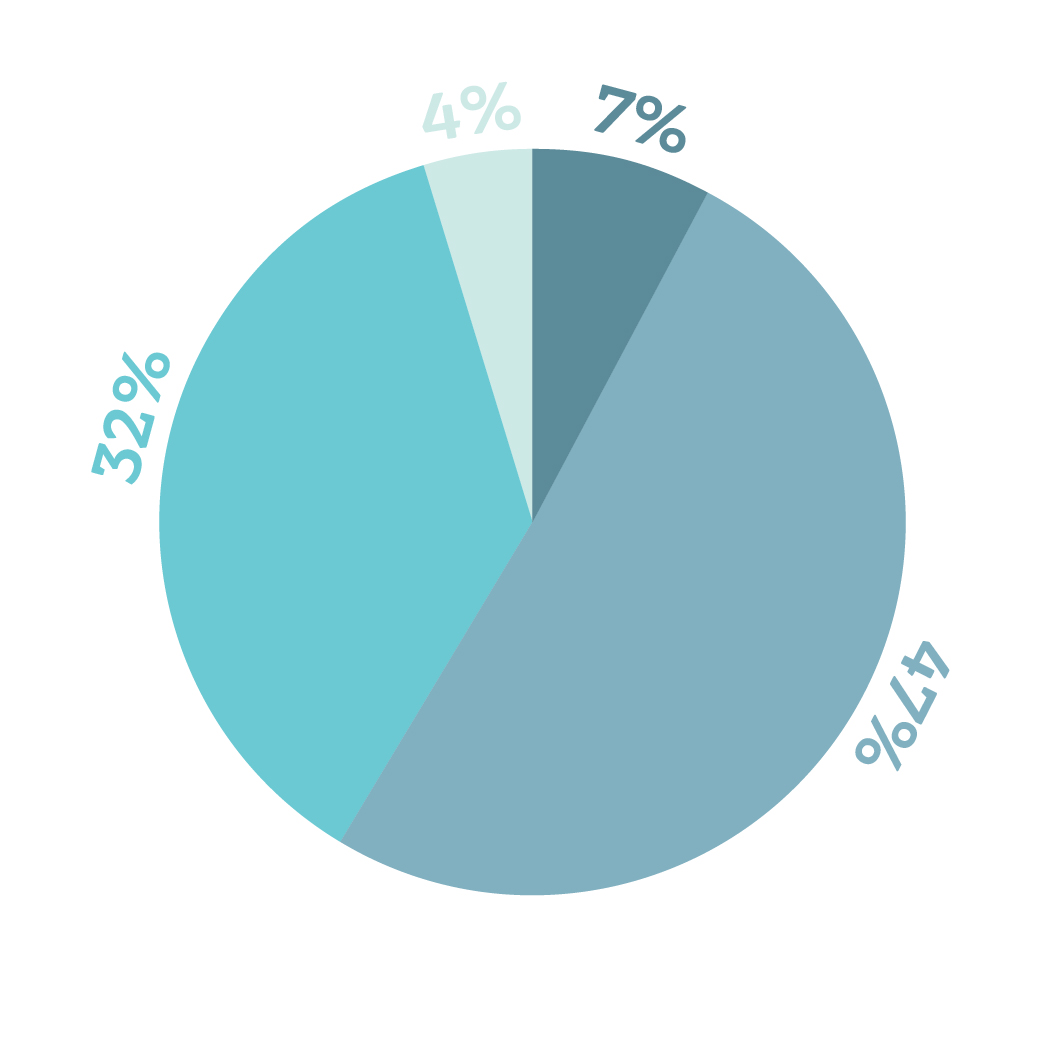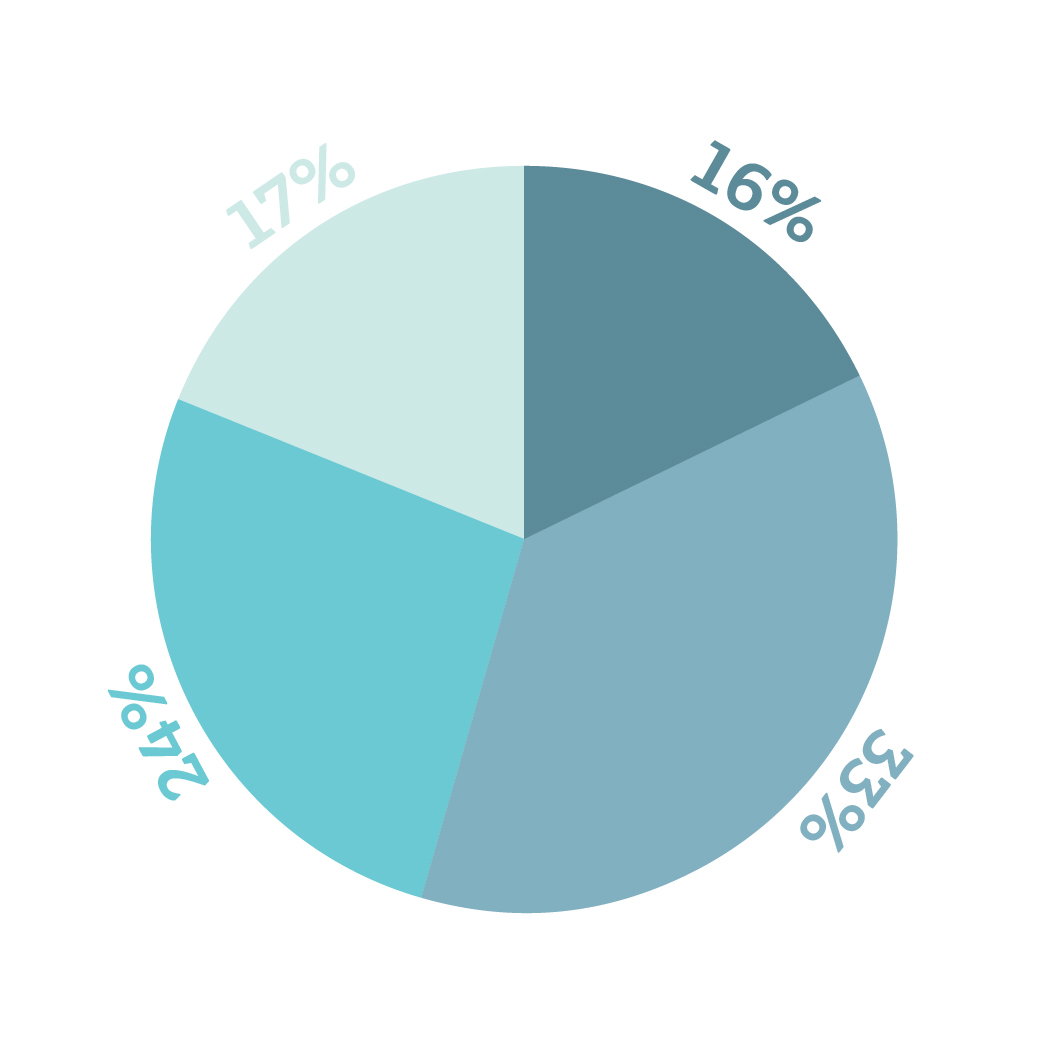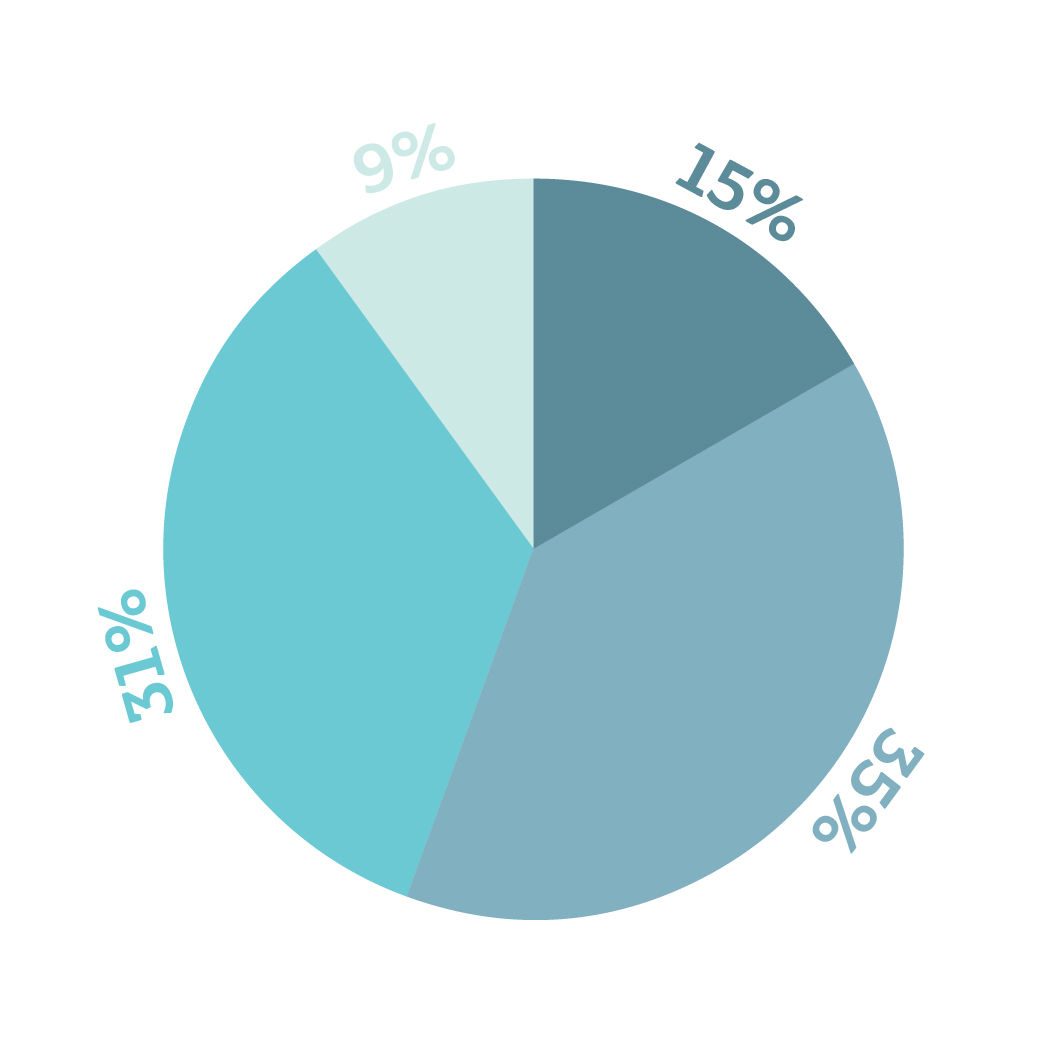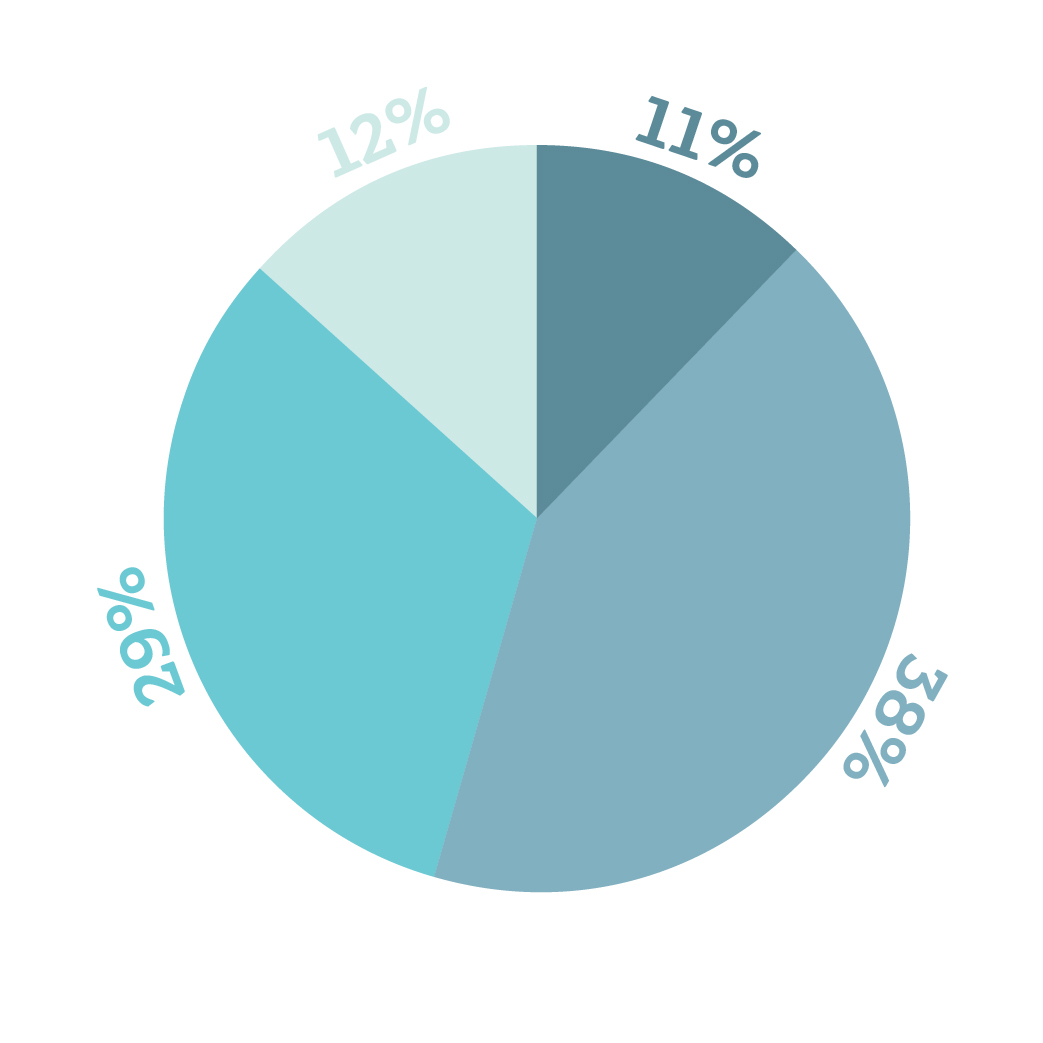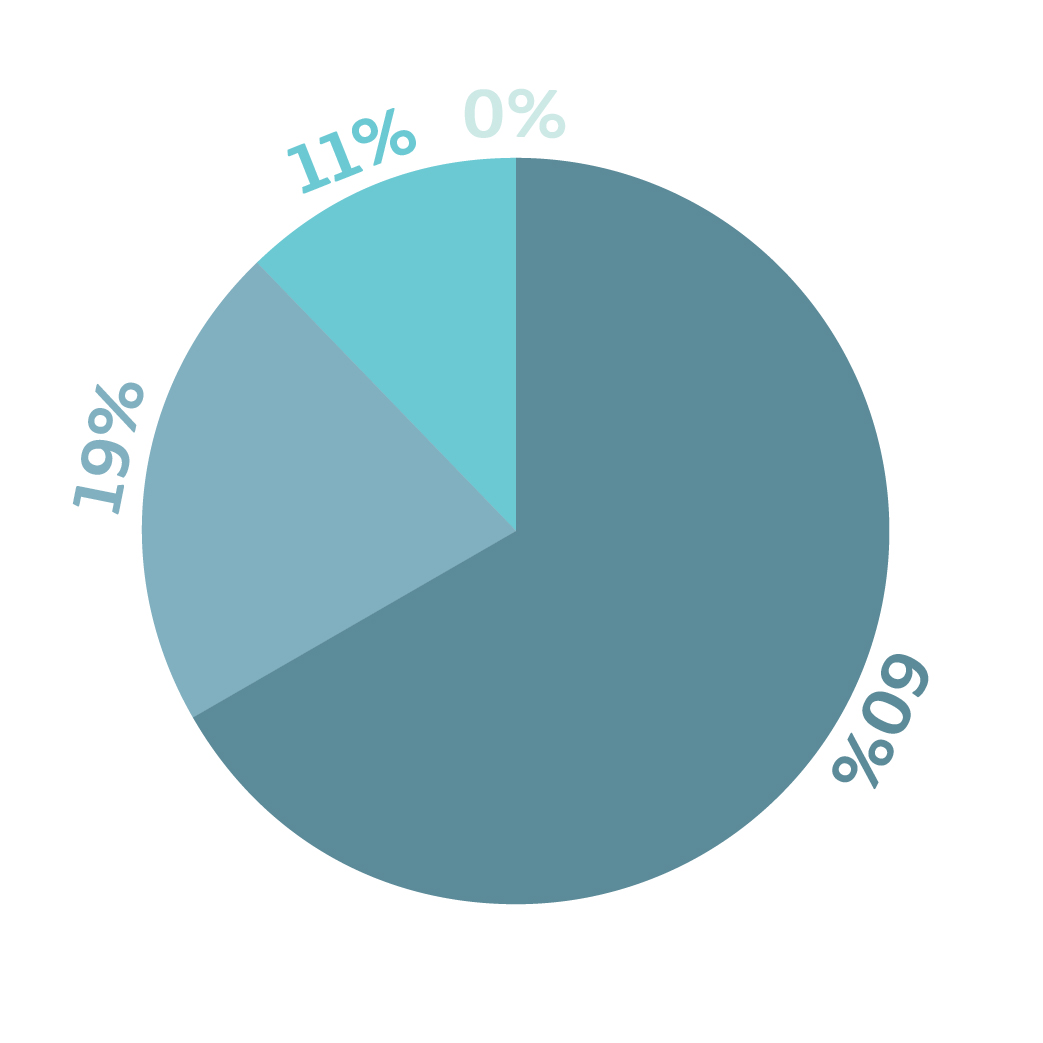 ONLINE NEW / MEDIA OUTLET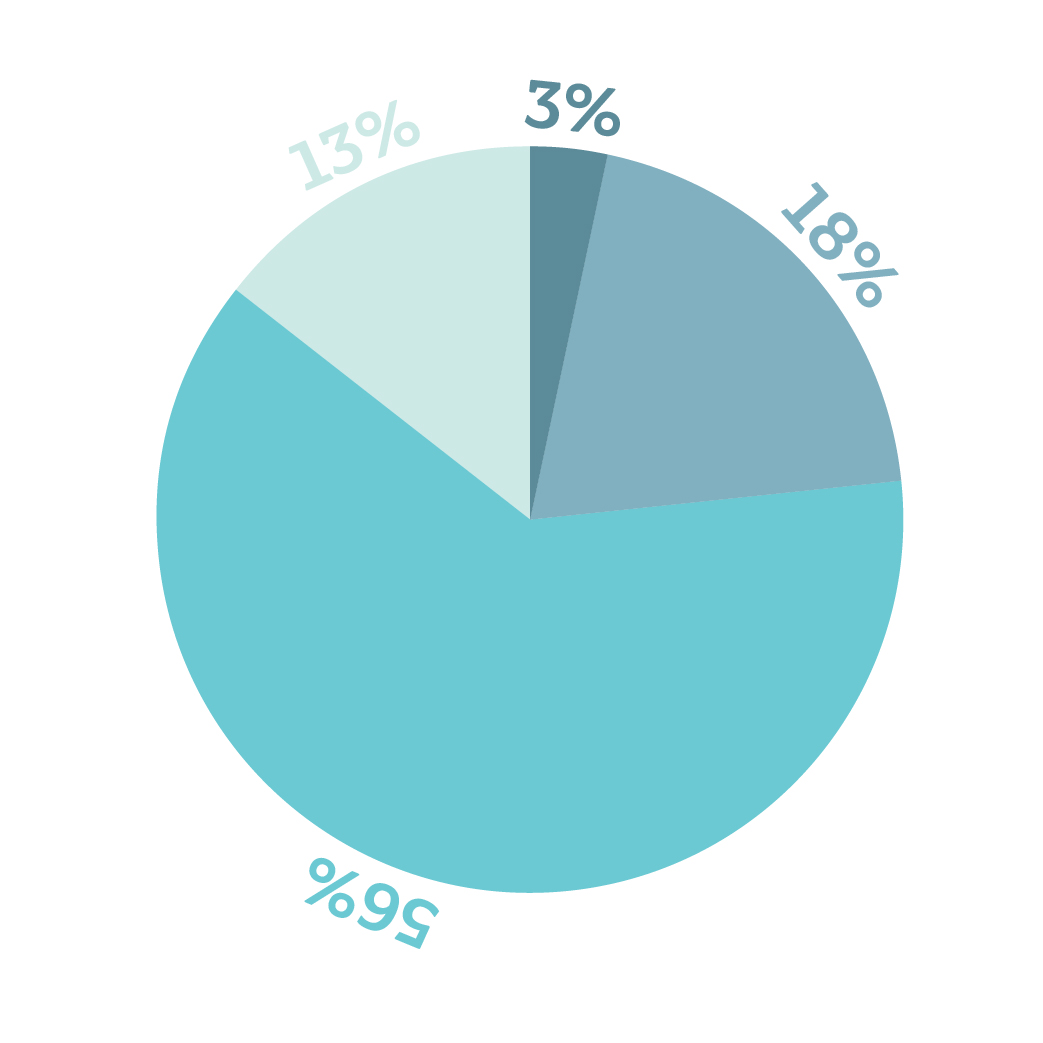 PRINTED NEWSPAPER / MAGAZINE
The results show that online news and media outlets were people's preferred method of getting your news and information, with most indicating it as your primary source. In the middle it's all quite close, but social media arguably noses ahead of television for second place.
It's actually quite debatable which is the least preferred source for news and information. While online forums have the most people who never use them, there are still more people who use it as a primary source compared to printed media.
What conclusions can we take from all of this? I'm sure most people won't be surprised to hear that – like the rest of the UK – we are mainly getting our news and information online, in one way or another. Perhaps more surprising is the fact that a decent amount of us are using radio or word of mouth as our primary source. Could 'Hoare Lea FM' be just around the corner?!
Thank you to everyone who took part in this survey. We'll be taking it all on board as we continue to shape our internal comms… but also remember to keep it in mind when thinking about your clients, as they may have similar habits!
---
And next...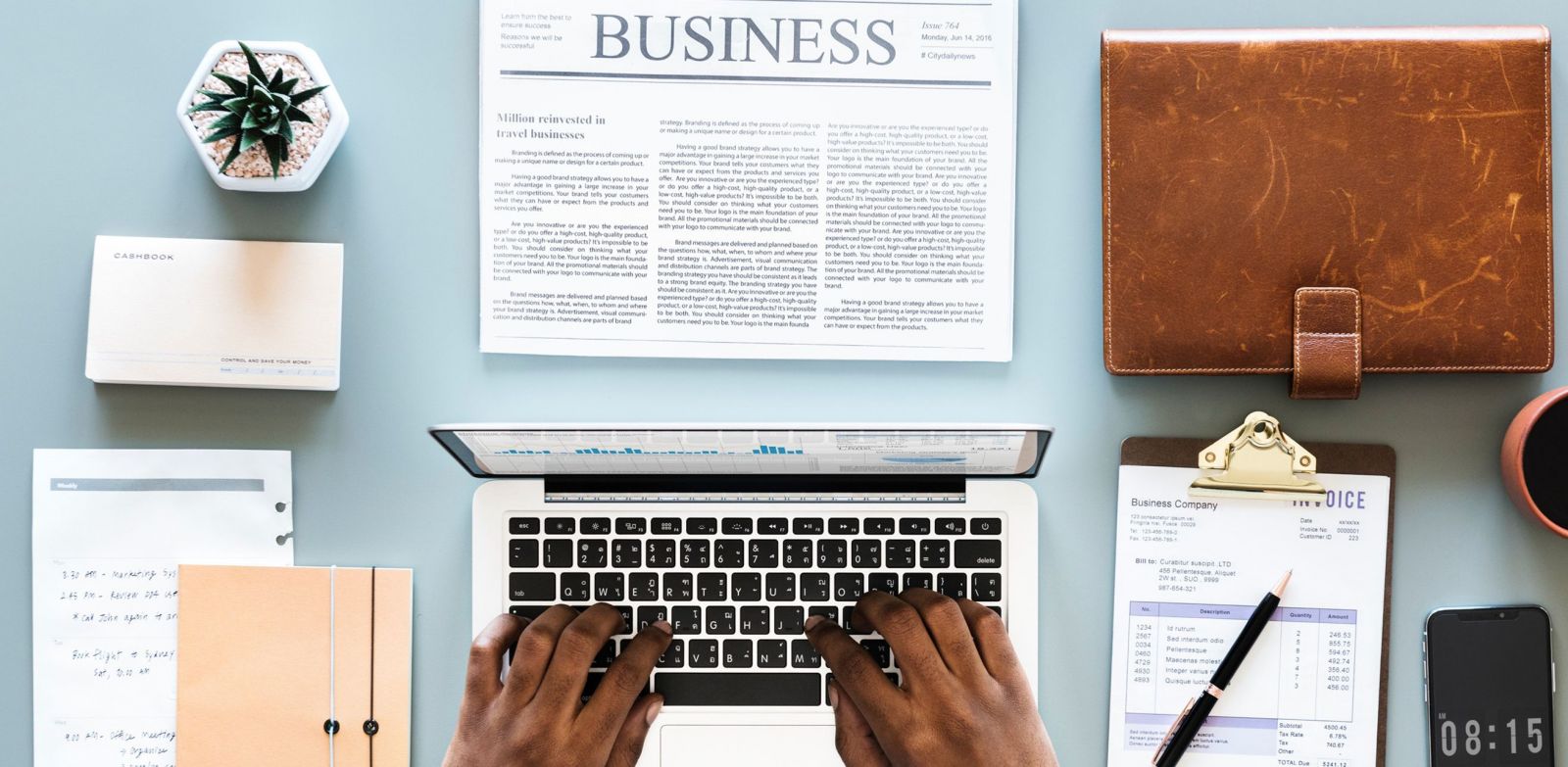 How do you prefer to work?
In this issue we want to find out what sort of environment and set up you prefer in order to do your best work.
Again, this survey will only take a moment and we'll publish the results in the next issue of Insider.