Make sure you use the Project Wins Yammer group to keep the firm up to date.

Projects won.
---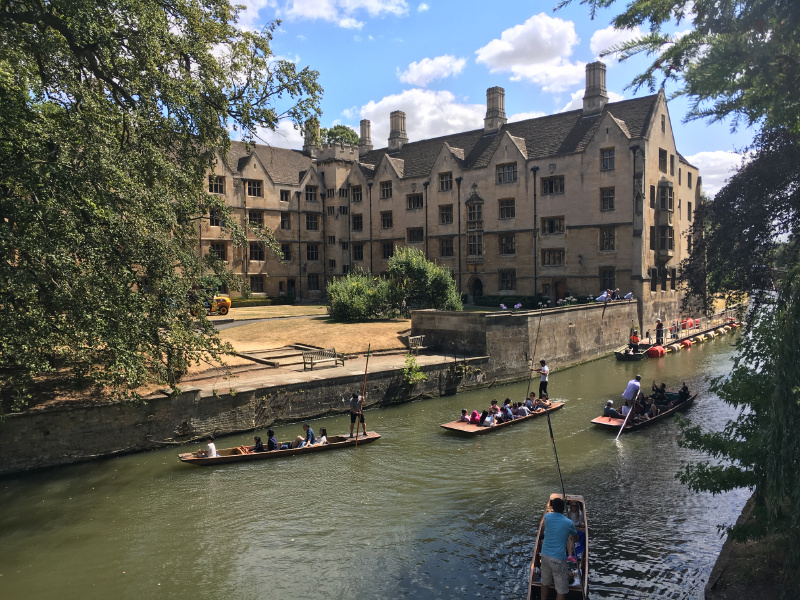 Bodley's Court
After getting permission from the River Cam Punting Authority, we will be providing site monitoring duties for the re-roofing of the historic Bodley's Court at King's College Cambridge. It has a minor M&E scope, but we've developed an innovative design that uses the redundant chimney stacks to allow for future installation of mechanical supply and extract throughout the building. Additional works include the provision of new lighting, power and fire alarm systems.
---
Master's Lodge
Following the successful delivery of Stage 1 of the refurbishment of the Master's Lodge at Trinity College, Cambridge, our appointment has been extended to include Stages 2 and 3.
---
L&G's build-to-rent scheme
We have just had our appointment confirmed to L&G's latest and largest BTR scheme. It is located in Woolwich and contains 700 units, as well as amenity and retail space. The scheme value is expected to be aproximately £165 million. Our appointment includes MEP and most of our specialist disciplines.
---
Winstanley and York Road
We have been selected to join the Taylor Wimpey Central London consultant panel team for the redevelopment of the Winstanley and York Road site adjacent to Clapham Junction Station. The scheme involves the redevelopment of the site over a 10-year period and the provision of 2,250 new homes.
---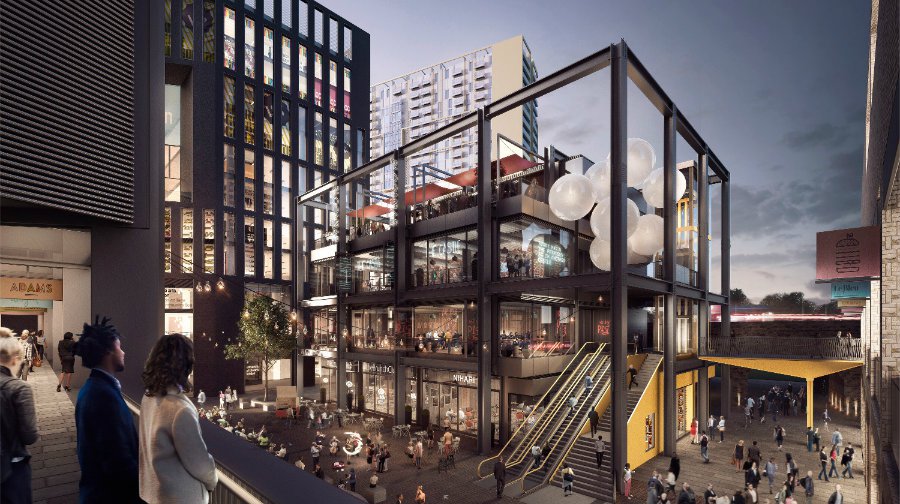 Elephant & Castle
After another tense night in Southwark Council's offices, planning approval for the £500 million Elephant & Castle shopping centre redevelopment has been granted. There is still lots to resolve, but this is great news for both complicated PRS-led schemes and our firm. We have now been instructed to complete Stage 3. It will involve most of our specialist groups and some cross-office working.
---
Crick framework
We have been appointed to the five-year Francis Crick Institute Framework (part of the science and research sector) for Acoustics, EMI, Environmental, FM support, MEP and Vibration services.
---
Global Haematology Institute
Our Science & Research group has also bagged phase 1 of the Kings College London Global Haematology Institute.
---
Oxford North
We're involved with a potential new project called Oxford North, which is currently in planning. Oxford North promises to be the most exciting development in Oxford's recent history. As the city's new business district, it will have innovation and sustainability at its heart. We are providing MEP, Acoustics, Fire, Sustainability and Vertical Transportation services.
---
1 New Street Square
In recognition of our value during construction, Deloitte has extended our performance appointment until December 2018. We will now be undertaking building performance management duties on the live building to make sure the settling-in period is as smooth as possible.
---
VITA Optimisation
We have just began working with a new client, VITA Student Services, who are looking to optimise their student accommodation facilities to minimise running costs.
---
BEIS SEED
Our work with the Department for Business, Energy and Industrial Strategy (BEIS) to develop an automated energy management system for schools has reached a milestone and we are now actively looking for participants in the pilot study. If you know of a school that might be interested please get in touch with Eimear Moloney.
---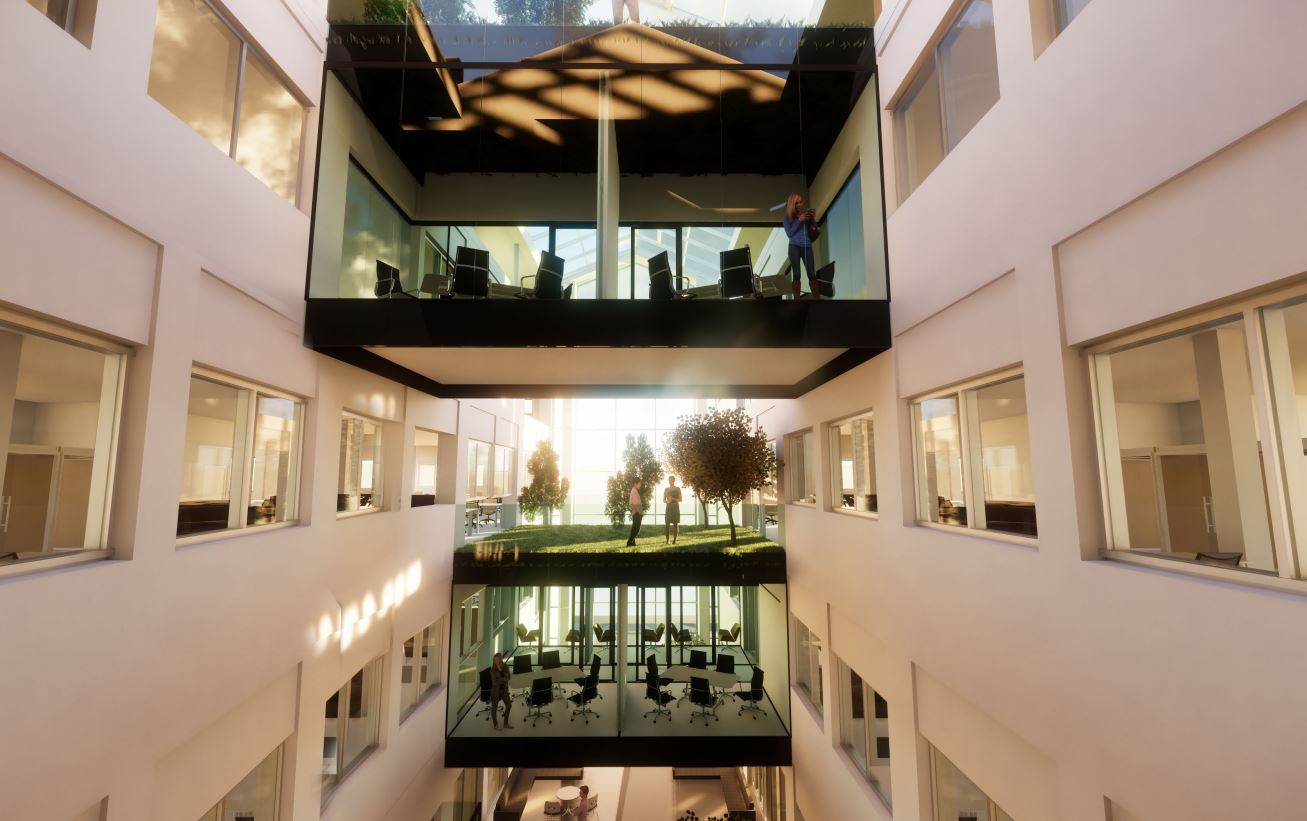 Leeds Building Society New HQ
The project involves a 100,000sqft detailed workplace refurbishment and fit-out, using a hybrid centralised cooling and natural ventilation system. We're providing MEP and Sustainability services.
---
Globe Point
We're providing Lighting Design, MEP, Sustainability and Vertical Transportation services for this new 150,000sqft office development as part of the wider CEG Southbank masterplan to create a new city centre mixed-use hub. The scheme champions design for performance, which will see us working closely across all disciplines to optimise in-use energy efficiency. The two buildings will also focus on design for wellbeing and aim to achieve Wired Score Platinum.
---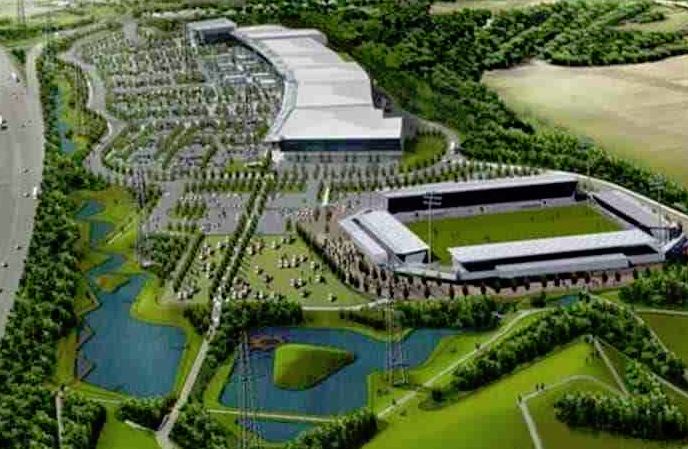 Castleford Tigers
A 10,000-seater stadium for Castleford Tigers will create a new hub for rugby league in Yorkshire, as part of the wider Axiom retail development. We're providing Lighting Design, MEP and Sustainability.
---
WPP Prague
We're working with WPP to create a campus in Prague, bringing together 12 of its agencies under one roof. The new office will see one of the most architecturally-important functionalist buildings in Prague extensively renovated to house up to 1,500 of WPP's people.
When it opens in 2021 it will be the latest of WPP's major office co-locations, which include Amsterdam, Madrid and Milan. WPP's "campus" strategy creates world-class working environments, fosters collaboration and gives clients simple access to the best talent, creative work and integrated solutions.
---
Station Hill, Reading
This mixed-used resi project involves the construction of six new buildings (ranging from 12 to 21 storeys). The scheme will provide two commercial office towers fronting the train station, four residential buildings along the western and southern ends of the site, ground floor retail, and an enhanced public realm. We're providing Acoustics, BREEAM, Façade Access, Fire Engineering, LEED, Lighting, MEP, Security and Vertical Transportation services; a great example of working across offices to secure a substantial project for the firm.
---
Earls Gate Energy Waste Centre
Our Glasgow office will be working on the new Earls Gate Energy Waste Centre in Grangemouth.
---
Woolwich Arsenal
We have recently secured L&G's Woolwich Arsenal Scheme, with 662 apartments and some retail and office spaces.
---
55 Gresham Street
Our London office has been appointed to the team working with Investec on its new 120,000sq ft office fit-out at 55 Gresham Street. HLW is the architect, RLB is the QS, and JAC Group is the PM.

Projects done.
---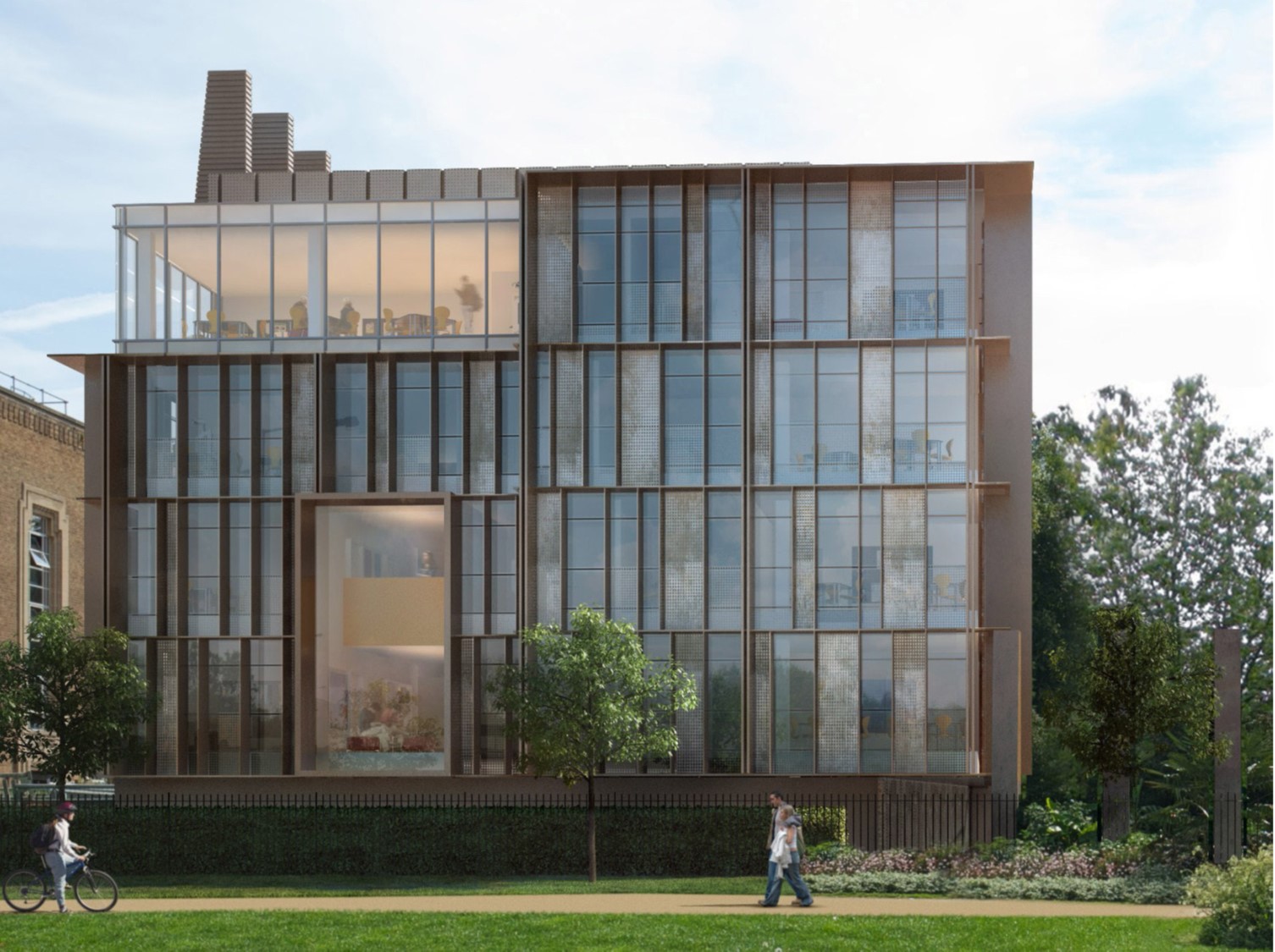 The Beecroft Building
The Beecroft Building is a truly ambitious project, even by the University of Oxford's standards. Its Department of Physics needed a building in which to develop quantum computers. We provided Acoustics, Fire Engineering, MEP and Sustainability services for this unique and pioneering building, which was one of the most complex we've ever worked on.
---
Leeds SEMH Schools
We provided Acoustic, Fire Engineering, MEP and Sustainability services for three Social, Emotional and Mental Health (SEMH) schools in Leeds. The schools have self-contained learning zones for each age group incorporating classrooms and dining spaces. These zones include an 'immersive space' that provides pupils with a sensory experience through interactive technology.
---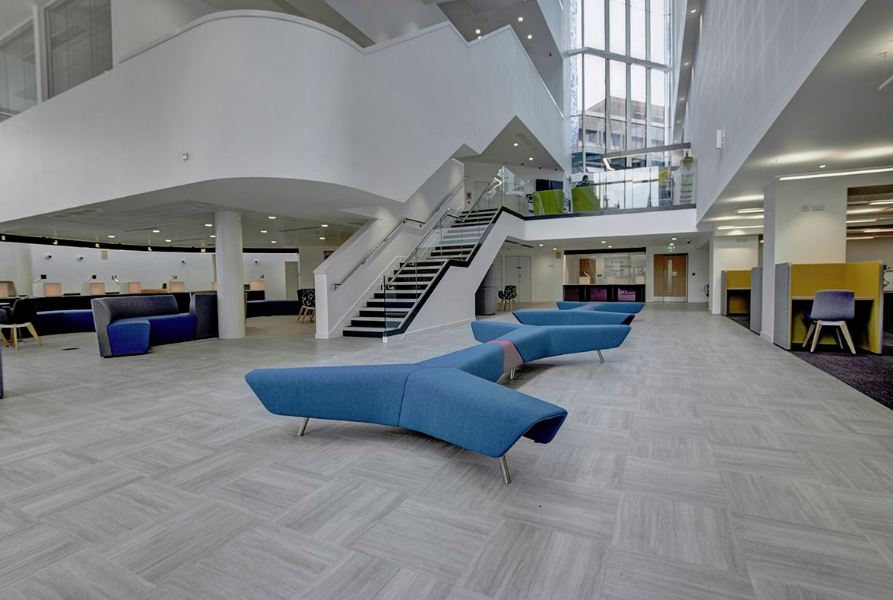 New Merrion House
We refurbished and extended Merrion House to a BCO Category A and BREEAM Excellent standard. The works included the refurbishment of 120,000sqft existing office space spread across 13 floors, plus a new-build extension constructed across seven floors. This extension includes a new vertical circulation core, meeting rooms and an open plan office space.