Mastering the moment.
Artist Wolfgang Buttress creates human experiences like no other. On a sunny day in Soho, we sat down with him to talk portals, the honey bee, finding calm, NASA satellites and everything in between.
---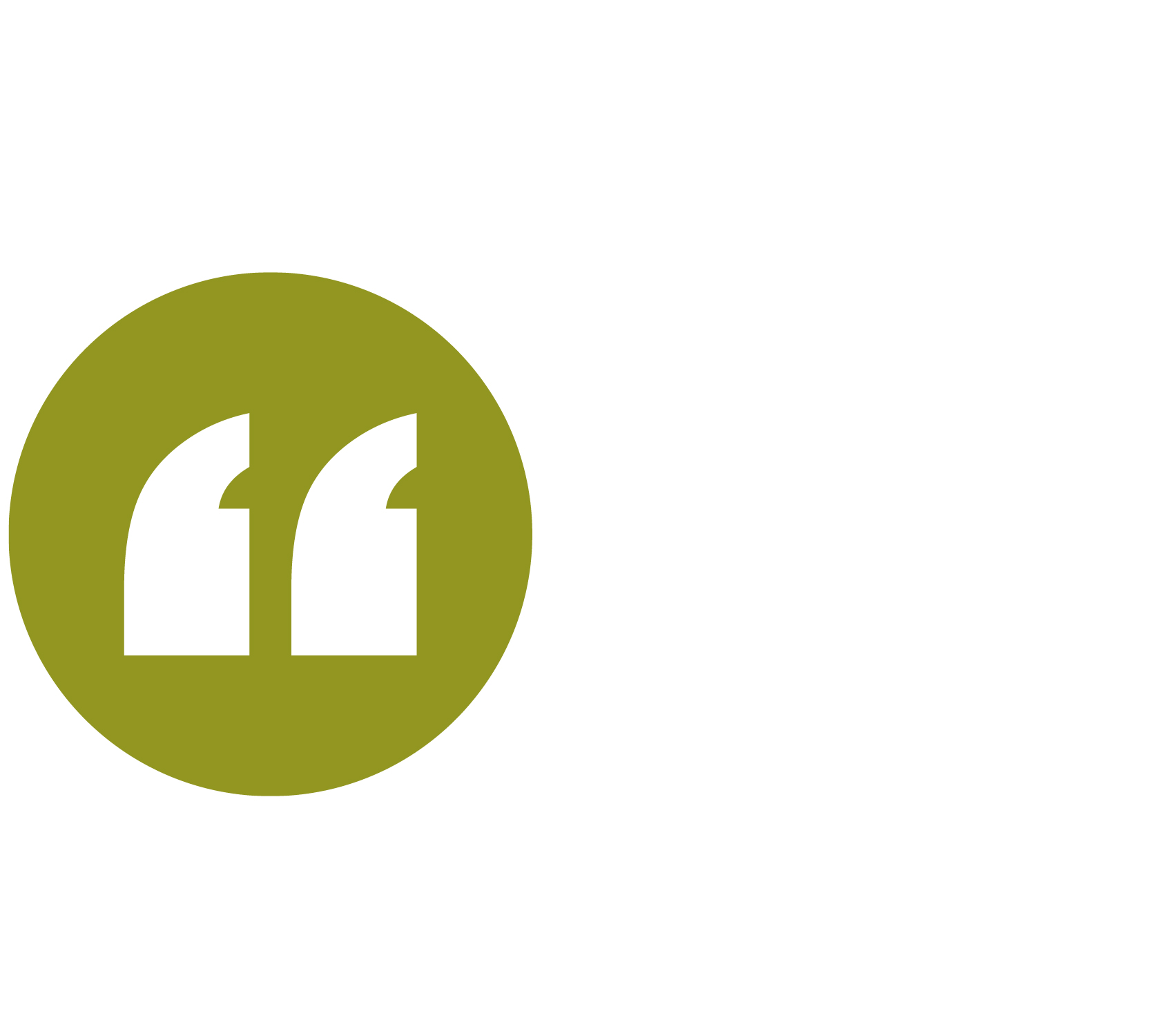 For me, every piece – whether it's a painting or sculpture – has to start with an idea, a feeling, an emotion. The creative process then simply becomes about trying to find the best, most appropriate, most powerful way to express it.
Wolfgang Buttress is the kind of artist who asks us to rethink what art can be and do.
His work weaves together a web of soundscape, sentiment, sculpture, and sensory experience that you'd quite happily stay tangled in for days. Stand in the The Hive – the 17-metre-tall feat of engineering created for the 2015 UK Pavilion at the Milan Expo (now a permanent feature at Kew Gardens) – and try not to be moved by the buzzing, thriving, live beehive that makes the space pulsate around you. It's a raw connection rarely felt in your average gallery.
The concept for the artwork came from the Expo's theme of 'feeding the planet', with Wolfgang choosing to highlight the plight of the honey bee in response. Yet the beauty of The Hive – and, indeed all of his pieces – is it doesn't try to tell you something. Instead, you experience it; your feelings change as the live environment evolves around you.
"The way the idea for The Hive came together was incredibly fluid and spontaneous, so in a sense it was only right that the experience you get in the completed space reflects that. I knew the sculpture needed a soundscape to create the atmosphere I wanted, and we'd gathered musicians to create it… I remember we were listening to the live sound of the beehive, and we realised the hum the bees were making was in the key of C. Slowly a few people began playing along, and then others joined in. It was amazing. Luckily, we had the microphones on! And so the simple idea came from that moment – inside the sculpture, the activity and energy of the bees would trigger these sounds of the piano, the violin, the singing and so on… the bees were conducting the symphony."
A life of its own
Like any great multi-award-winning artwork (the accolades keep on coming three years on), The Hive's message became bigger than itself, gathering momentum as it resonated with more and more people. The musicians – who had first gathered in Wolfgang's studio to play along to the sounds of the beehive – formed the music ensemble BE. Together, they produced a critically acclaimed album, ONE, voted as one of the best of 2016 by Rough Trade, The Guardian, and The Quietus. The ensemble even went on the road, with Wolfgang curating performances everywhere from Glastonbury and End of the Road festivals, to St Mary's Church in Nottingham and Coventry Cathedral.
"The Hive changed a lot of things for me. From childhood, music and art had been my two great loves, but they were always very separate. I'd put sound in one box and sculpture in another, but in The Hive they both came together. It made me view technology as an enabler – as a way to take everyday signals from the natural world, and create an experience that connects us with it."
Hands on
Wolfgang started his artistic career as a painter, studying fine art at Nottingham Trent University. His paintings are atmospheric, with a depth and texture that – with the benefit of hindsight – seem to lay the groundwork for the immersive sculptures that have brought him the most acclaim.
"For a long time I painted and sculpted," he explains. "Learning to make physical things was really useful. After my degree, I did a welding course at my local engineering college in Nottingham. When it finished, I found I wanted to carry on learning. Two of the tutors made me artist in residence. It was so valuable; I explored how to really use materials – how they work together, what is compatible, and how to combine and connect them. I think I learnt a lot more from that residency than they did from me!"
As the commissions became more ambitious, Wolfgang found himself needing bigger spaces, and specific expertise that could help him realise his concepts. "It's great to work with experts – a structural engineer, maybe a scientist, an architect, sound engineers – because suddenly your creative process blossoms, widening to include all these people who are working together and focused on one purpose. It's no longer about thinking you can do everything."
Ever since his degree, Wolfgang has surrounded himself with others. In his Nottingham studio, he employs architects, designers, engineers, and makers: "It's quite relaxed most of the time but then there are moments when we have more people in the studio and there's a real energy. I think for many of us, it's about the balance of having the space and time to think alone, and knowing when to contrast that by getting together with a diverse set of people to push the idea. I try to work with collaborators who will move my pieces from A to B in a quicker or newer way that I couldn't conceive of myself. I don't think of it as problem-solving: it's about surrounding myself with people who 'get it' and together we work out how to realise the idea. I love it when the artwork ends up going somewhere completely unexpected and, for that, you need other people. When we land on the best way to execute an idea, it can feel like the most obvious, simple thing in the world."
A simple connection
Wolfgang believes it is this simplicity that allows his work to connect with people, and it's something that's reflected in the form his sculptures take.
"When I start thinking about the shape of a piece, it usually always develops into an 'essential form': a sphere, an oval, occasionally a square. They're elemental shapes...from our blood cells, to our sun and universe. I think they feel right because their form is never-ending – no front, no back, no bottom or top – so conceptually they're pure and engaging. Sometimes I try to force myself to do a completely different shape. But after a few iterations, I always return to those simple forms because they take the audience beyond what the piece simply looks like."
For Wolfgang, this desire to transcend the aesthetic of a piece of art is what's driven his exploration of immersive sculpture. No matter how powerful it might be, 2D art can have a limit in how far it can go – it's harder to 'dive into' a painting, but with a 3D environment the opportunities become boundless.
Nothing epitomises this more than his latest project – which attempts to 'transport' people off of our planet entirely. Called Lumen, and based in Taiwan, it has involved working with NASA researchers to create a sculpture that's brought alive with a lighting and acoustic display. The Wolfgang twist? The display will be orchestrated by live digital signals from two NASA satellites focused on the sun. Currently, the plan is for construction to start during the next six months.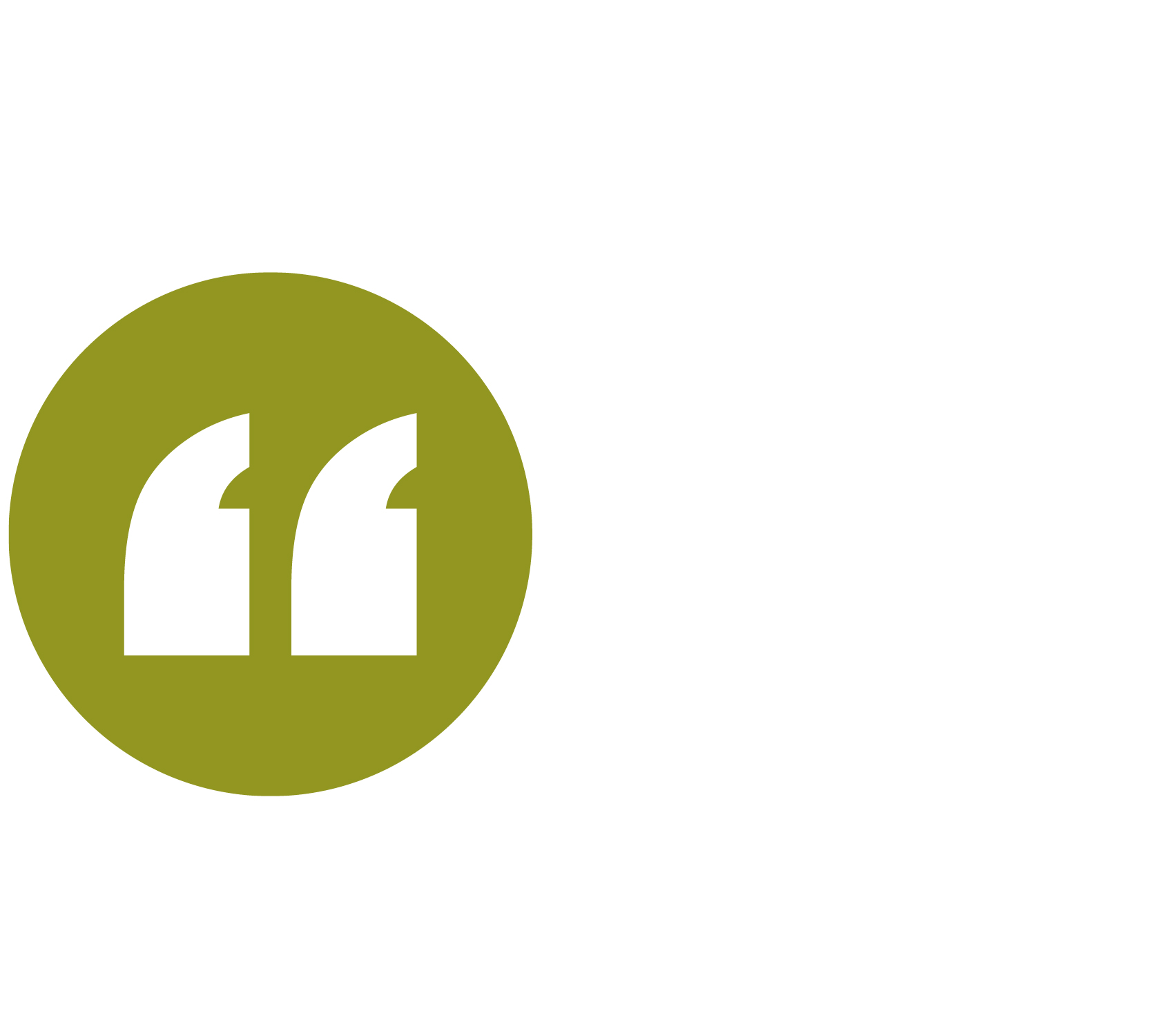 I'd put sound in one box and scultpure in another, but in The Hive they both came together.
"What I learnt from The Hive was, if you know what you're experiencing comes from something real and living, the whole thing becomes more intense and engaging. For me, the idea of using signals directly from the sun to create art makes me feel like an excited little kid! And that's the beauty of technology: it can connect you with these incredible elemental features of our world – even our universe – which we otherwise can't experience.
Body language
The feeling of connection Wolfgang's work creates goes beyond the boundary of language. "I think, sometimes, what artists can do is distil an idea down to its very essence… and then make it tangible for people."
Indeed, it's the 'unseen' – the evolving sounds, the sensory aspects – in each piece that is fundamental to their success: "the soundscapes create another level of experience. Without them, I couldn't craft the calm I'm trying to create in what are usually quite chaotic surroundings.
"It sounds strange, but serenity requires sound. My research for The Hive was probably what first unlocked that for me. The vision for the piece didn't really come until the first time I picked up a frame of bees from a beehive. I expected to be scared, but what struck me was the sheer life of it: the movement and, most powerfully, the sound of it. It was this intense drone-like noise that was simultaneously intense and calming. The sound created this connection between myself, the bees, and the earth… almost as if the hive itself was a conduit to me feeling closer to nature."
This constant urge to move forwards feels perfectly apt for such an artist... one who creates environments characterised by the fluidity of ever-changing soundscapes. His work is anything but static.
"I think there's often an illusion – especially in the west – that things are solid and permanent. These buildings and environments we're creating might, at best, last 100-150 years, but in the scale of our world that's nothing – it's a blip.
"So, as long as something is sustainable and can evolve, I really believe we shouldn't be afraid of the temporary. It's a concept I experienced in Japan two decades ago. I still remember the bitter sweetness of wandering through Tokyo during peak cherry blossom season; the entire city was this delicate pink metropolis and it was more intense because you knew in two or three days it would be gone.
"And, although I don't really feel true satisfaction when I finish pieces, I have to confess to a similar moment when The Hive came together. The scaffolding had come down on this vast sculpture we'd built, everyone who'd made it happen was there – the musicians, the sound engineers – the meadow was planted, the buds were just coming through, the sun was going down, and we switched on the soundscape… In that moment, I had one of those out-of-body experiences. You can't plan them, and they're so, so rare, but for a time life is almost super real – you feel as if you're watching it through a lens and you know it will be etched into your brain forever."
LET'S TALK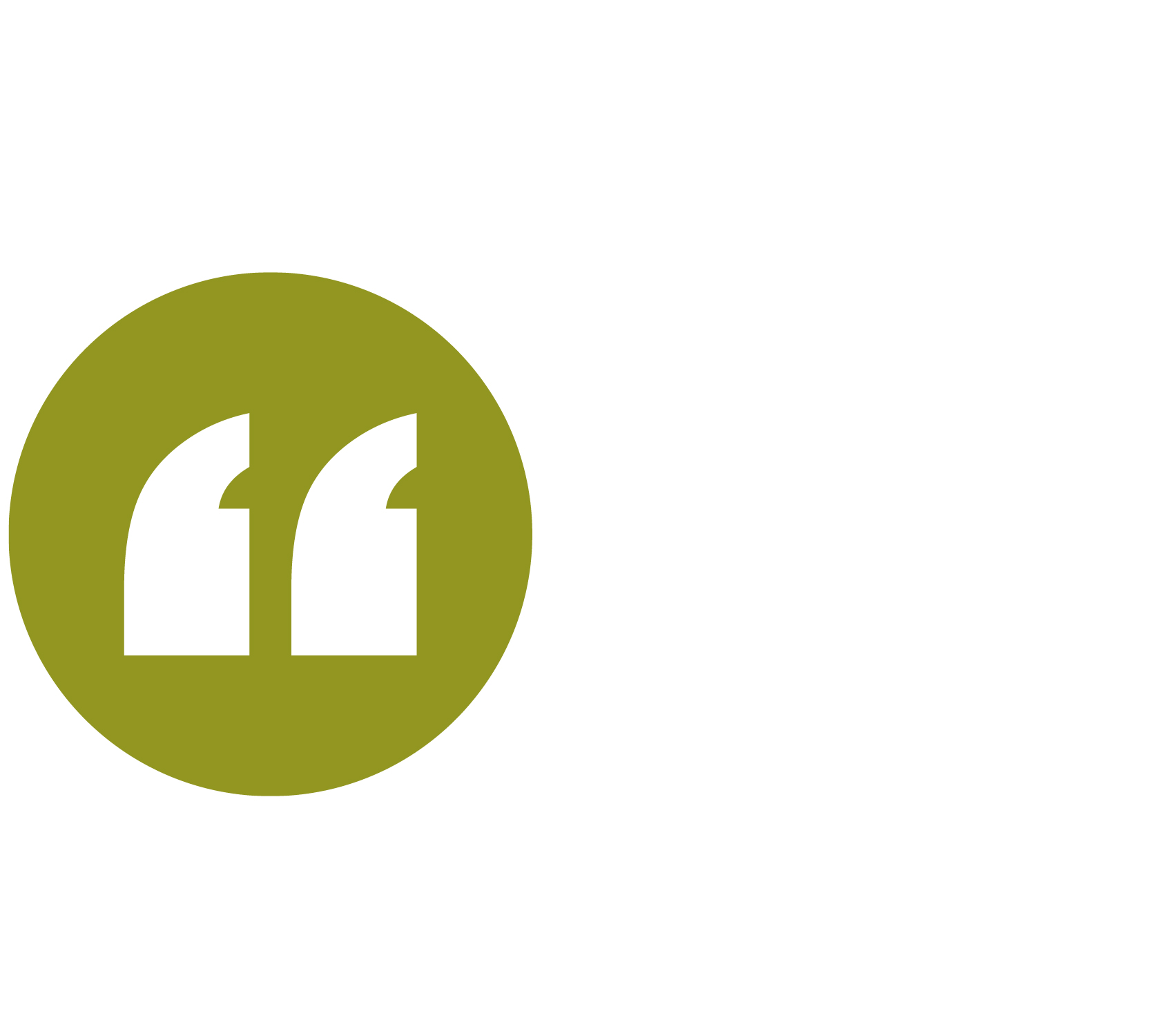 The purpose of technology isn't to 'be' technology, it's to give us a real experience and that feeling of connection we naturally crave.
Paulie Roche, Senior Audiovisual Engineer, shares his experience of working on Wolfgang's projects.
"I enjoy the holistic and creative approach of working on soundscape projects, especially with Wolfgang's team. There's no two that are the same and each one has a different challenge and end-user experience which then informs our design.
"I've worked with Wolfgang and his studio from my first day at Hoare Lea, which involved redeploying the Hive from Milan to Kew Gardens in West London. Our latest collaboration with Wolfgang, Reverie, created an intimate experience within a leading Soho fashion house that transported you from the hustle of the city to the sounds and smells of an English country meadow. Wolfgang has been kind enough to allow us to install this piece in a breakout space in our London office. It's gained heaps of attention and attraction from staff, visiting clients and even passers-by. We've formed a pretty special creative and collaborative team with Wolfgang's studio along with esteemed scientists, musicians and designers who work on these innovative projects in arts and culture.
"I've always been interested in art and design, and the work we do with Wolfgang and on other projects at Hoare Lea allows my team to express our creativity, to think outside the box… and then keep going even further!"
LET'S TALK