---
CONTRIBUTING FACTORS TO PHYSICAL AND MENTAL WELLBEING IN HOMES
Key:
New homes (post 2000)
Older homes (pre 1945)
---
WHAT
WHEN
WHO
More than 450 homeowners and tenants from all age groups
WHERE
Various age and type of accommodation (house and apartments)
On the radar.
---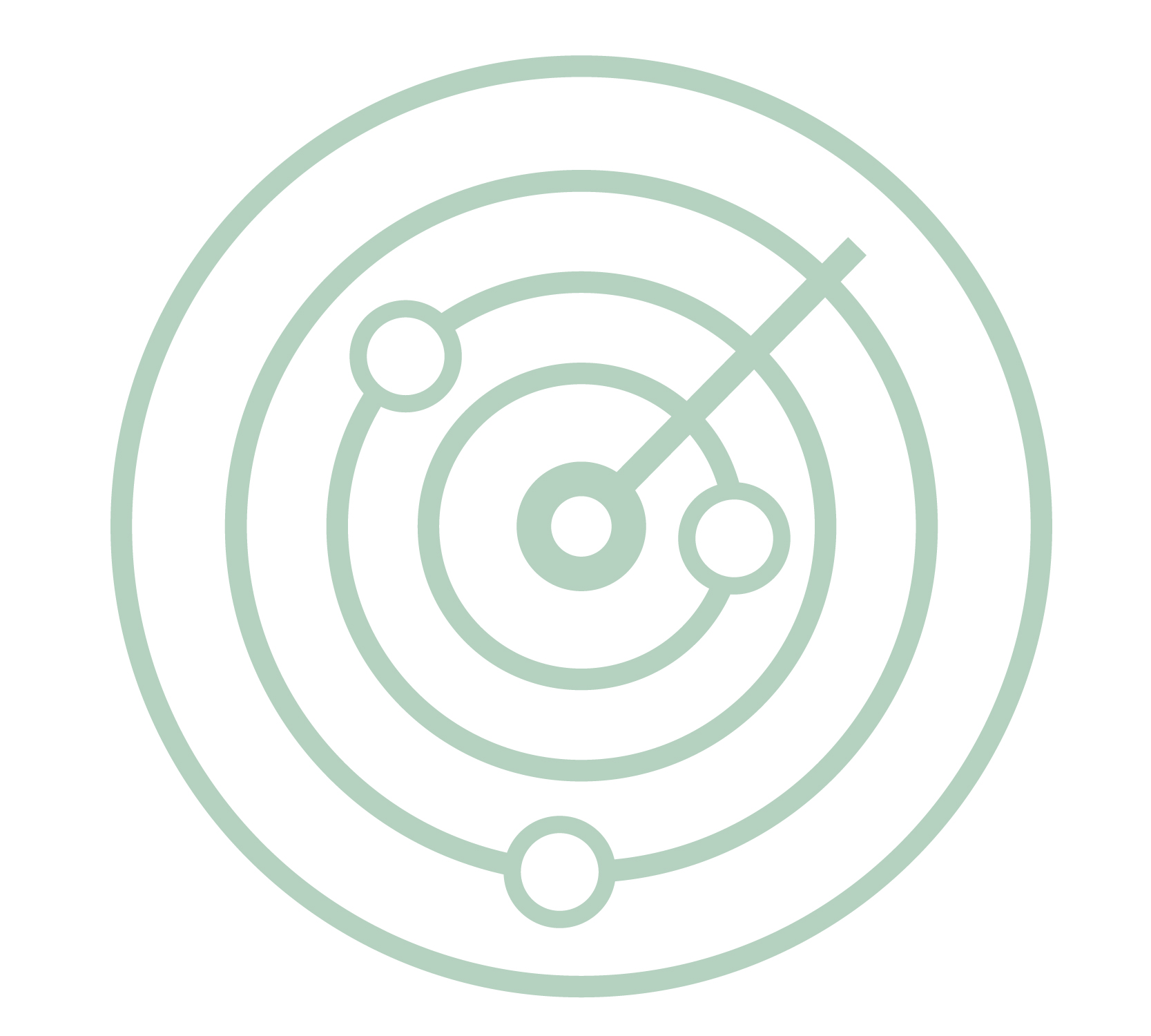 1.
LONDON ENERGY TRANSFORMATION INITIATIVE (LETI)
LETI has launched a voluntary energy declaration, which aims to encourage designers to predict the energy use of their buildings and focus on performance outcomes.
---
2.
INCLUSIVITY AND THE SKILLS GAP
RAEng and the Science Council has developed a bespoke Progression Framework to actively improve diversity and inclusion among scientific and engineering professional bodies.
3.
AIR QUALITY AWARENESS
Artist Michael Pinsky's 'Pollution Pods' at Somerset House, London, give people a chance to experience the air quality and climate conditions of five cities across the globe.
---
4.
OVERHEATING IN BUILDINGS
In response to the heatwave experienced across the globe recently, the BBC investigated the impact of overheating and what the industry is doing to mitigate its occurrence.
Conversation kickstarter.
---
"How do we go from a linear view of how buildings function, to something that's more honest about what people really use?"
Valeria Segovia, Design Director, Gensler
"Imagine a world where your current business model is no longer valid."
Iain Trent, Engineering Director, Landsec
Kaizen corner.
---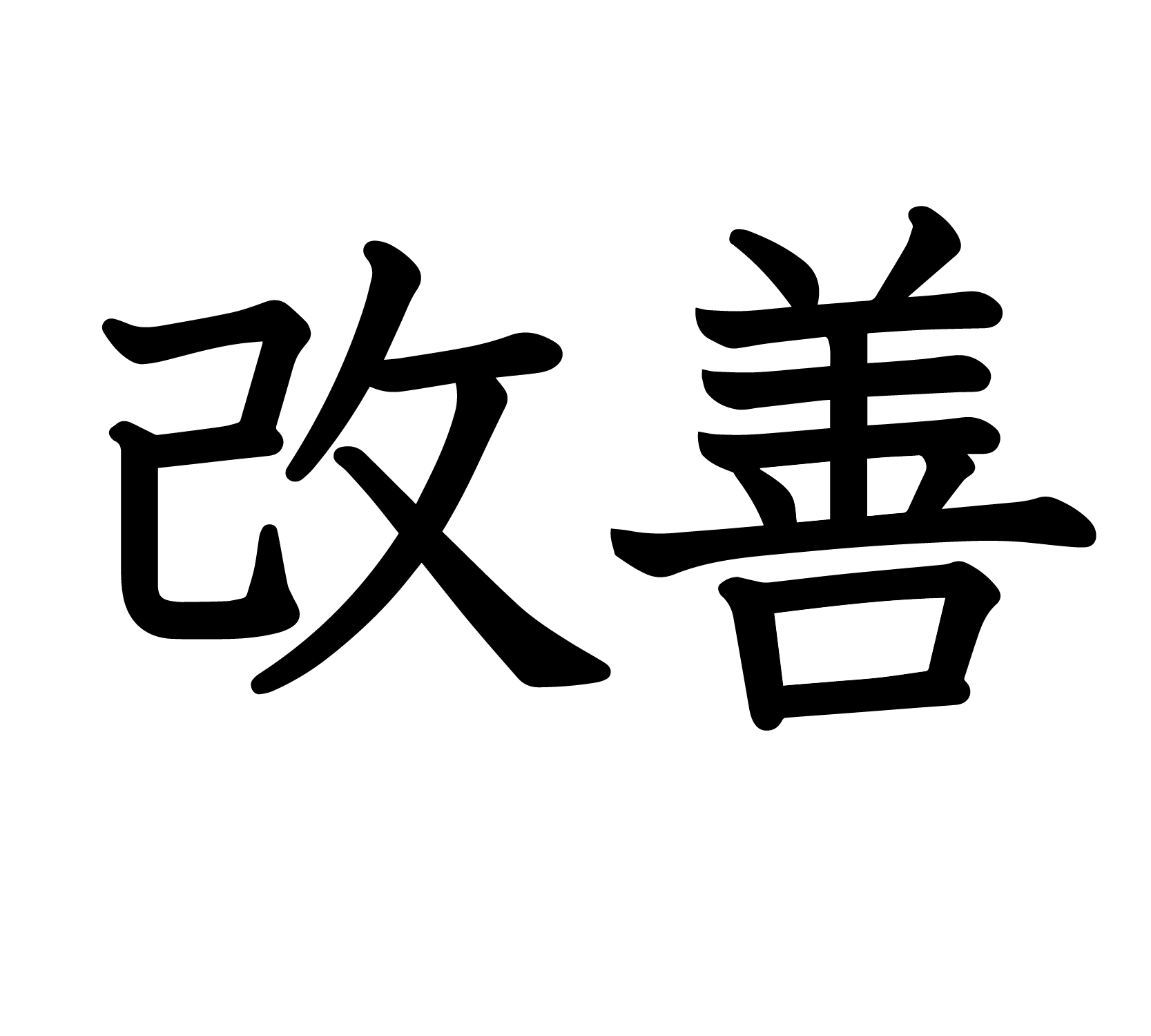 "Change for better: one-time or continuous, large or small."
Amazon's 'customer obsession' is so embedded in the company's culture that there's often an empty chair at meetings to represent the consumer.
Shake up your next internal meeting by assigning a spare chair to the unheard voices that should be considered. Better yet, invite them in... the response might surprise you.
Hoare Lea is...
---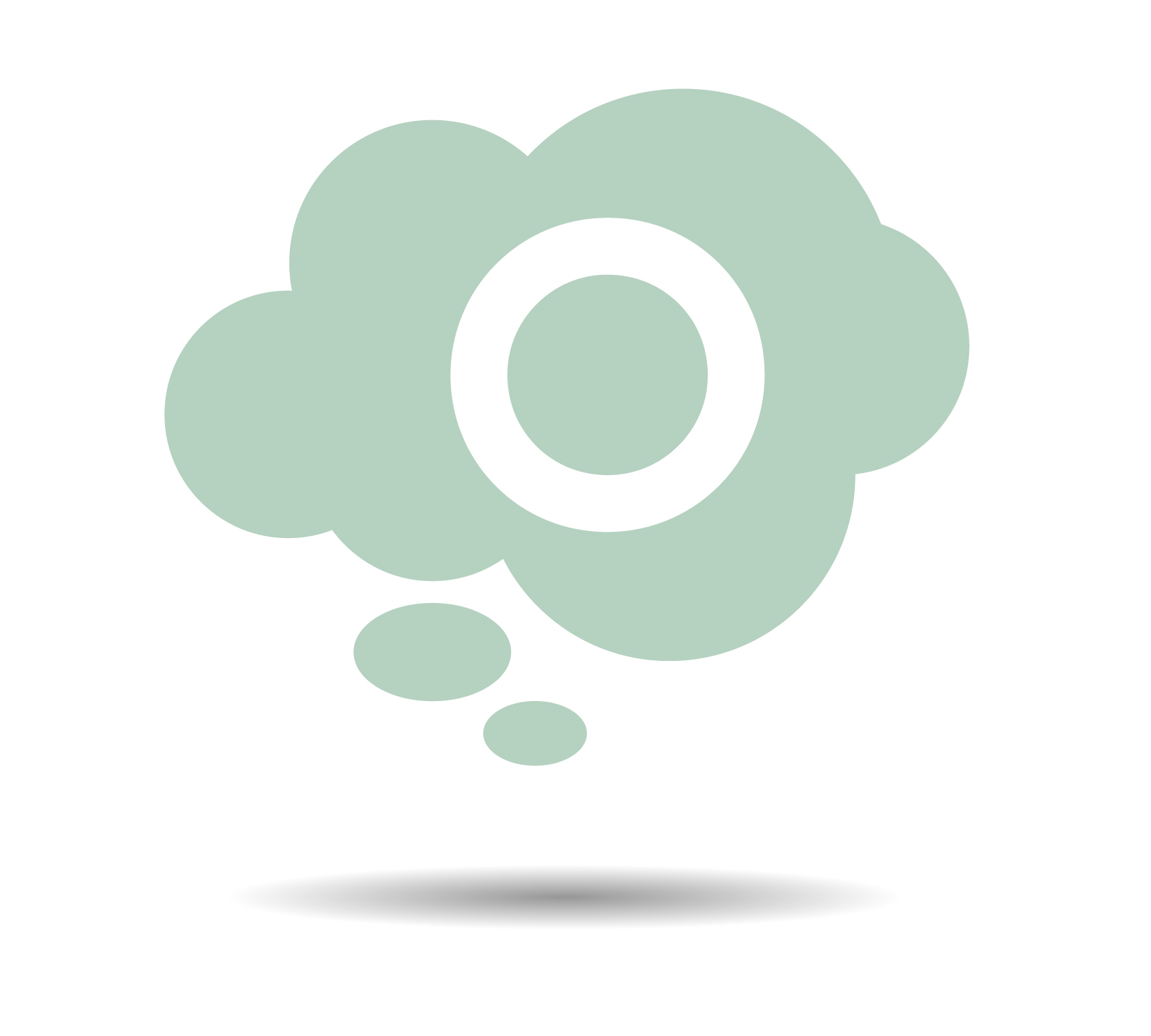 Thinking about.
From-scratch resi design.
Improving the speed and efficiency of construction requires the development of pioneering engineering methods across MEP, acoustics, vertical transportation, and beyond. Ideas range from collaborating with product manufacturers on mechanical ventilation with heat recovery systems, to identifying alternative solutions for party walls.
---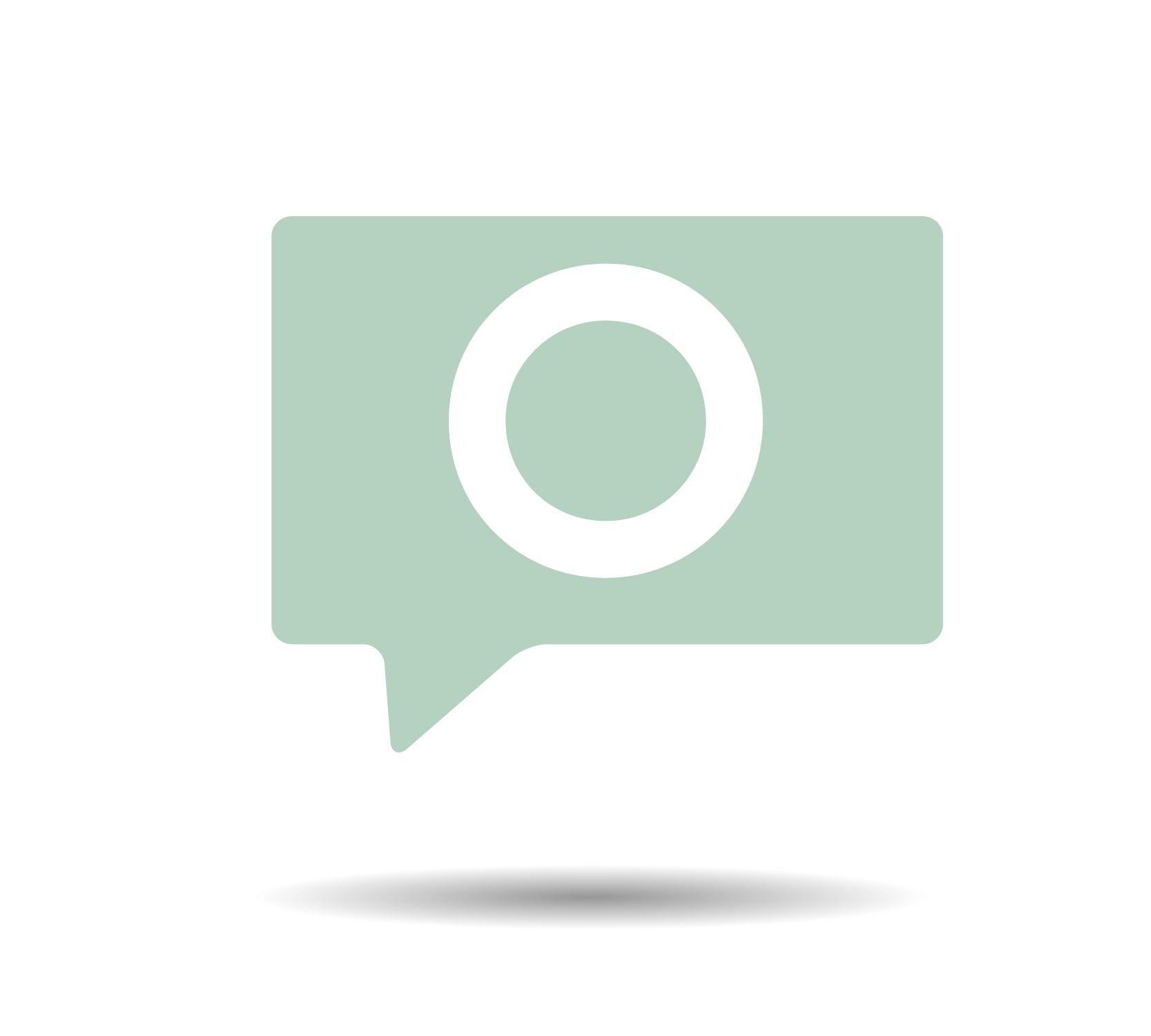 Talking about.
Digital twins.
Digital models capable of representing the entirety of a building's operation can now be created by linking together a building's performance data, building-user data, and workflow data. Such complete and connected models – 'digital twins' of physical buildings – are allowing us to optimise building performance based on real-time evidence.
---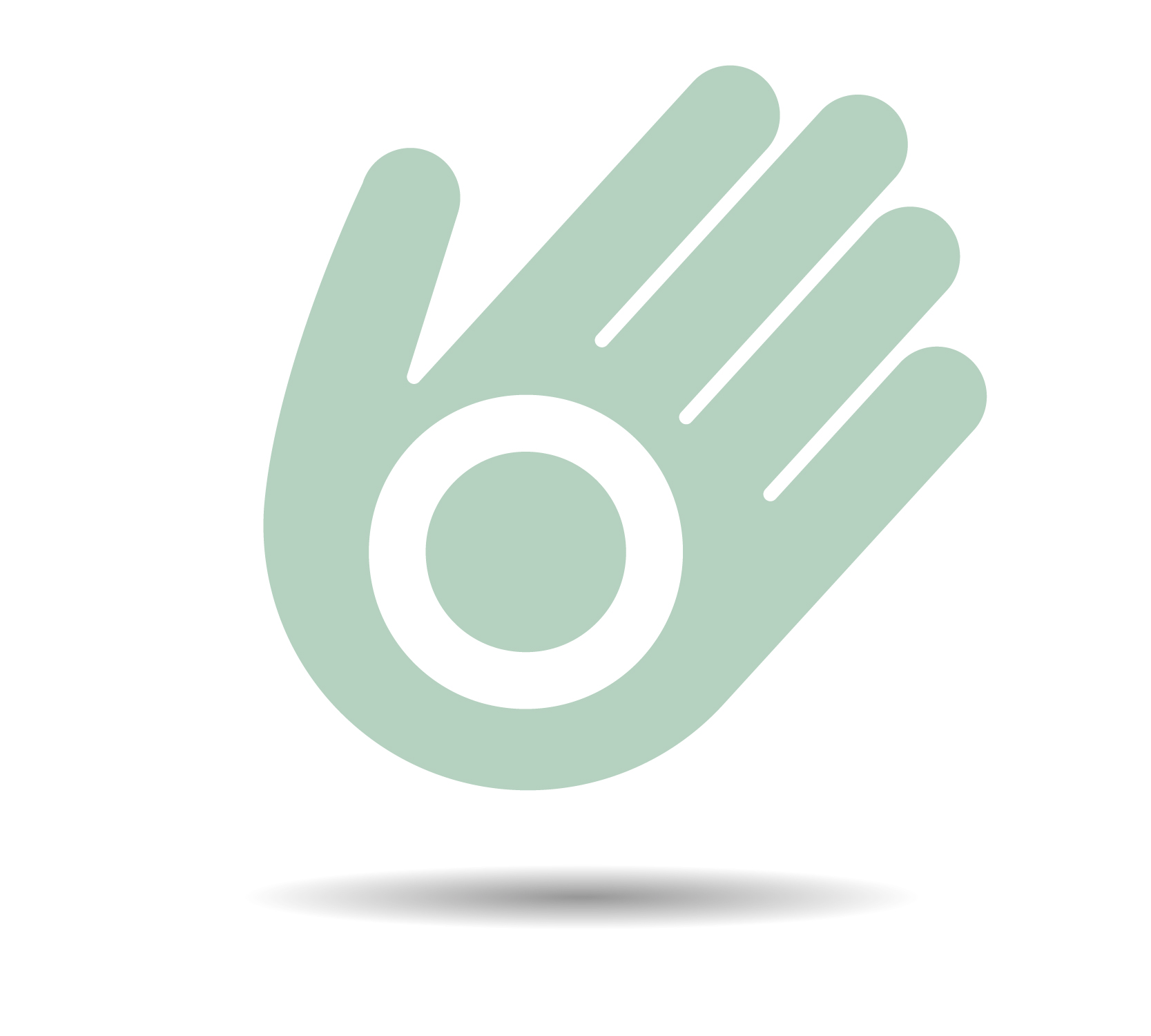 Caring about.
Transcending disciplines.
Students of the brand new MEng in Engineering and Architectural Design at UCL have completed their first year. Chosen as a liaison partner (along with Feilden Clegg Bradley Studios), we're helping to shape the course content to equip students with a cross-discipline skillset and overcome fragmentation in the construction industry.