Shaping my city.
Birmingham.
HOARE LEA & BIRMINGHAM
There was only one place that could kick-off this Shaping my City series. Birmingham was the original home of Hoare Lea – where founder Henry Lea set up his first office in 1862. Now, more than 155 years later, the thriving Birmingham office continues to work on some of the most exciting buildings of the moment. Partner Gary Andrews shares his unique perspective of Birmingham's iconic landmarks and the buildings that have helped shape this vibrant city over the decades.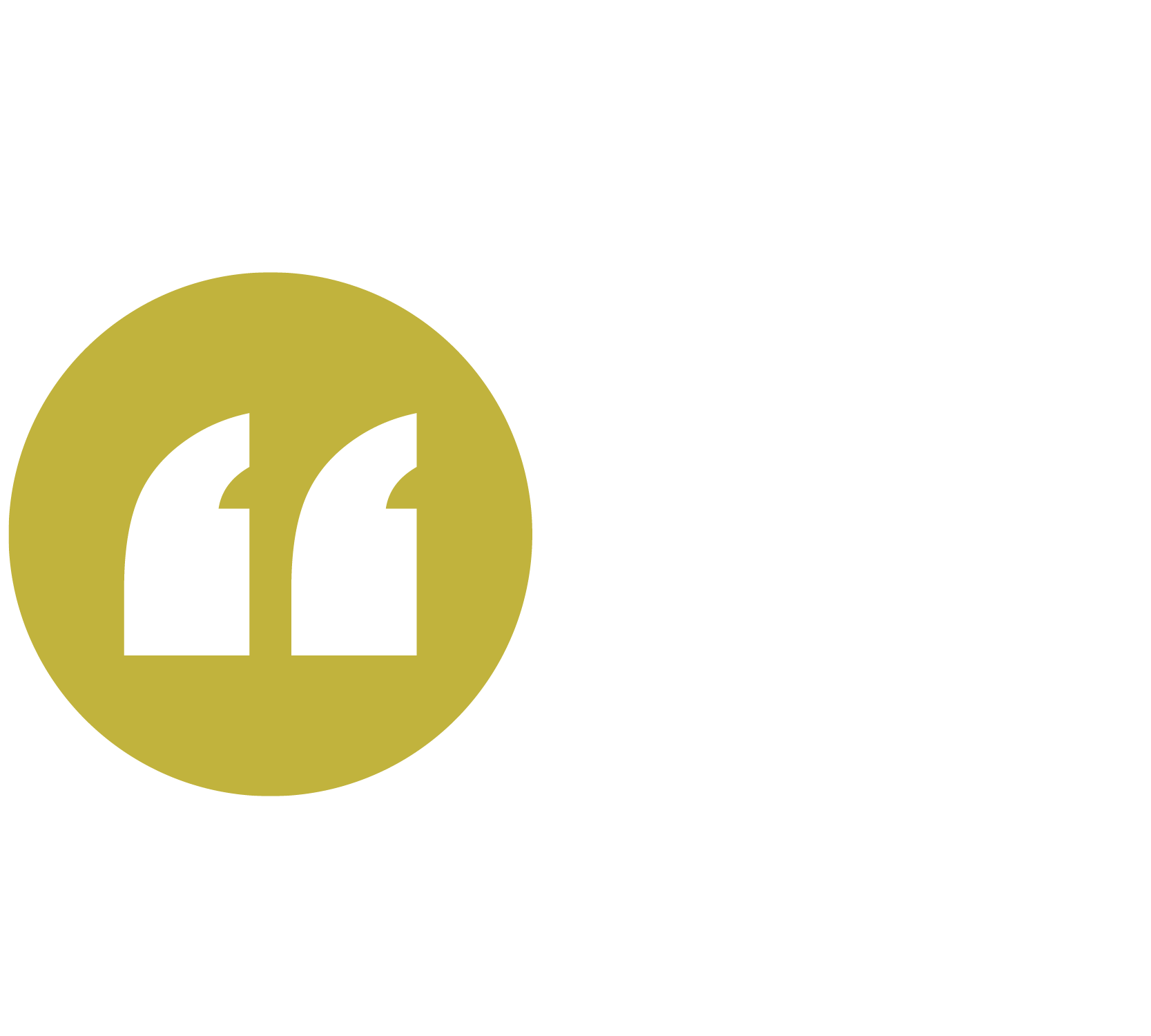 I don't think I'll ever tire of walking around Birmingham. Whatever the weather, whether I'm alone or with others, it's a pastime that always delights. There's barely a part of the city centre that doesn't feel like it has transformed and evolved over the time I've been living and working here.
While I enjoy the green spaces (there are 571 parks within Birmingham – more than any other European city), I have to confess that, as an engineer, it's the buildings that grab me more than anything. I particularly enjoy pointing out all of our Hoare Lea projects to my children as we walk around the city, often choosing a restaurant in one of them to prolong their agony…!
Since the 1700s, Birmingham has been known as a centre of creativity, diversity, and innovation – and I still feel that spirit here today. For me and my colleagues in our city-centre office, it's a privilege to work on projects right on our doorstep as well as around the country.
While I've shared only a handful of our buildings here, they're part of a long list of others – each one a reminder of how far we've come, the journey Birmingham has been (and is still) on, and the spaces we've made possible for its people and visitors.