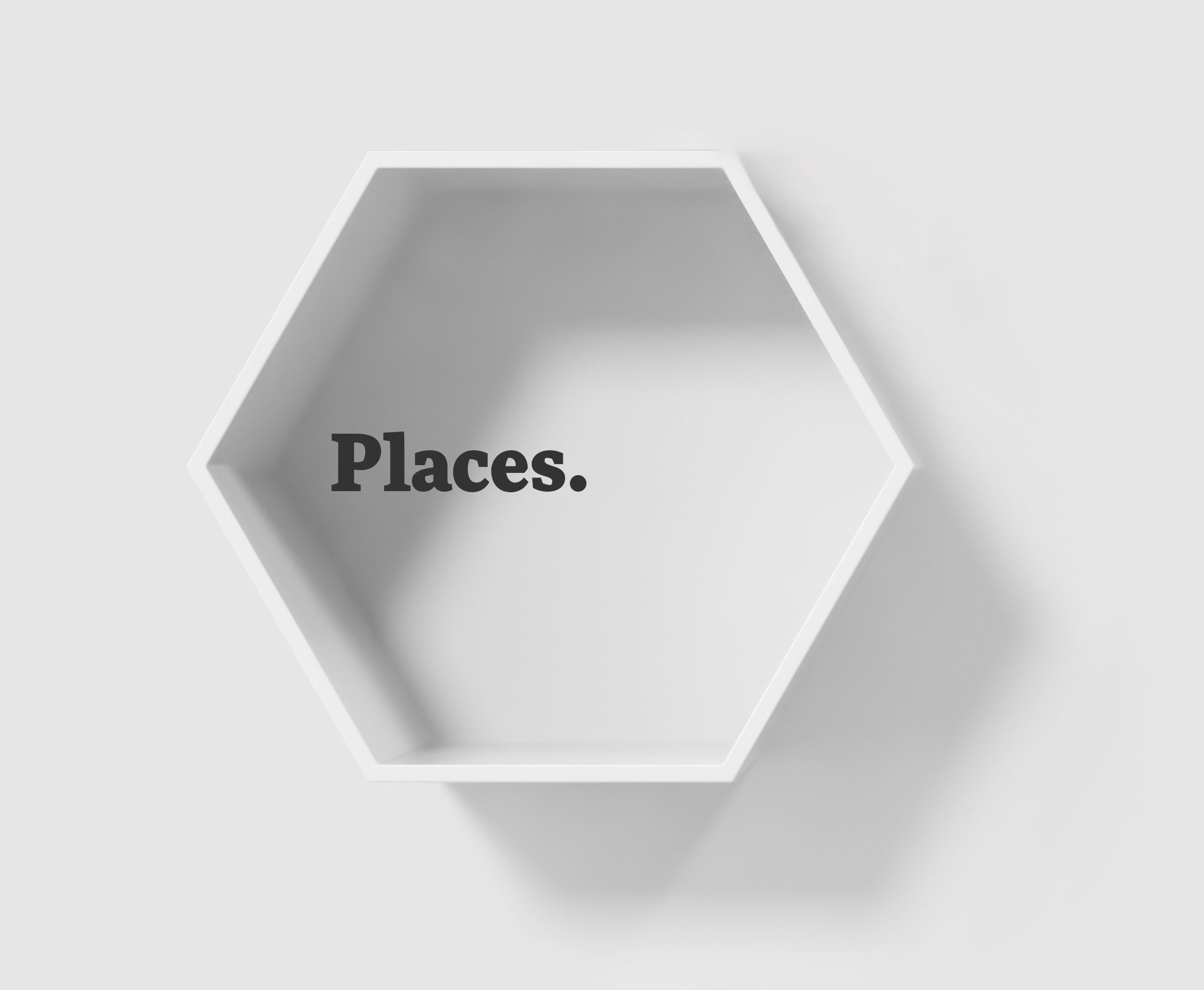 Book your ticket to the future.
A humble home for quantum computing.
The constraints of an icon.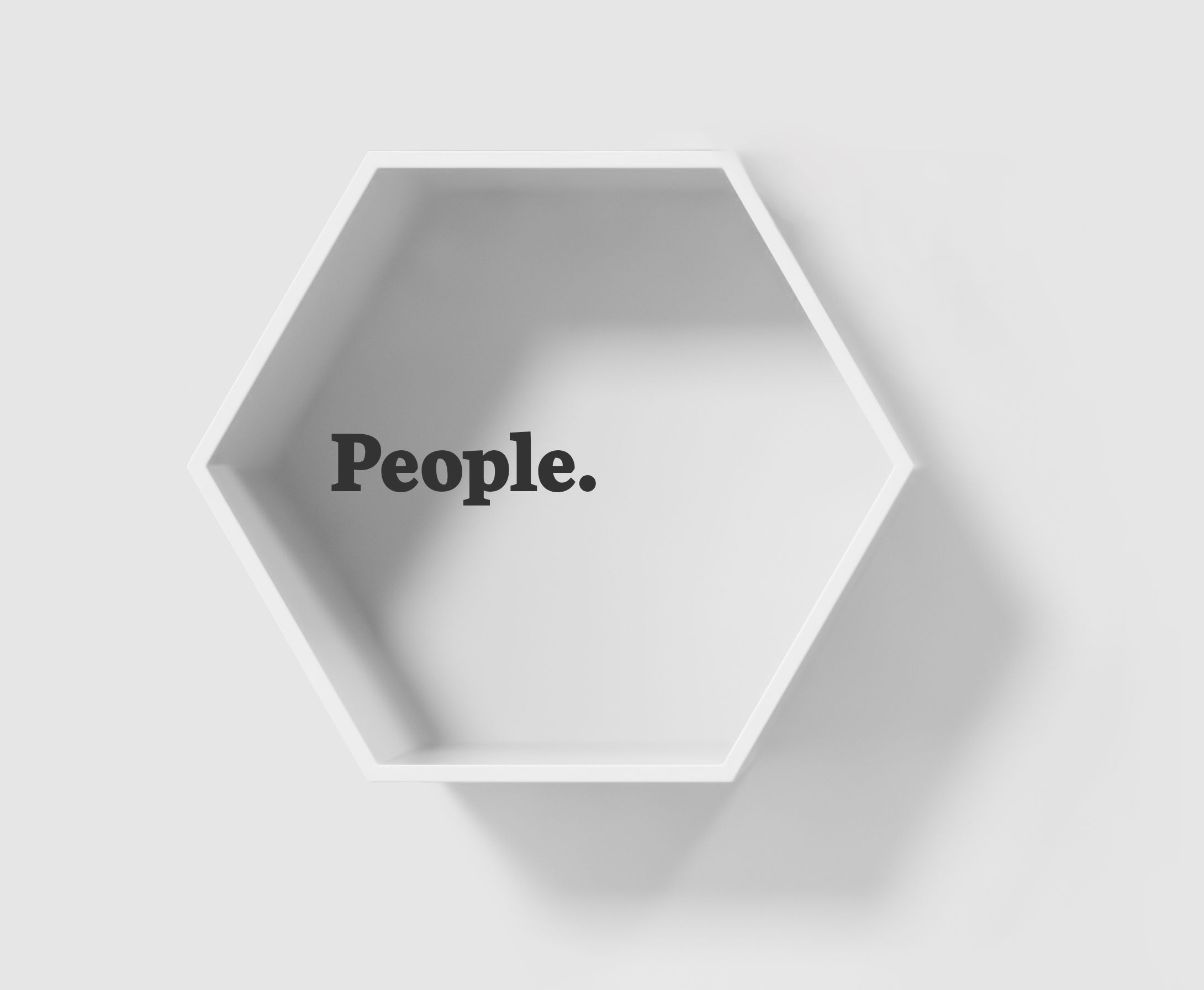 Conducting music's future.
In defence of social purpose.
The artist talks bees, portals and NASA satellites.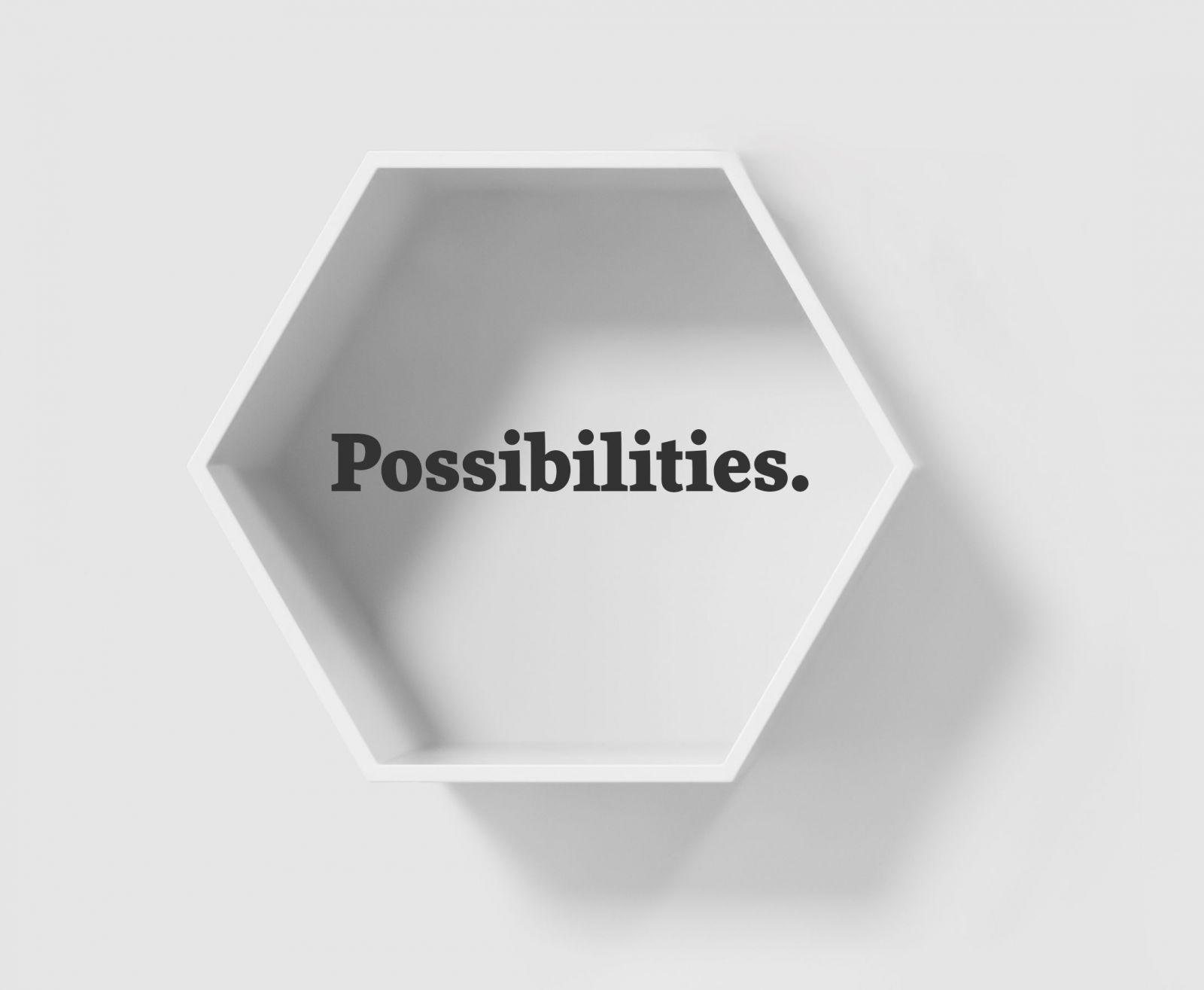 How far have we stepped into this brave new world?
A DIY SOS build brought to life.
Air quality vs decarbonisation.
Exploare.
The future belongs to the curious.
This is the digital version of Exploare magazine by Hoare Lea. If you would like to receive a sustainably printed copy (or request it for future editions), please contact marketing@hoarealea.com
Designed and produced by Hoare Lea
Copyright © Hoare Lea 2018